Frequently Asked Questions: How can I grow my sex doll renting business, and get more customers, while staying under the radar of competitors and unwanted attention (such as feminists organizations, etc.)?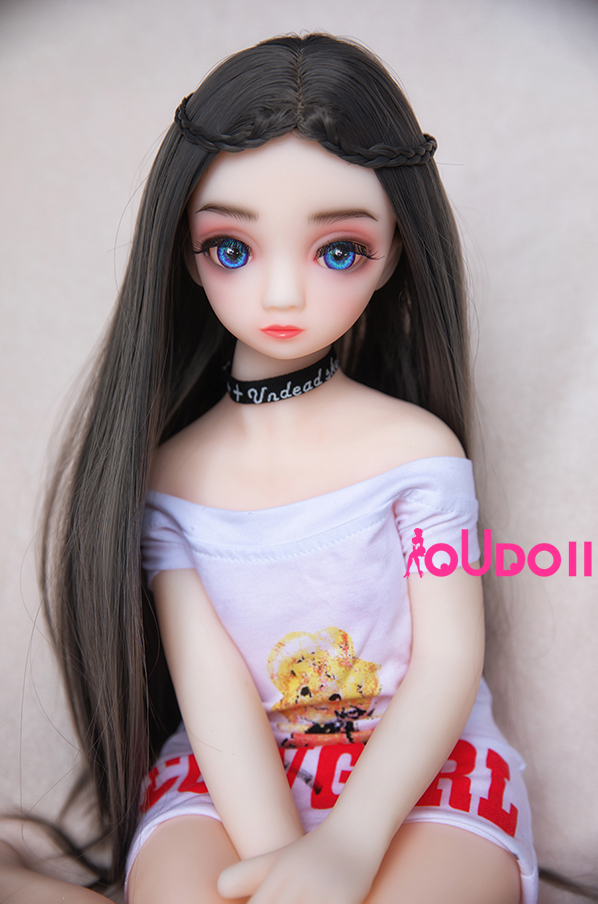 A. About this question, some sex doll brothel was closed for feminists organizations, some were not!
Try to avoid those feminists organizations countries, doll brothel in China is ok.
Don't show your doll brothel address public and learn those surviving doll brothel.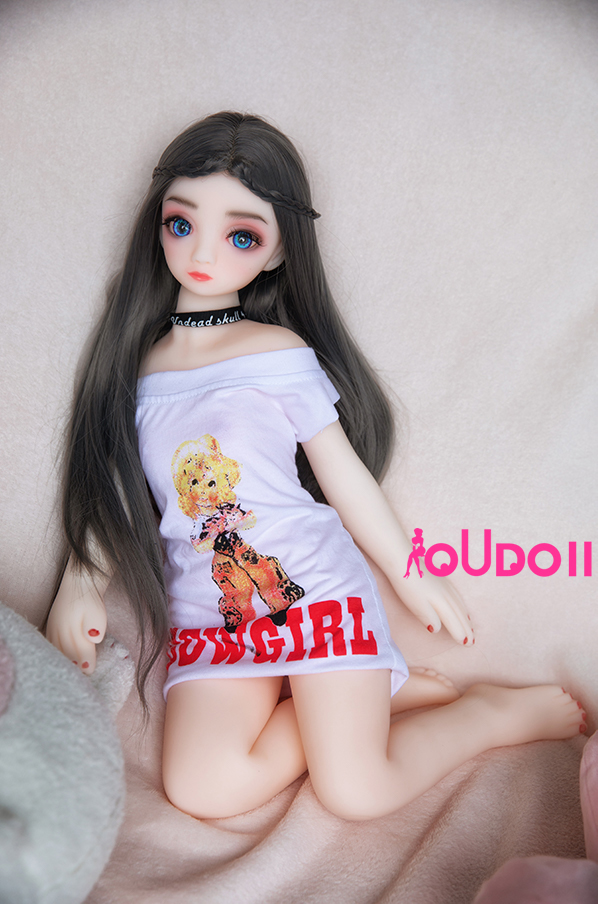 A.
To be an agent is to say that you are an agent. You don't need to be a manufacturer.
At present, the industry is so serious that newcomers want to enter the market and the new factory wants to survive, so I can only say good luck.
Getting customers? The customers are just a little bit in total, and they have been developed a long time ago.