Frequently Asked Questions: Do you know the bright future of silicone sex dolls?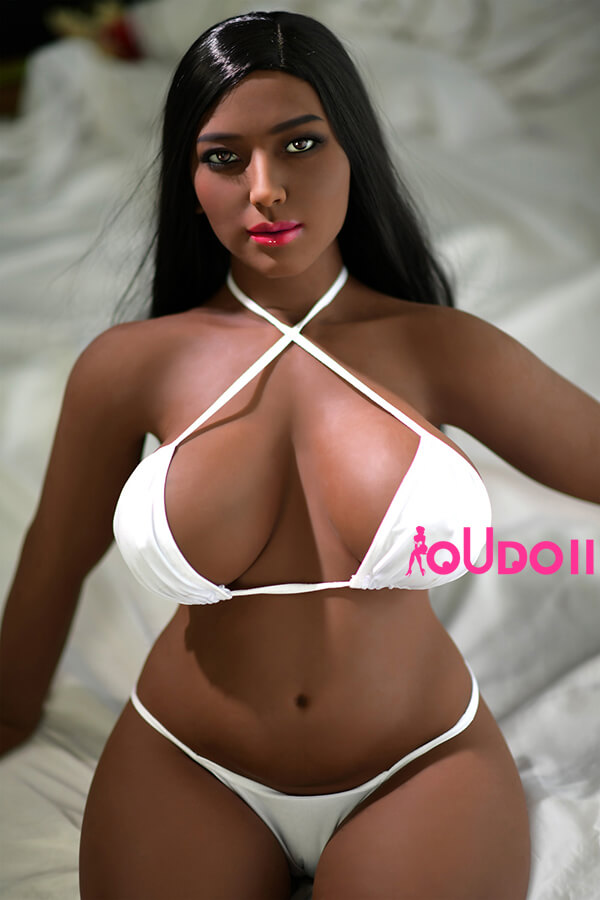 A. Japan's technology is not high. At present, China is in the leading position in the doll industry.
I think that Europe, America or Japan's technology is higher, most of which do not understand the industry or do not understand enough. I take it for granted that Japan's technology should be stronger, including many members of the public.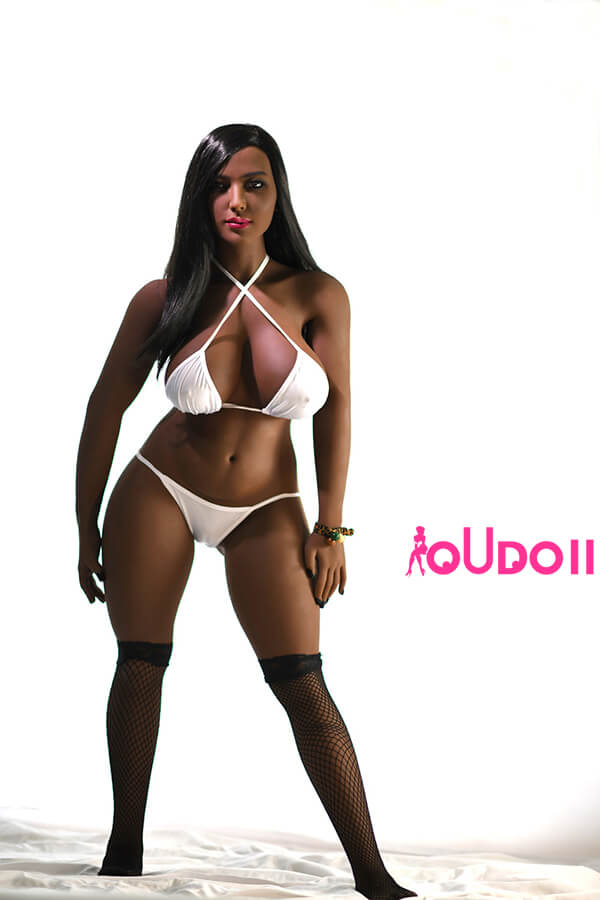 The marketing essay I wrote was also the same. I didn't know what I was talking about. I pieced it together and added a few pictures I found on the Internet.
In fact, many of the pictures I look for are made by domestic manufacturers, but they do so well. Many people think that such good things should be Japanese. At present, in the field of simulation dolls, the domestic has done enough simulation, beautiful, but it is still 108,000 miles away from intelligentization.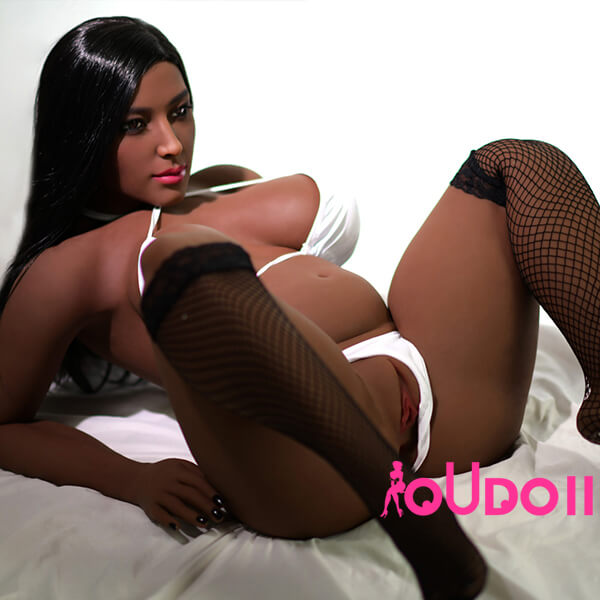 Because dolls are different from ordinary mobile phones and computers, there are some core problems such as after-sales problems that need to be solved. These problems are not solved. In 10 years, there will be almost no possibility of facing C-end consumers.