Doll size
·Height:140cm
·Weight:13kg
·Bust * Waist * Hip:58*35*59cm
·Foot length: 14 cm
·Vagina Depth: 15 cm
·Anal depth: 12cm
·Oral depth:10cm

---
Background Story:
Emily loves rainbows, cats and popcorn. She is specially designed to be young, fresh and slim, but with a real taste and sensuality. She is perfect for those who are looking for a sexy but still innocent legality doll. She is suitable for all ages and is ready to explore her sexual orientation. Take her home and take her to your bedroom!
Her eyes are shining; she wants to play with you. If you have other wishes or preferences, you can use different accessories to supplement the doll and customize some details. She is one of our mini sex dolls, but even in such a small package, she is also a woman.
If you want to know more about Emily, you can read her profile Archive or customer reviews. See how people who bought Emily evaluated her. She is a very cute small sex doll. She is loyal, honest, and whimsical, maybe a bit too confused. She will soon be the friend you want. But things may change quickly; her dream is to travel around the world. She feels that the world has more experiences. Fortunately, She met you, are you willing to help her realize her dream?
You are looking for her in the room. Emily is playing the toy you bought for her. At this point, you walked behind her, kneeling on the floor, arms around the waist. She is a bit like a frightened deer. But soon she calmed down. "Are you sure you want to do this?" she asked in her ear. "There is no reason to be nervous. If at any time you don't like what happened, you tell me to stop and I stop. She is very looking forward to your chest. She has never tried it before, but she is very curious. At this point, she slowly picked up her short skirt to reveal her white underwear. Your heart is smiling; this is your favorite suit. You can't help but kiss her pink lips. Then you can't wait to take off your coat. Her breasts are very small but very charming. Her pussy is smooth and her ass is round. Her skin is natural white; in stark contrast to the deep red bed cover. She seems to be overwhelmed because she has never experienced this. She feels trembling; it is bare, exposed and bound, and it is a brand new experience. But she believes in you, her thoughts and feelings are a combination of expectation and fear.
She is a little doll. Even if she has not experienced love, her desire is very strong. Do you want to form a family with this sweetheart? She is looking forward to a beautiful love. what are you waiting for? Take her home. Live in your sweetness.
---
Related Article:
How a middle aged friend collects anime love dolls
How to collect an older person real silicone anime dolls.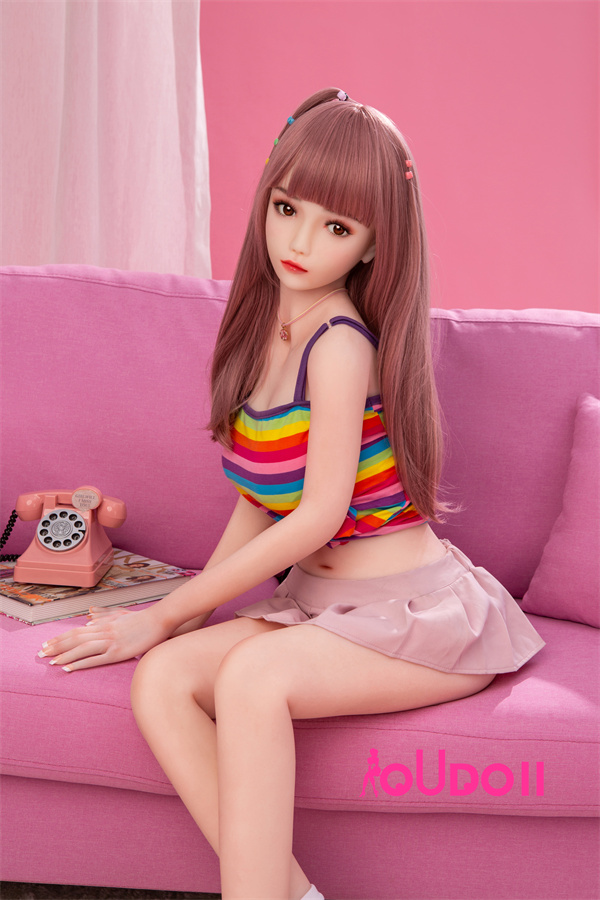 It must be divided according to practical considerations, family circumstances and personal preferences. The following authors describe how to pick up seniors from their point of view silicone dolls. First of all, the family environment is very important. Seniors who already own silicone dolls and Real Love dolls perceive two situations: one in which they can be supported by their family and another in which they are not familiar (living alone).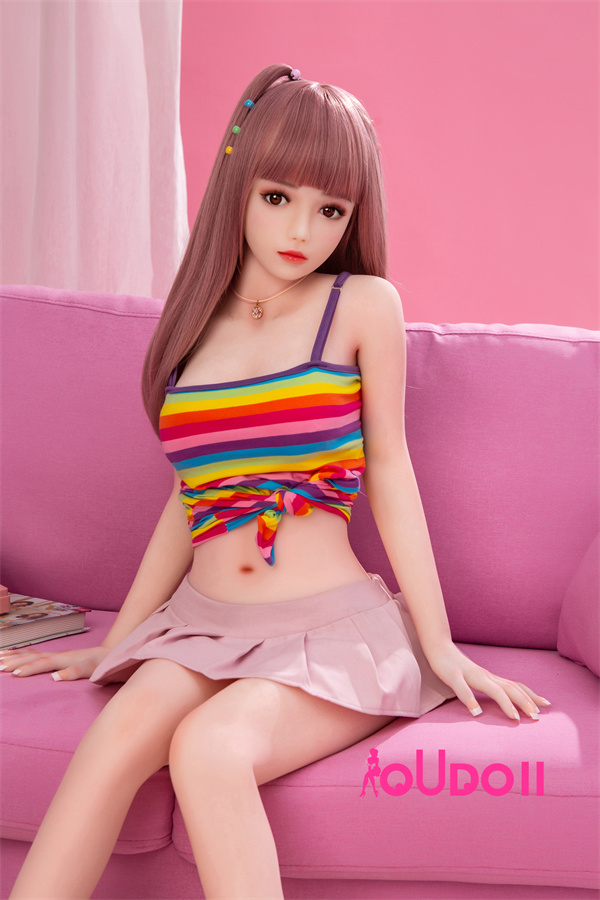 Since the latter are the majority and most seniors live alone, they do not need to worry about how to collect silicone dolls. We recommend placing them directly on the bed, as a nightly companion or on the sofa in the living room. However, since you may have visitors from the next generation, relatives or friends, we recommend placing it in a more private area of your bedroom. As long as it's the first time and not in a public space like the living room, you'll have the support of your family, whether you live alone or with your family. Assuming the author is older, the actual collection and placement of silicone love dolls should take into account factors such as height and weight, as well as the need to consider how the home environment is. Beds and sofas are certainly a good choice.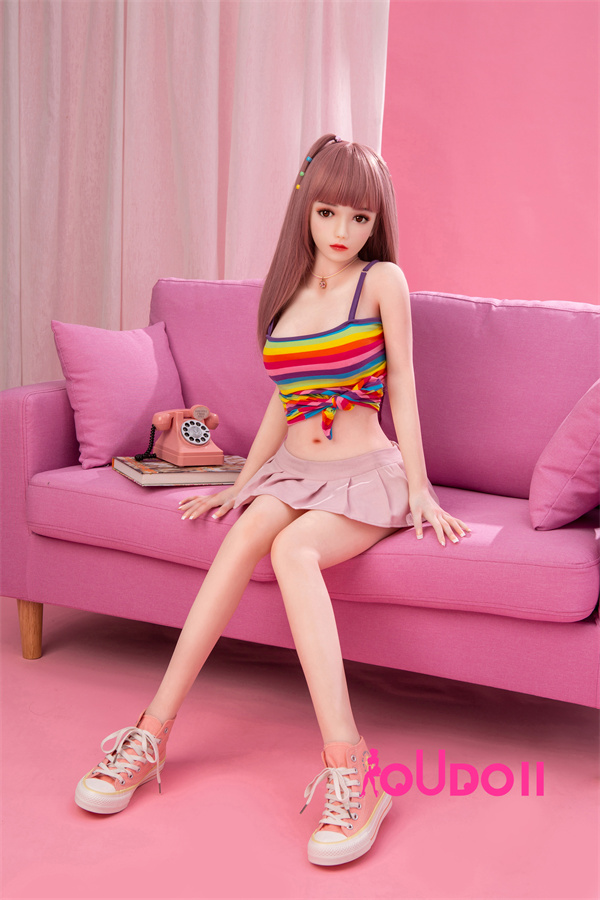 As for positioning, older people also have their own preferences when it comes to collecting and placing beauty dolls. Some elderly people have Dutch wives who are mainly companions, so sitting at the dining table (when they eat together), on the sofa (when they watch TV or rest), by the chaise longue (when they take a nap with a companion), etc. is appropriate. Some seniors with strong sexual appetites may need to keep their primary realdolls in bed so they can go to Musan whenever they want.