Doll size
·Height:3ft 2 / 100cm
·Weight:28.6Lbs / 13kg
·Upper bust * waist * hip:23.2in*15.3in*23.6in  / 59cm*39cm*60cm
·Hand length:12.2in / 31cm
·Foot length:6.1in / 15.5cm
·Vagina Depth:6.2in / 16cm
·Anal depth:5.9in / 15cm
·Oral depth:5.9in / 15cm

---
Related Article:
How to dress up your doll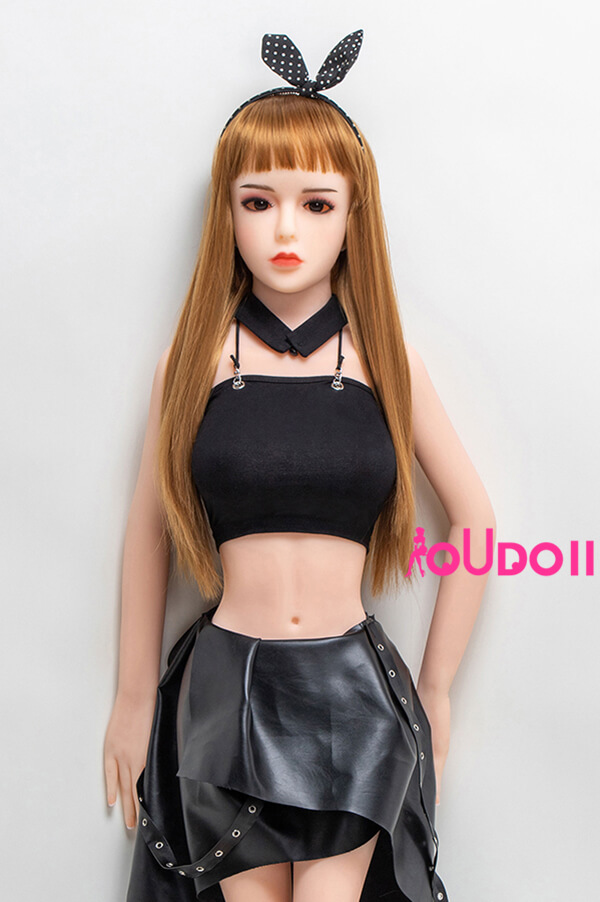 There are some friends who want to make their sex dolls more attractive, so they want to dress up their dolls and change their style.
Change its hair
You can consider preparing a few different wigs for the doll, which will make her look very different!

Hair color, you can choose blonde, red hair, black hair, etc., buy a few more colors, can bring you different feelings.
Different hairstyles will also give your doll a new look. You can tie him a ponytail or braid, or you can directly buy curly hair, short hair and other wigs.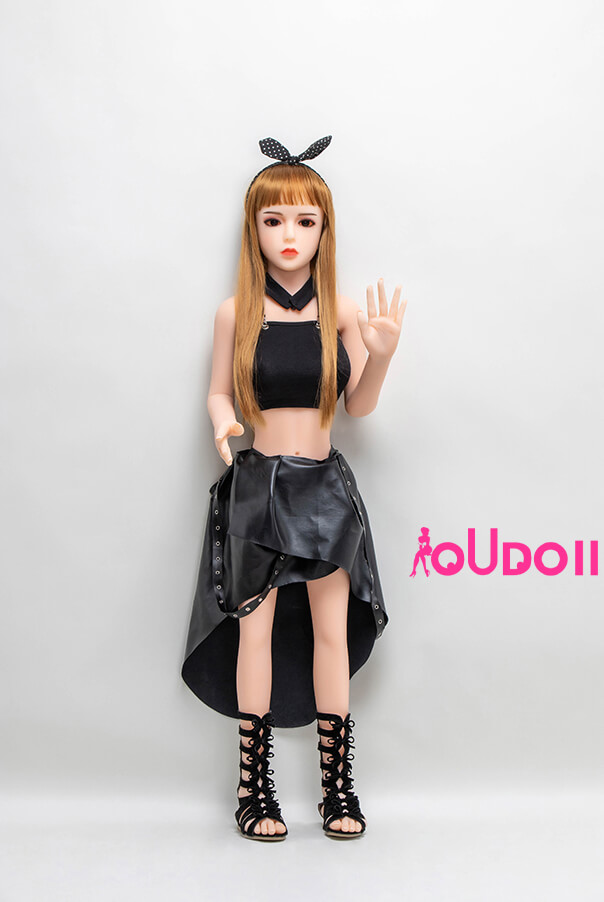 Change its eyeballs
The eyes are the windows of the soul. Among our facial features, the eyes have too much influence on appearance. Although the appearance of a sex doll cannot be changed, you can change the color of its pupils.
HANIDOLLL provides colorful eyeball customization, we can make smart eyeballs for your beloved doll according to your requirements.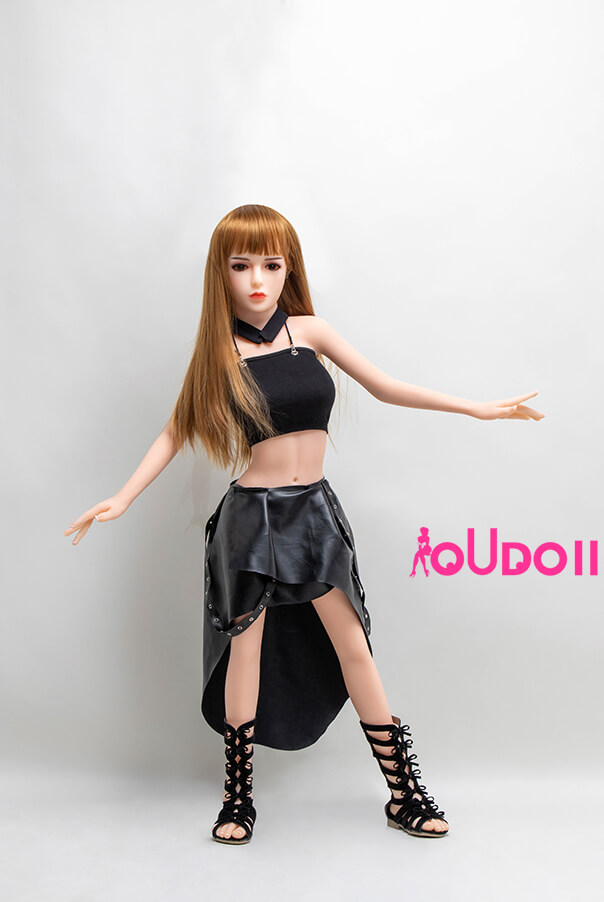 Wear accessories
You can wear some jewelry to set off the charming appearance of the doll and make it more shining and charming.
Wear a bracelet to make your wrist beautiful and sexy; wear a necklace to add charm to your neck…
You don't need to buy expensive luxury jewelry for the doll, she will be very grateful, don't forget to remove the decoration after use.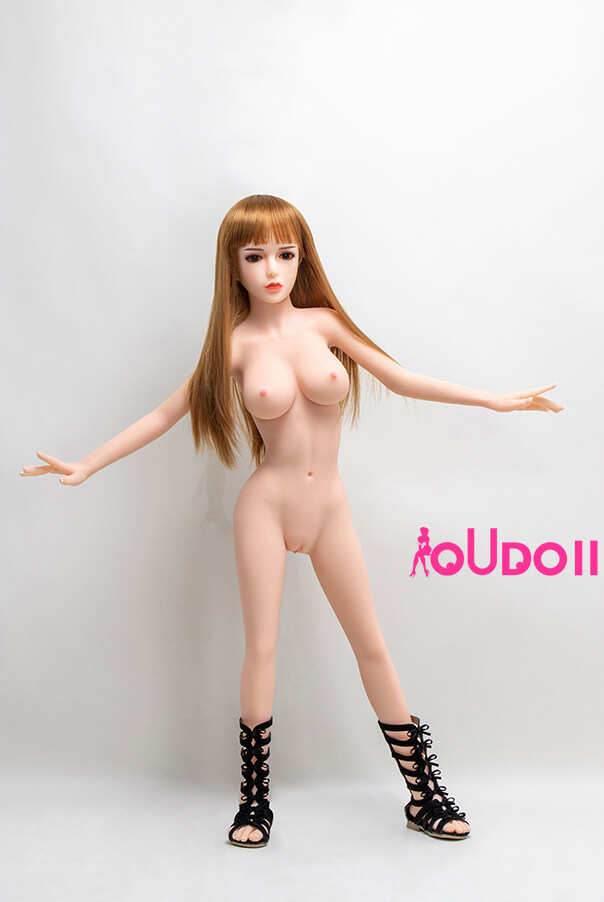 Wear sexy clothes
Dress her up according to the sexy clothing concept, she will tempt you to drool!
It is not difficult to buy clothes for sex dolls. Most dolls wear S-size women's clothing, so make sure not to buy clothes that are too big.
If you like a female student in uniform, you can wear a student outfit with over-knee socks; if you like a sexy girl, you can wear a tight skirt with high heels…
Please pay attention to these clothes and accessories to avoid staining and staining of the doll.
The importance of dressing up a doll
Sex dolls cannot express themselves through sounds and behaviors, but we can dress them up and give them individuality. For some lonely people, a sex doll is not only a sex toy, but also a reliable friend