Frequently Asked Questions: When is it okay to own sex toys?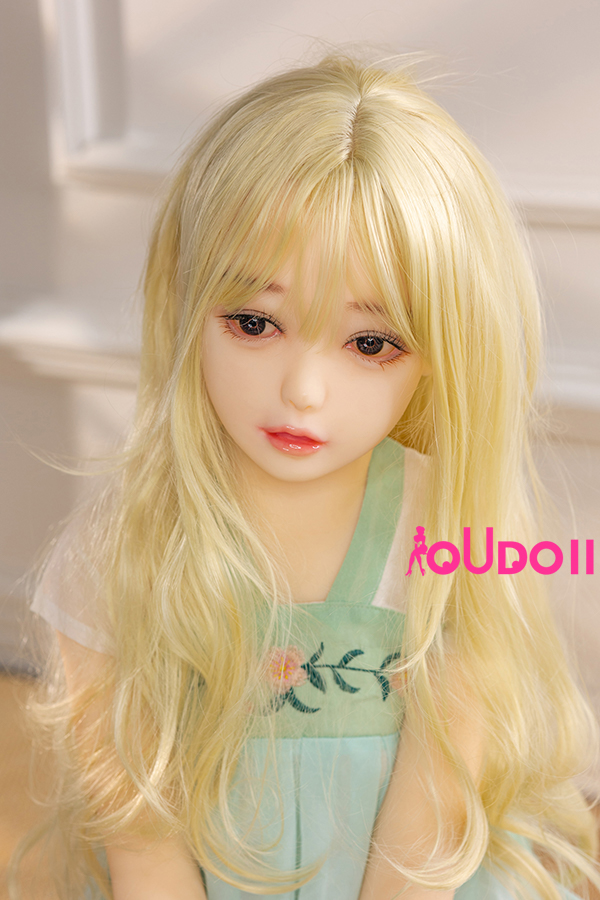 A. When you know how to use them.
It is known for a fact that people of all ages masturbate, that includes children as well. They might not have a clue what they're doing, but they're doing it.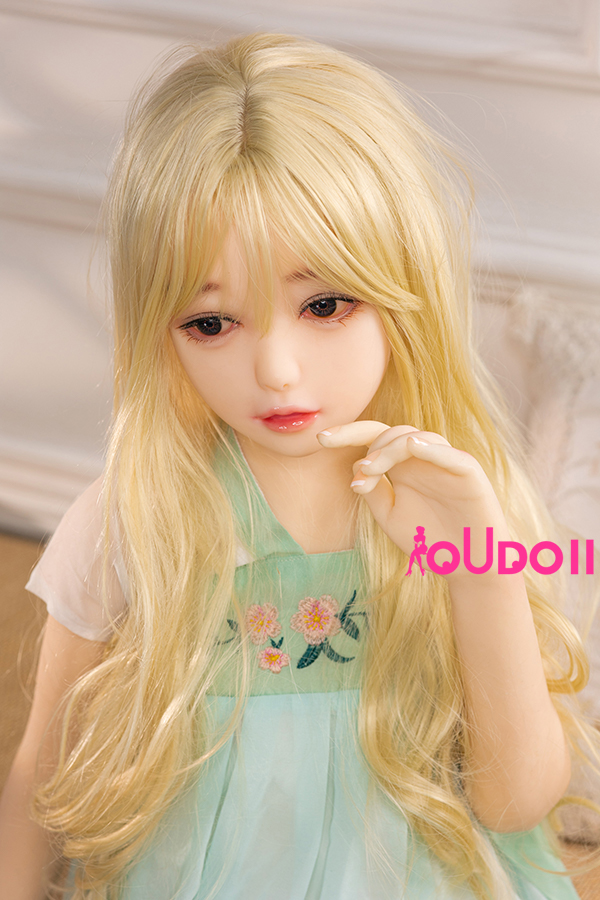 This goes for myself as well. I've been masturbating for as long as I can remember. Initially just using my hands, but when I was about 8 I discovered I could use pencils and felt tip pens as well. When I was 10 I discovered the effects of my electric toothbrush, that was my first vibrator. The thing spent more time on my pussy than in my mouth.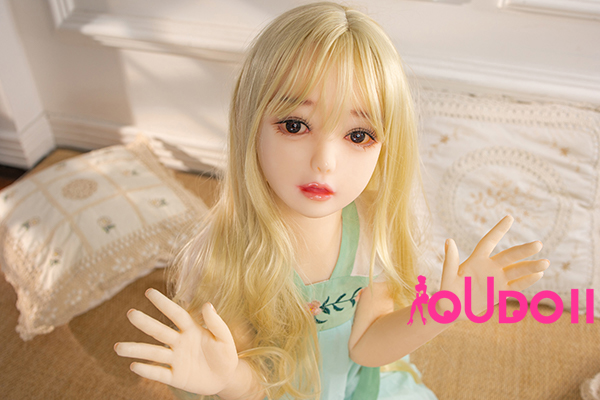 When I was 11 my parents found out about that and said I should no longer use my toothbrush for that as it's not hygienic. Instead they gave me my first real vibrator and I had to promise to use that from then on. Which I did, most of the time.
Over time my collection of sex toys grew, but that vibrator I got when I was 11 was the first. Or maybe not. Maybe my electric toothbrush was my first. Maybe my pencils and felt tip pens were my first.