Frequently Asked Questions: When is it okay to own sex toys?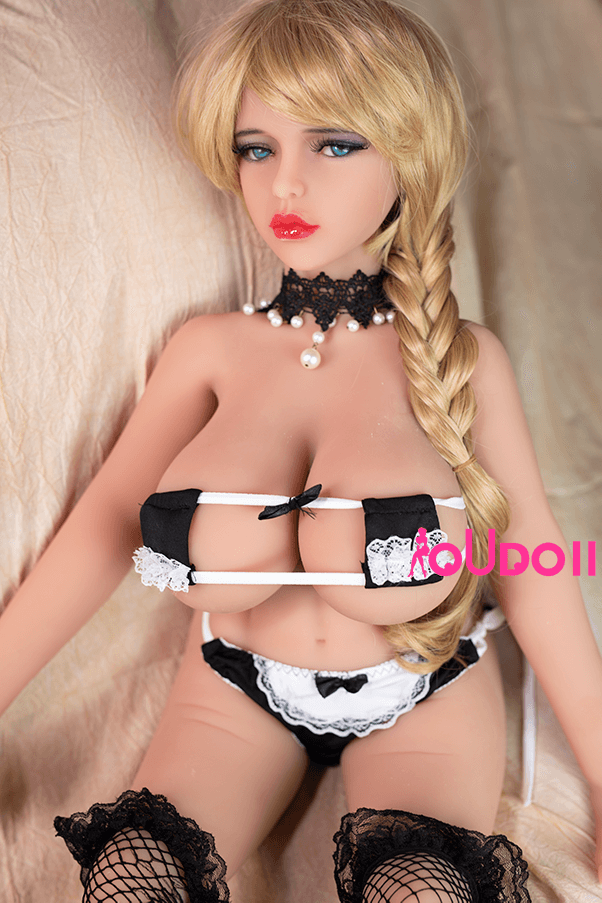 A. Well, if it isn't, I am in Deep DooDoo as the saying goes.
I currently have about three dozen purchased sex toys, and numerous other items I use as sex toys that were not intended for that purpose. Over the decades I have had many more that have been discarded for various reasons.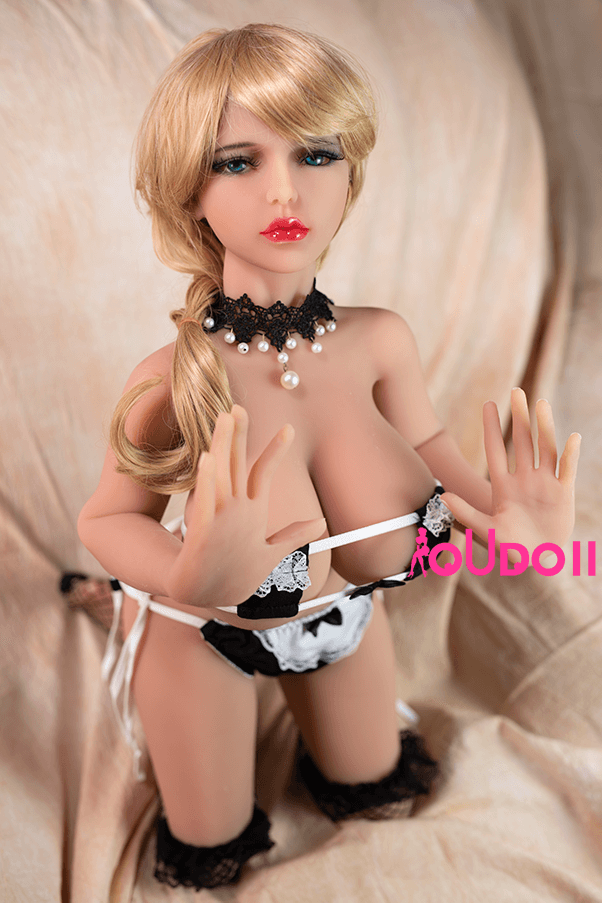 Just make sure that you wash and sterilize your toys before and after each use. You can get infections from improperly cleaned toys.