Frequently Asked Questions: Why is everyone so afraid of sex dolls?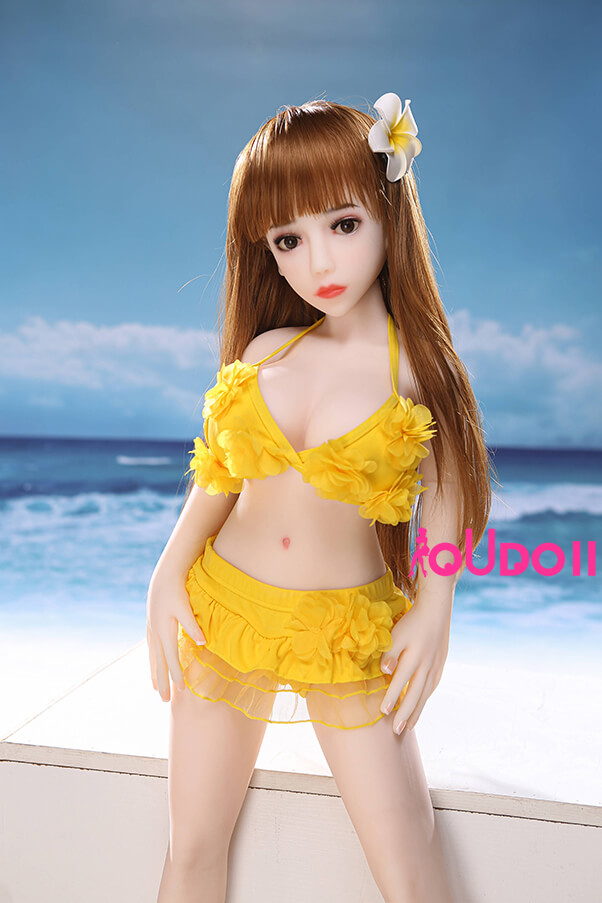 A.
Everyone? Really?
Given how easy they are to purchase, there is obviously a large market for sex dolls, thus I find it highly unlikely that "everyone" is afraid of sex dolls. I seriously doubt that more than a tiny fraction of humans are "afraid" of them – disapproving perhaps, but not afraid.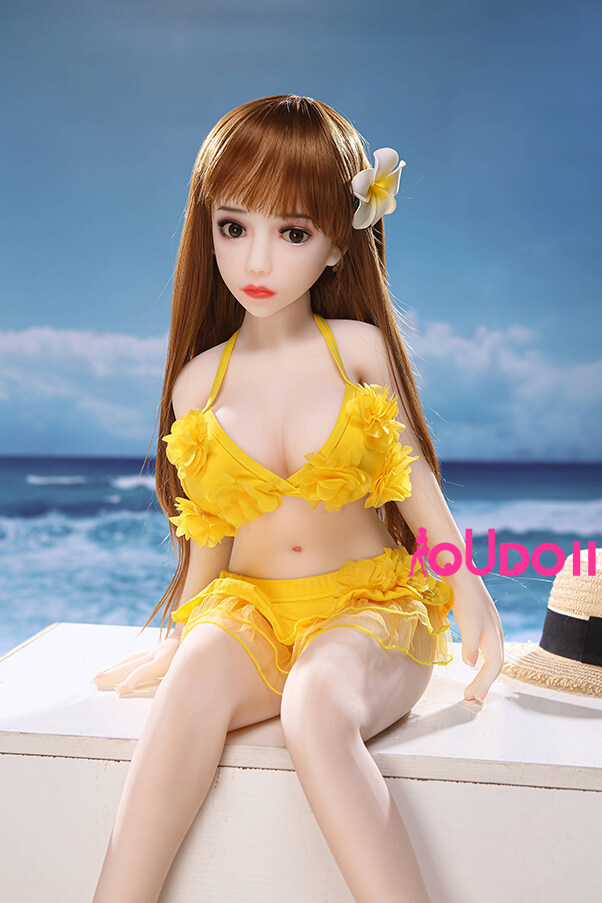 I have personally owned (and used) about four dozen sex dolls over the last few decades. They are safe as long as you exercise proper cleanliness and sterilization with the doll, using them harms nobody, and they provide a great deal of pleasure to the user. So what is there to be afraid of, unless have told you you will suffer because your religious "teachings" claim using sex dolls is a sin.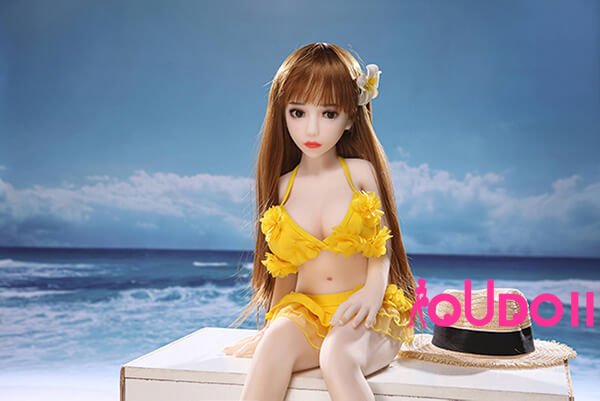 I am no religious scholar, but I cannot think of any specific passage in the founding documents of any religion that mentions sex dolls…