Frequently Asked Questions: Is it possible that Life-Size silicone dolls with artificial Intelligence – will replace human to human relationships in all forms?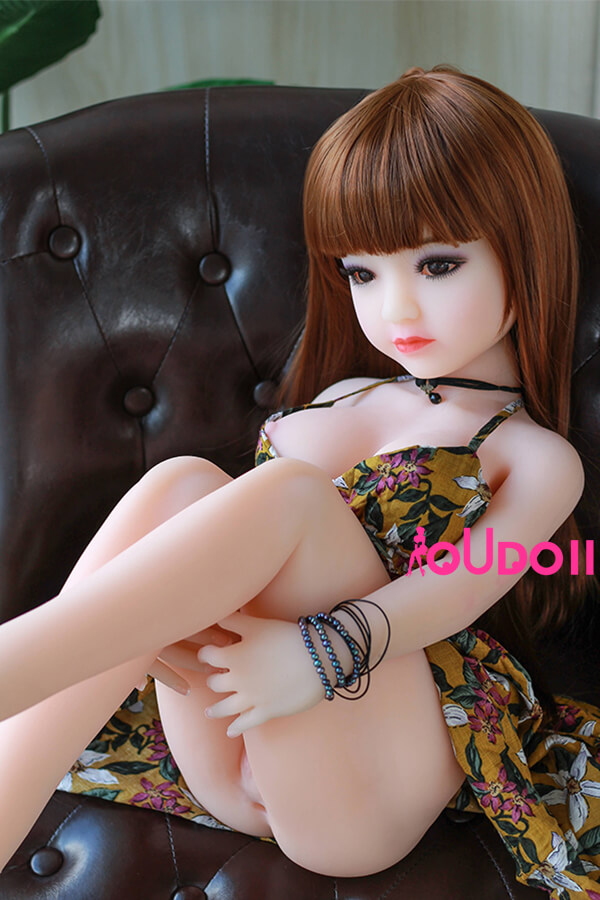 A.
That would be the complete degradation of humanity.
Humans are to make love with other humans. If the couple loves each other and respects each other, they can row closer to God.
Having sex with a doll is called masturbation.https://www.hiasu.com/