Frequently Asked Questions: What does the Bible say about sex dolls?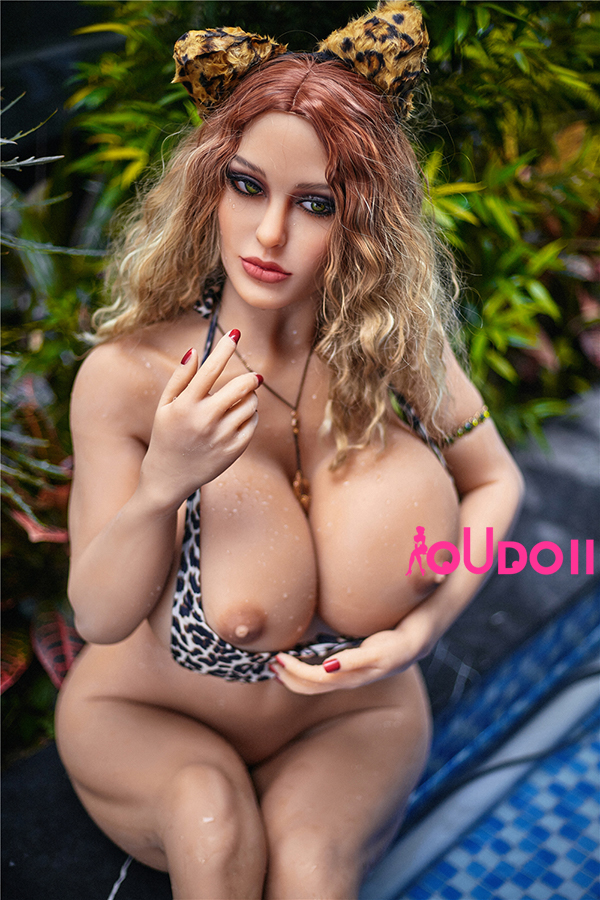 A.
Remarkably the Bible addresses this in an often overlooked passage in the best "thou shalt not" book in the Good Book, Leviticus :
Thou shalt not engage in sex acts with imitation rubbery/plastic-ey human-like mannequins or body parts. Unless you want to.
Like most of Leviticus this passage is usually ignored.