Frequently Asked Questions: Is it cheating if your husband keeps two expensive talking sex dolls (BeeJay and Fanny!) in their own apartment and writes poetry about them?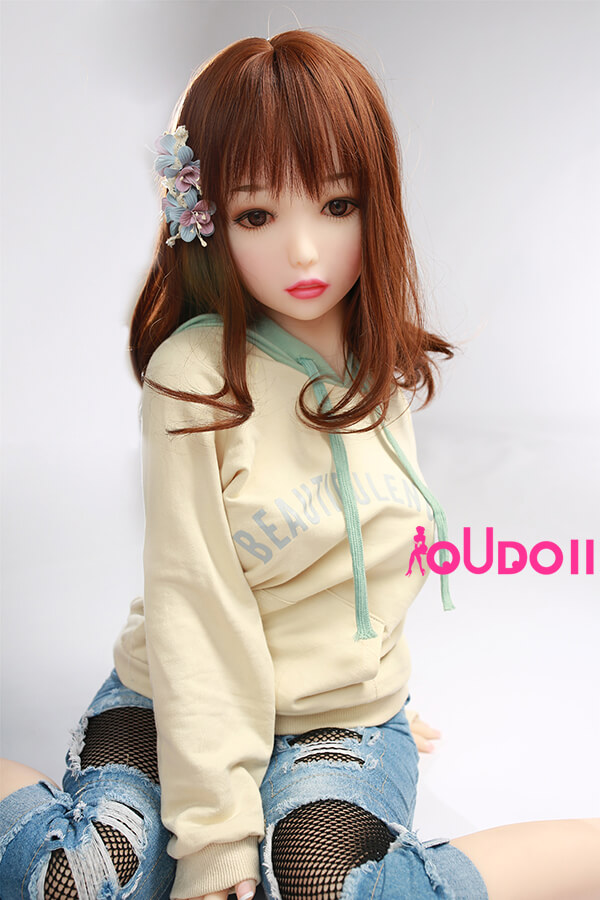 A.
It would only be cheating if you've stated or implied to your husband that you won't tolerate this behavior in your marriage/relationship.
Cheating is defined differently in relationships. Some significant others consider masturbation cheating, some don't consider having sex with others cheating. It all depends on the relationship. The key thing is communication.
If you feel this is cheating, well it's time to have a conversation with your husband. If you're OK with this behavior, you should still sit and talk with your husband to set up some sort of rules regarding cheating.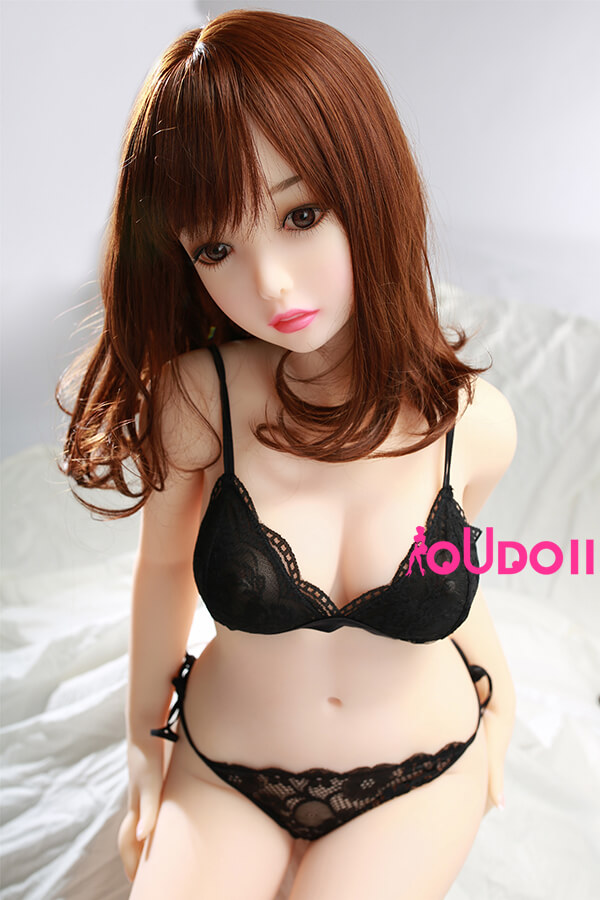 A.
This is essentially masturbation, which my wife doesn't usually want to know much about. On the other hand, spending enough money for two expensive, talking sex dolls and their own apartment? Plus the time spent with them and writing poetry about them? Those would definitely be issues. That is a ridiculous amount of time and resources for masturbation. There would seem to be some other serious issues going on here, including, potentially, him not using some of those resources on intimacy with you (assuming that you want that).\https://www.hiasu.com/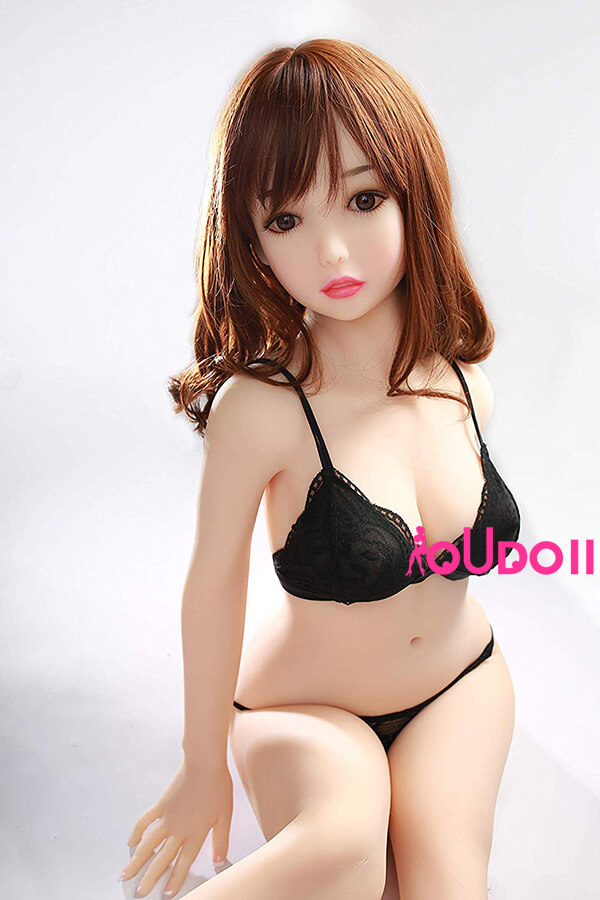 I wouldn't call it cheating, but that doesn't mean it isn't a symptom of some serious problems. One or both of you would seem to have some major unfilled needs in this marriage.