Doll size
·Height:3ft 3 / 102cm
·Weight:31.5Lbs / 14.3kg
·Upper bust * waist * hip:20.4in*14.5in*23.6in / 52*37*60cm
·Hand length:N
·Foot length:5.3in / 13.5 cm
·Vagina Depth:6.1in / 15.5 cm
·Anal depth:N
·Oral depth:N

---
Related Article:
What should I do if my sex doll's feet are broken?
Feet always feel dirty? Surfaces break easily? No problem! All you have to do for damaged feet is this!

"What should I do if my doll's feet always look dirty?" "The feet are cracked, what should I do?" Such comments are always seen these days.
It is true that the feet get dirty because they are constantly in contact with the ground. Moreover, the weight of the whole body is borne by the feet when standing, so it is not unusual for the material to be damaged by the weight.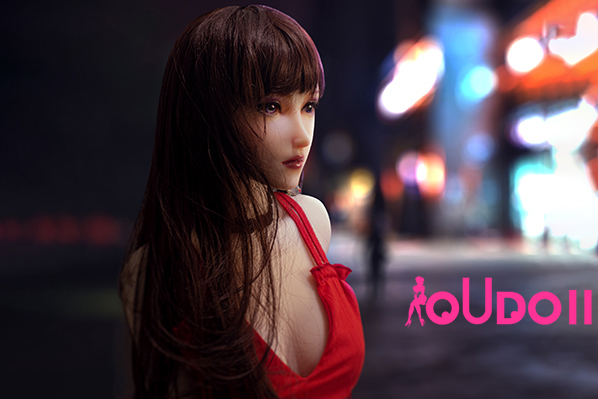 So what is the countermeasure?
Since some time, there has been a rumour that dolls should be cleaned with alcohol or petrol, but this is of course unfounded. This will not only stain the doll with an unpleasant smell, but will also corrode the doll's skin, which should never be done. Contaminated dolls
Warm water and soap should be enough to wash the contaminated parts of the doll. Also, wear socks as a way to prevent contamination.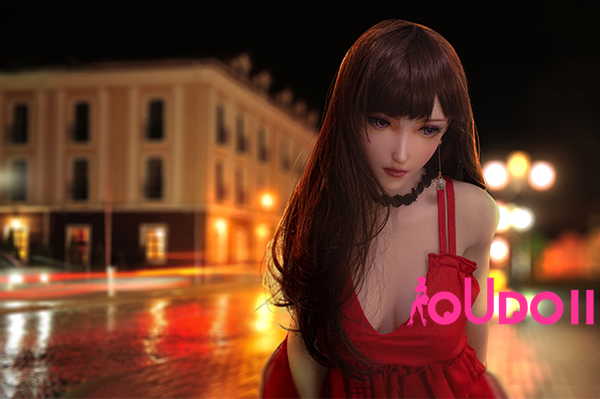 The next step is the repair of cracks. Once a tear has appeared, apply a doll-specific adhesive to restore the split and leave it on for three minutes. Do not use it immediately, but wait about six hours for the repaired area to firm up.
Not only is it important to know how to fix it, but maintenance is also very important. People who like to be clean may wash their dolls every day, but doing so is actually bad for them. If you over-wash the doll, the skin will become weak and break down easily. A wash once every three weeks is usually sufficient.