Doll size
·Height:4ft 1 / 125cm
·Weight:28.3Lbs / 12.85kg
·Upper bust * waist * hip:19.6in*15.7in*24 / 50cm*40cm*61cm
·Hand length:19.2in / 49cm
·Foot length:5.1in / 13cm
·Vagina Depth:N
·Anal depth:N
·Oral depth:N

---
---
Related Article:
Use knowledge of entity doll Chapter 3 Q&Y related to operation method
Q1: Can the posture remain the same for a long time? Will sitting for a long time be bad for the doll?
A posture for a long time is not good for the doll. It is best to change your posture every three days. If you sit for a long time, your butt may become flat. If she must be seated, put a soft pillow or quilt under the buttocks in order to prevent deformation.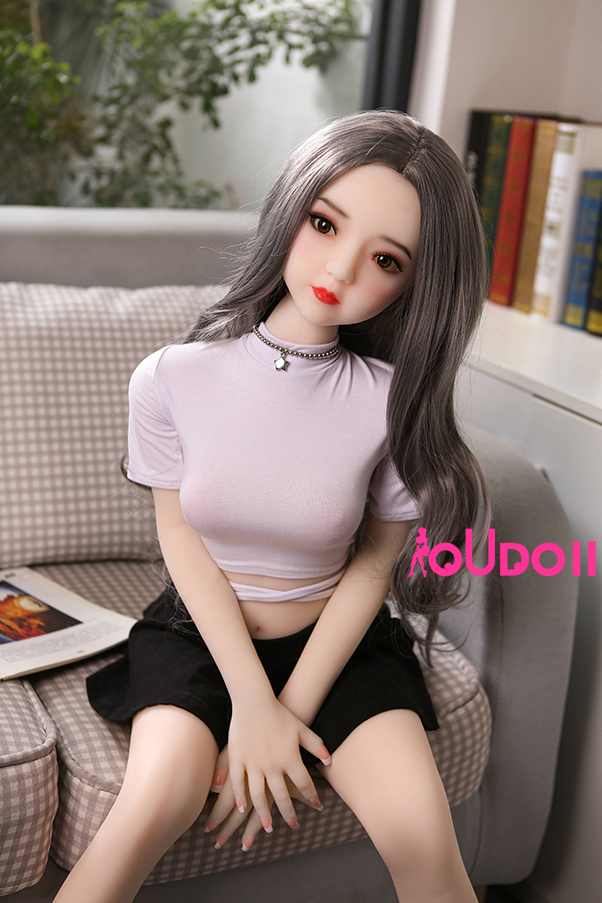 Q2: Can it be stored in the suitcase?
It's best not to do this, because it is not good for the doll to curl up for a long time.
Q3: How to make the doll move?
Generally speaking, the doll is moved in a wheelchair. In addition, it is also possible to carry or carry it on your back, but please be careful not to break or break the skin and skeleton of the doll.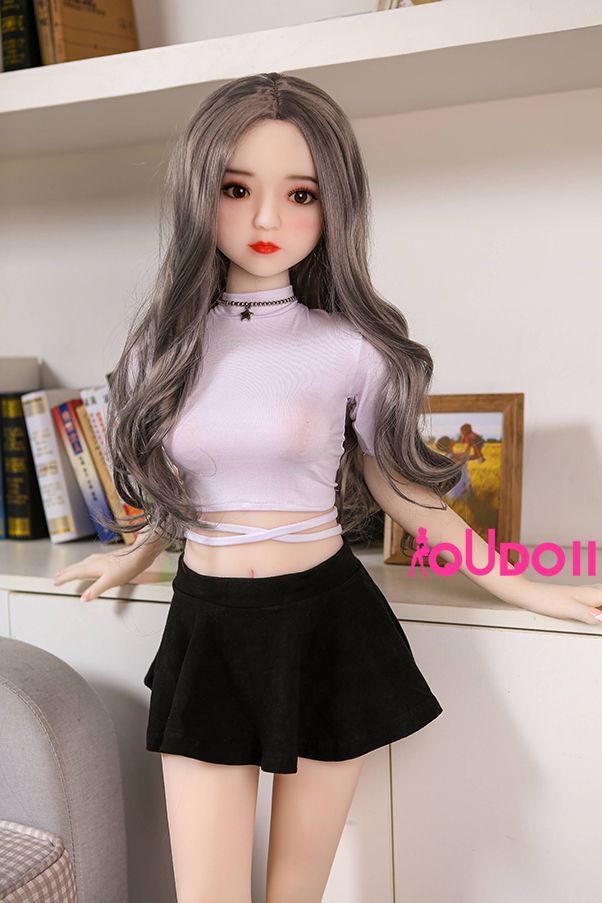 Q4: How to remove the marks left by a hard object on the baby's skin?
Soak the traced part with warm water or put it on a warm damp cloth to remove it.
Q5: What should I do if the joints are excessively bent and the skin appears wrinkled?
Because the skin of TPE dolls is very soft, the wrinkles formed by excessive bending may not be able to recover for a while. As long as it is left for a while, it will generally recover naturally. Soaking in warm water or applying a warm and damp cloth can also speed up its recovery.
Q6: Can I bend the waist of a doll?
Joints are provided on the waist. Can bend forward but not backward. It is also possible to rotate to the left and right. The waist joints of the newly purchased doll may be difficult to move, so use more. Please don't operate it roughly.