Sex Doll Safety Tips for You
—PATRIC STINSON
We have seen the popularity of the sex doll industry in the past years considering the dark past that was there initially.The sex dolls have been modified from simply inflated dolls to human-like silicone sex dolls and TPE sex dolls.Although there was some stigma associated with talking about sex in public,people nowadays have come to adopt the dolls and the increasing number of sales is an indication of societal acceptance of sex dolls.Similar to other sex toys,sex dolls are also meant to be treated with lots of care so that they can give you unforgettable experience.
Sex dolls are made of silicone, and TPE materials, and as such it goes without saying that they need to be taken care of so that they can last longer and also provide you with optimal pleasure.Normally,people don't pay attention to this step,ignoring the importance of sex doll care.You have to know the importance of taking care of them so that you can remain safe.Here are some tips for you! You may read on.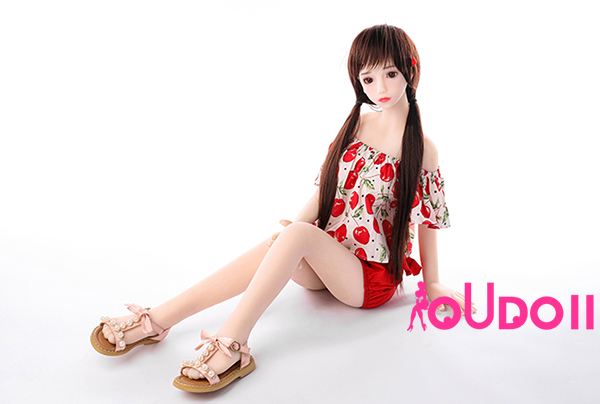 Know the Sex Doll Materials
You need to know what kind of material your sex doll is made of, silicone or TPE, this is for the best care and safety of your sex doll because the maintenance differ for both materials, you can ask your sex doll's manufacturer for advise.It is very important to follow all the set guidelines in the product description, only you are familiar with all those, can you keep you and your sex doll safe.
First of all,you should take into account the quality of the product, the design, and the materials which are used to make the doll. You may know what they are made of and you better shop from some reputable manufacturer to avoid scam.Make sure to ask for the factory photo,so you can know if the sex doll gonna be the same as the product photo.The sex doll industry is booming, you may start shop your sex doll by searching reputable factory.You may think shopping on Amazon or some other popular websites is safe,but what you should know is there are still lots of bad seller there.Ensure that you buy from a reputable store preferably one that offers warranties on their products. Additionally, look out for consumer reviews and pick a thing on the quality of the seller (this always works).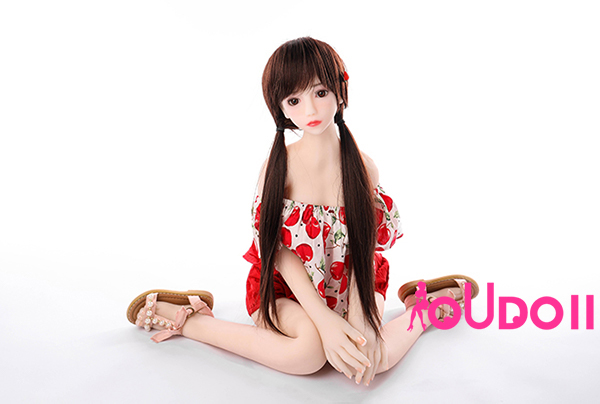 Take time to read the directions. Follow the operation and avoid doing the things you can't try. Stop if anything feels uncomfortable. You should know what kind of skeleton, breasts, vagina your sex doll is using, so that you can handle them properly. You can't let your sex doll stand for a long time, because it may hurt her legs easily. Don't let them do poses they can't do,it may break her body.
Here are some tips on how to clean your sex doll's holes:   1. Grab one of the sponges cut into small pieces, use tweezers to dip that sponge in warm water and antibacterial soap to coat it.   2. Insert the sponge into your realistic sex doll's pussy or anus and use the tweezers to gently move it around and clean the sex doll's holes.   3. Remove the sponge and clean with warm water. Repeat steps 1 and 2 depending on how dirty it is.At this stage, the vagina and anus of those sex dolls will be clean and free of bacteria.   4. Using tweezers again, grab a dry sponge and insert it into the realistic sex doll's pussy and anus to remove most of the moisture.   5. Wrap a paper towel around the tip of the pliers and gently slide it in and out of the secret area of those realistic sex doll again. Then let it dry almost completely.   6. Finally, use baby powder on the outside of those sex doll's vagina and anus.
Here are some advise on how to clean the skin of your sex doll: Make sure your doll has dried completely.Use a clean soft cotton cloth to dry them fully. Choose a light-colored towel that is highly absorbent and lint-free.So you can find if there is any dust on your realistic sex doll's skin. Use a powder (regular powder is enough) to dry your realistic sex doll after bathing. Apply talc to your doll every two weeks or every month (depending on use). Do not apply any other substances on the skin, such as fragrance oils.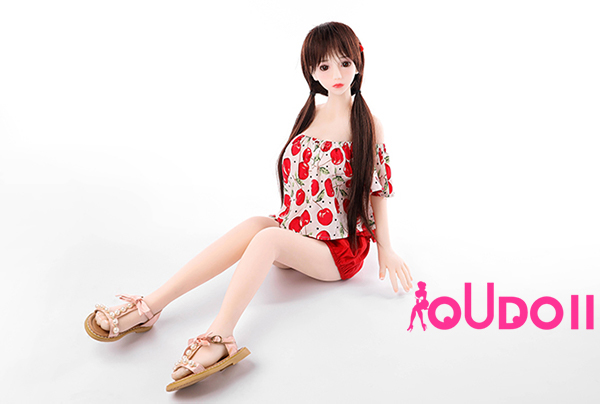 The best way to store your sex dolls is to hang them from the neck. This way, they can completely avoid stress deformation of the doll body and avoid the fear of distortion. This is the best way to store sex dolls! However, as a prerequisite, you will need sturdy shelves and other equipment, and this may be inconvenient for some people.
However, this does not mean that you cannot store your sex dolls well because you cannot use the best method! There is an easier way! It is to lay it directly on its side. It can be anywhere.There is a condition for this. If the bottom is hard, stress deformation of the doll will occur, and the deformed part may not be able to return to the original position after a long time. The best way to deal with this is to put something soft like a futon under the doll to protect the doll's body. If you like, you can also place soft pillows under the hips and knees.
It's best not to make them stand or sit all the time.
Paying attention to the safety of your sex doll is protecting your safety, only when your sex doll is safe to use, can your safety be guaranteed!
---
Doll size
·Height:3ft 2 / 98cm
·Weight:22Lbs / 10kg
·Upper bust * waist * hip:22in*13.3in*21.6in / 56cm*34cm*55cm
·Hand length:14.5in / 37cm
·Foot length:5.1in / 13cm
·Vagina Depth:N
·Anal depth:N
·Oral depth:N