Doll size
·Height:4ft 1 / 128cm
·Weight: 35.2Lbs / 16kg
·Upper bust * waist * hip: 21.6in*20.4in*22.4in / 55cm*52cm*57cm
·Hand length: 14.5in / 37cm
·Foot length: 6.2in / 16cm
·Shoulder width: 10.2in / 26cm
·Leg length: 22.8in / 58cm
·Thigh circumference: 12.9in / 33cm

---
Related Article:
Sex Doll Brand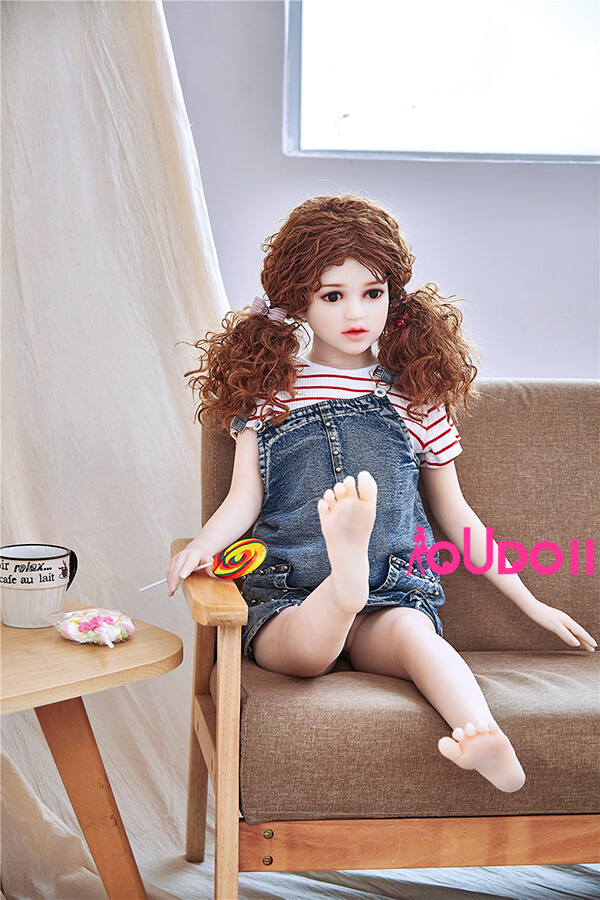 Msexdoll:
Msexdoll is our own brand, some of the sex dolls are from our brand, and some are from other brands which are not well known. As a doll seller,we want to bring you a wide range of silicone sex doll and at the same time ensure the quality, so even if it is not well-known brands,we will include and bring to you.love doll.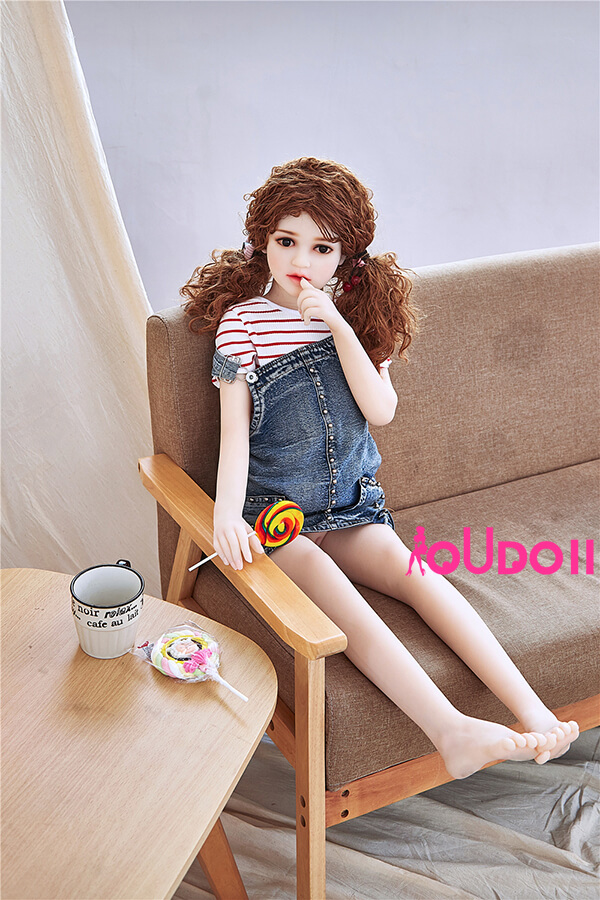 WMdoll:
WMdoll is the world's silicone sex doll and love doll brand with far superior quality and popularity enough to rank in the world's top 10. We provide all WMdoll original realistic sex doll, you can buy high quality hyperreal originals silicone sexual doll here.Here are the best erotic dolls.
JYdoll:
JYdoll is a high quality love doll and brand. They have excellent TPE sex dolls and silicone sex dolls. So here you can find both TPE and silicone sex dolls, as well as a variety of customization options. No matter in Asia or Europe or America, skinny love doll or fat love doll, you can get what you want in here.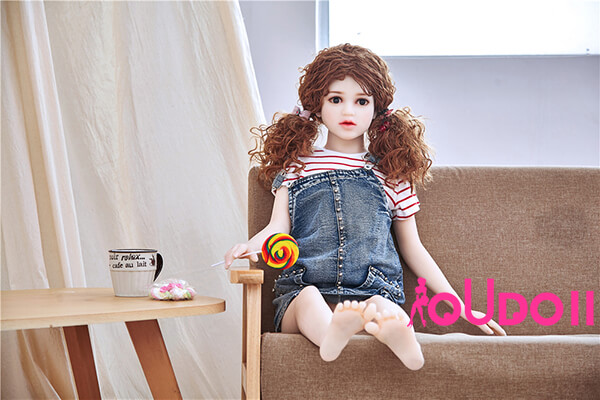 AiBeidoll:
AiBeidoll is a famous brand offering professional premium TPE sex dolls.If you want to buy TPE sex dolls,l believe you will never regret to buy a TPE love doll in here.We offer you the most diverse choice, this has the most abundant sex doll style.What type of TPE love doll you like,what type of TPE love dolls we have.
MeSedoll:
MeSedoll dolls are cheaper than other silicone sex doll brands.That's because MeSedoll's mission is to bring the cheap sex doll with best value for customer.They offer not only TPE sex dolls,also a small number of high-quality silicone sex doll.You can find abundant Asian sex dolls here.Take your Oriental sex doll home.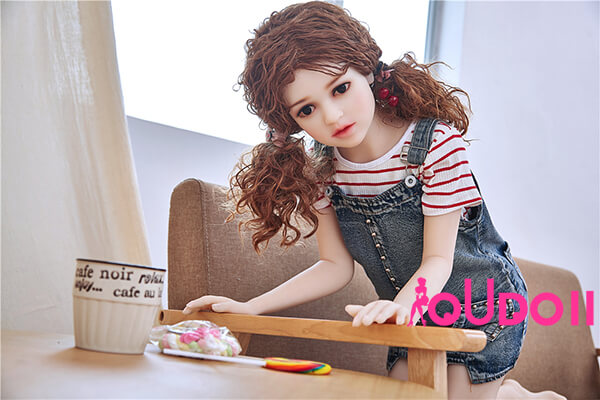 AiZhiMidoll:
AiZhiMidoll is the fastest growing silicone sex doll brand that attracts more and more people's attention and love.AiZhiMidoll may be a new brand in Europe and America,but in China they have been selling for many years.AiZhiMidoll dolls are liked by everyone in China.I believe you will also like the sex dolls they sell.
HRdoll:
HRdoll is a brand focus in the production of European and American sex dolls. They are committed to providing better European and American sex dolls. HRdoll's adult sex dolls are designed by designers from Hong Kong and Britain, so HRdoll's sex dolls are more close to the aesthetic and usage habits of Europe and America. In addition, they have produced some male sex dolls to meet the needs of female users.
Lrontech Doll:
Lrontech Doll is a brand that offers high-end TPE sex dolls. Lrontech Doll's sex dolls have excellent quality and rich body shape, and are loved by many consumers in Europe and America. The Lrontech sex dolls sold in our store are selected by our best "choose product team" to bring you the best silicone sex doll.