Doll size
·Height:4ft 1 / 125cm
·Weight:28.3Lbs / 12.85kg
·Upper bust * waist * hip:19.6in*15.7in*24 / 50cm*40cm*61cm
·Hand length:19.2in / 49cm
·Foot length:5.1in / 13cm
·Vagina Depth:N
·Anal depth:N
·Oral depth:N

---
---
Related Article:
Entity sex doll usage knowledge Chapter 2 Hair, body, face Q&Y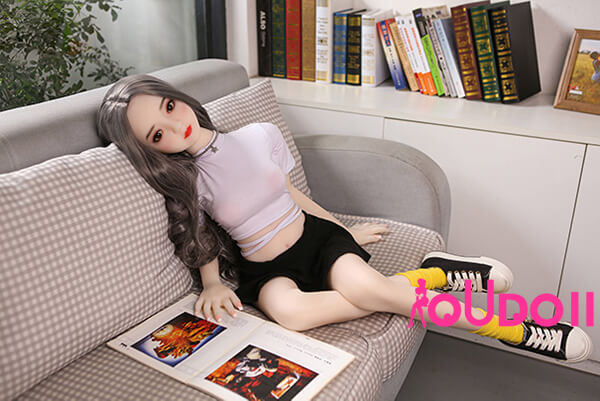 How do I wash my wig? Worried about the oiliness of your body? What about makeup? As long as you read the following content, you will understand it all!
Q1: How to maintain the wig?
Just wash it with shampoo. Apply some conditioner afterwards to make the wig softer.
Q2: What cosmetics are good to buy?
Ordinary women's cosmetics are enough. Just choose the color number you like. No need to care about the brand.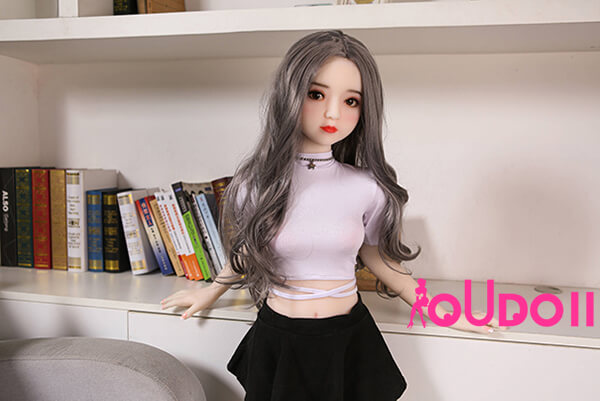 Q3: Is the baby's skin oily? How can she stop her oil?
As long as it is a physical doll, it will produce oil. The oil output of silicone dolls is much better than that of TPE dolls. But no matter which one, it is enough to apply talcum powder frequently when traveling, which can reduce the greasy feeling.
Q4: How to make talcum powder? After wiping it, do you just leave it like this?
Just pounce on the whole body of the doll. Just let her lie on the bed or hang her up after she's done.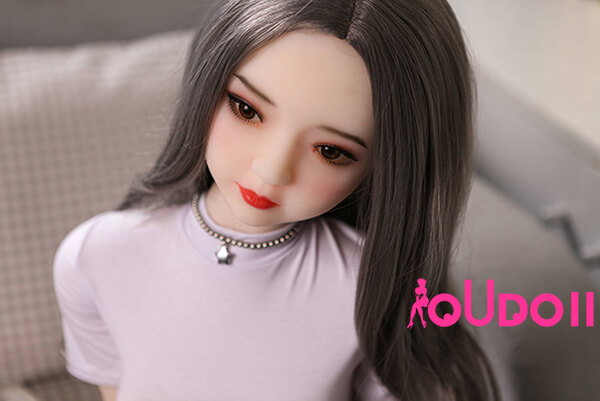 Q5: How often do you use talcum powder?
About once a month. In addition, you have to fight after taking a shower.
Q6: Will water get inside the doll?
No, the whole body of the doll is made of silicone-like material with no gaps, so there will be no water in it. But there will be metal exposed at the neck, it is best not to let the metal soak in water.