Frequently Asked Questions: What do feminists think about lifelike "sex dolls"?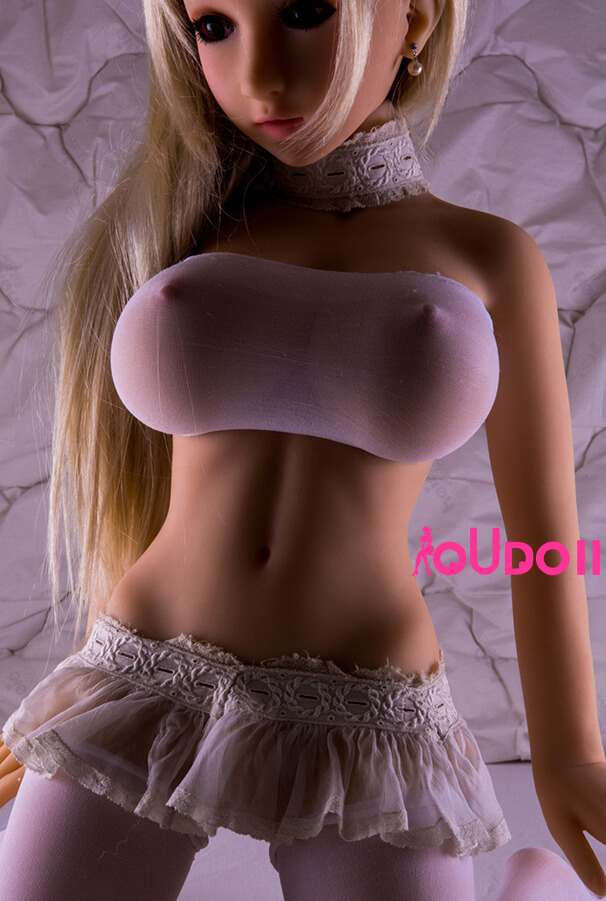 A.
As a feminist who has also been great friends with a lot of guys, I am pretty OK with the whole idea of these dolls.
If a man or a lesbian woman uses the doll to satisfy his/her sexual urges (which are as natural as hunger or a nature's call) instead of putting himself/herself into something as sensitive or complex as a romantic relationship, I am pretty glad that person made that choice. A woman has much more to offer and expect in a relationship, than just be a recipient of sexual mood swings and experimentation. So if sex is all someone expects in a relationship, that person is pretty much right to be choosing a doll than deal with the so-called drama a woman brings with her in lieu of sex.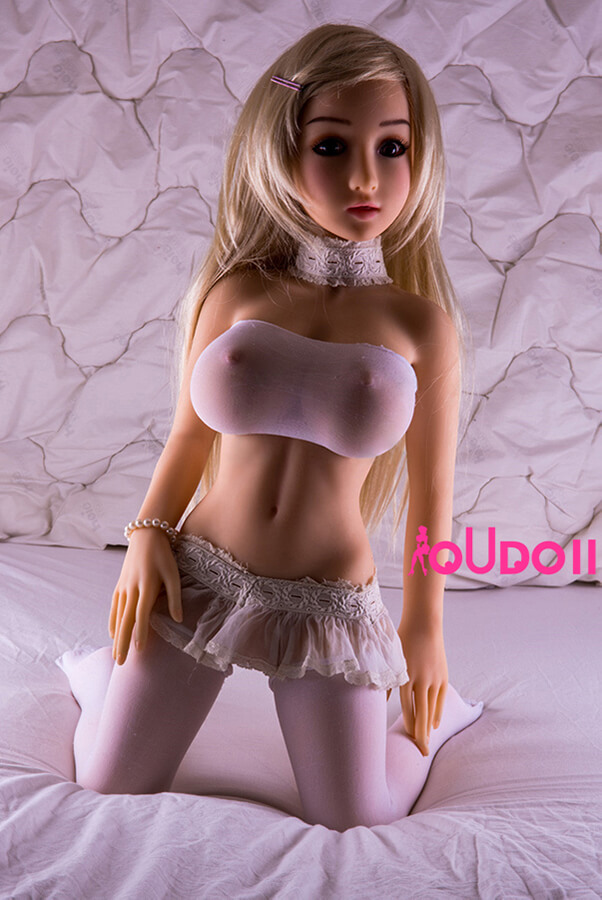 Also there are a lot of men with no prior sexual experience and it also works if they use something like that for practice purposes, instead of risking unsafe sex with a sex worker or one-night stand, or getting into a relationship just for having a sexual experience without being ready for the other facets of the same.
So if you are using a doll and sparing a real woman from horrors of something you know she may not like, please go for it!!