Functions of Sex Doll
—PATRIC STINSON
Do you have questions about the extra options and what they are?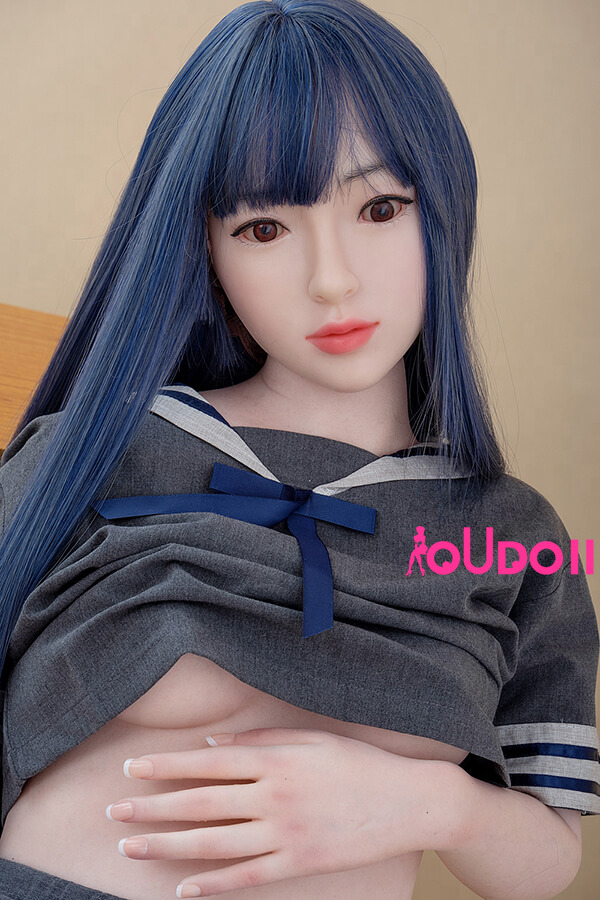 More and more customers have been asking me questions about extra options lately. For that reason, I am going to write a special blog to explain each feature to you.
In this blog, I will explain the features of the option, as well as other features that are not in the option but we can offer. Please read on.
If you have any other questions, please feel free to leave a comment or send us an email. You are always welcome!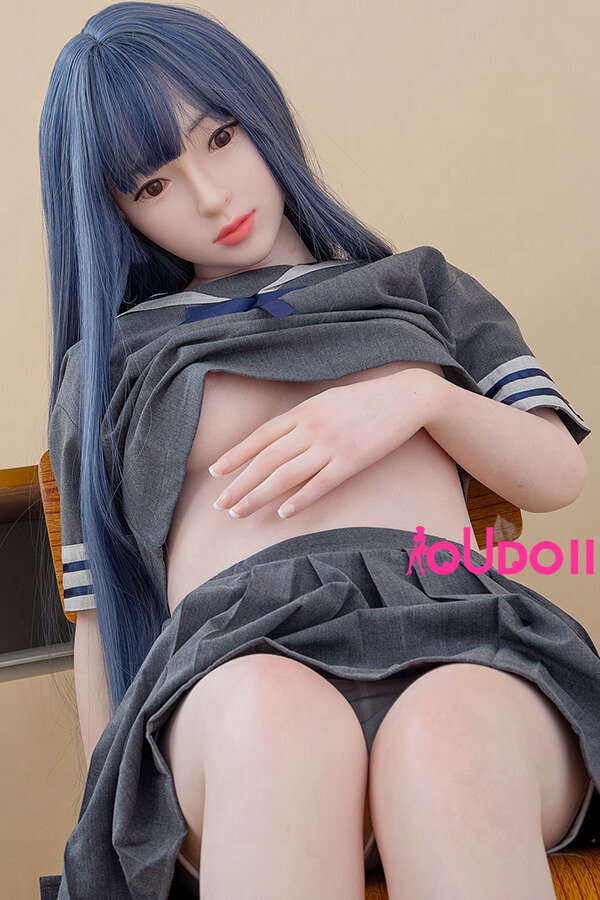 Self-supporting function
The sex doll doesn't need to rely on the wall to stand on,they can stand on their own with the special screws on the feet.
New skeleton, gear skeleton
Dolls with the new skeleton can move at the shoulders. The gear skeleton allows the doll to sit in an upright position.A normal skeleton cannot do both of the above.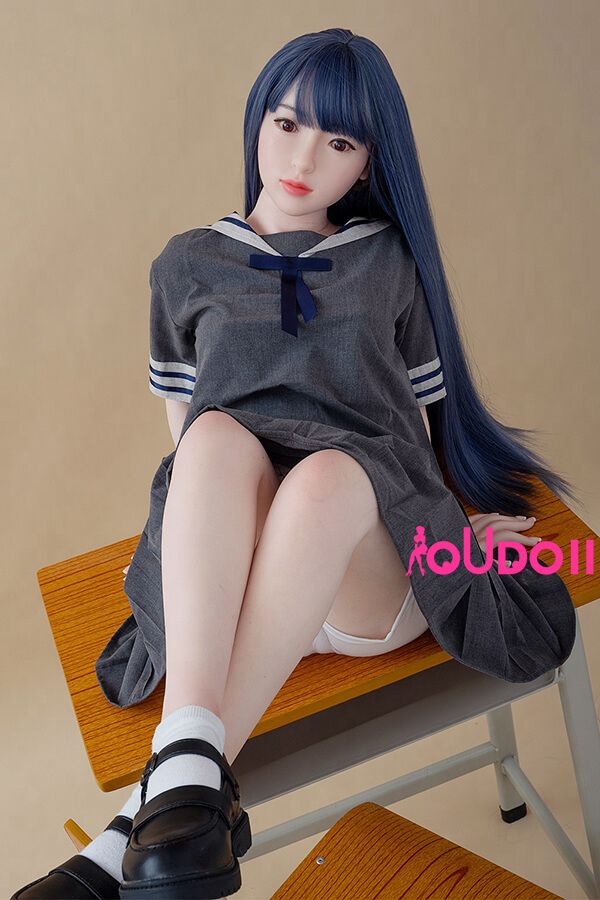 Vocal function and self-heating function
A doll with a vocal function has an intelligence chip attached to its body, and can respond to the user's touch with an appropriate voice. A doll with a self-heating function can be heated to 37 degrees by infrared rays.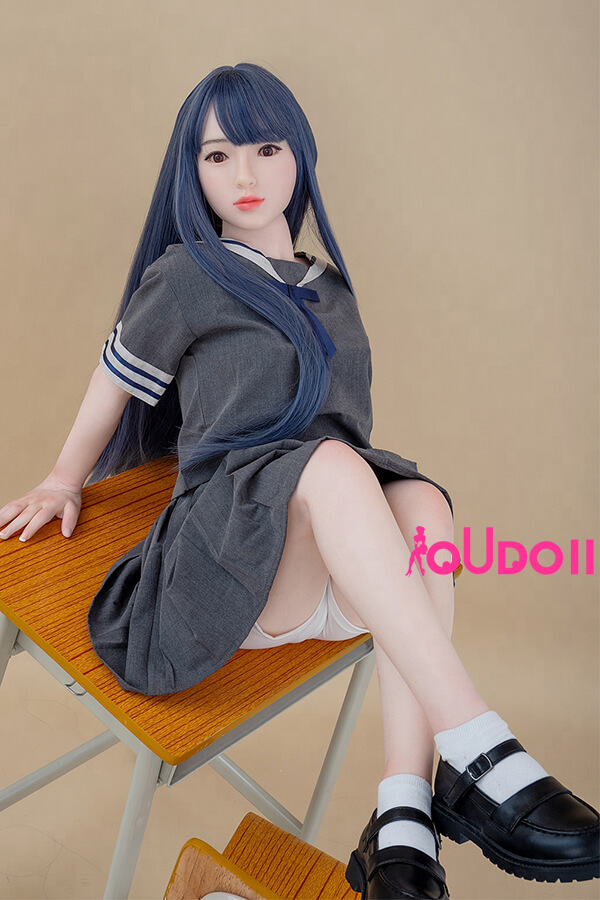 Head, eyebrows, and eyelashes
Head: According to the original design, the top of the head should be divided into six parts, and hair should be attached in each direction, just like human hair. The head should be shaped and arranged in a way that looks ideal and natural.
Eyebrows: Design the shape of the eyebrows according to the entire face, and then use a hair pluck to attach the eyebrows one by one. The eyebrows should be shaped to match the head and look natural.
Eyelashes: The upper and lower eyelashes are different lengths. The middle and both sides are also different lengths. This is a job that can only be done by an experienced craftsman.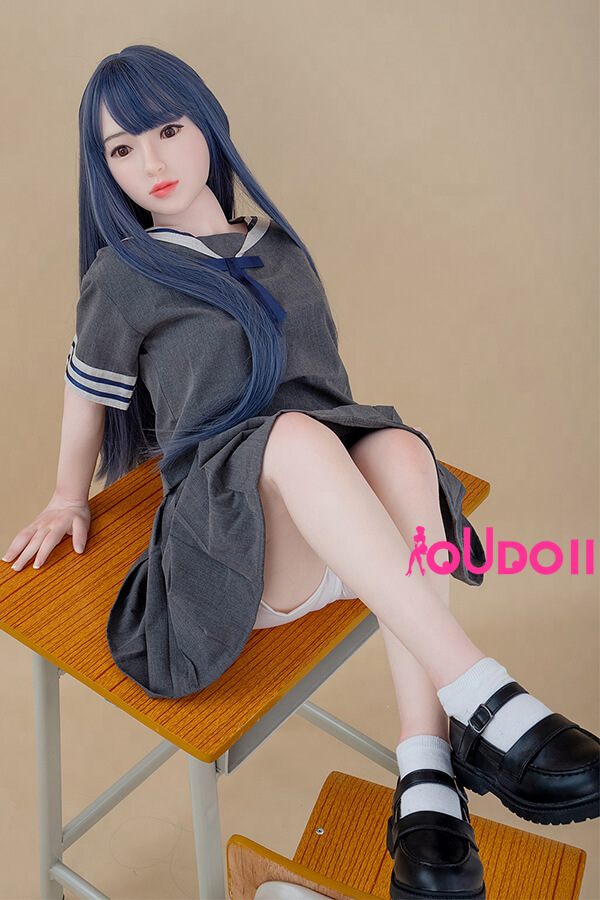 Eyeball customization
Create your own exclusive eyeball. Handcrafted, can be made if you have a photo. Price is a little higher.
High-grade resin is put into the mold of the eyeball in a specific ratio, and the clay is pressed into the pupil with a special tool to shape it. Then, using a carving knife, carve patterns into the clay and, if desired, add color to it. After that, let it dry at a high temperature until it is dry.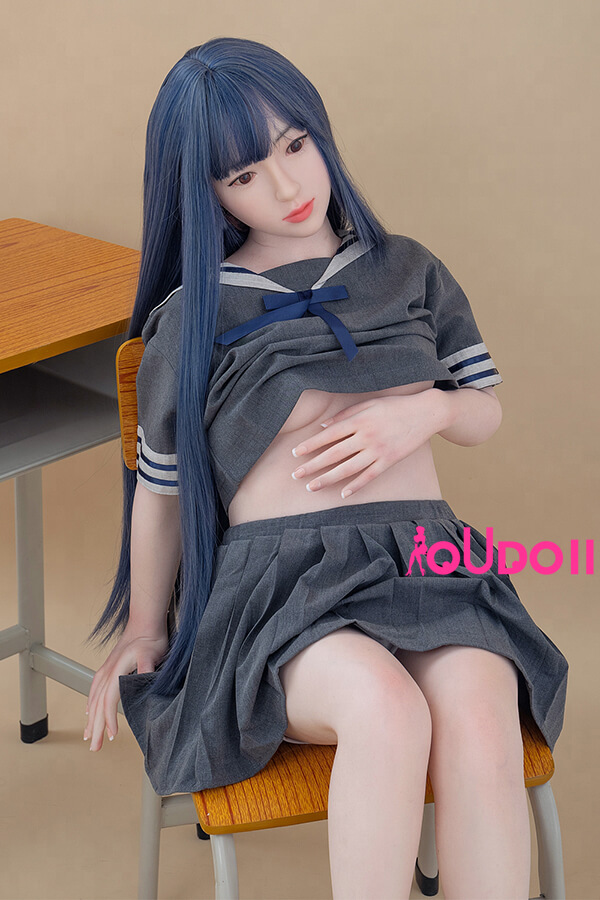 Finger skeleton
It depends on what kind of skeleton the sex doll is using,if the sex doll didn't have a skeleton,then she doesn't have a finger skeleton neither.Doll without skeleton,her hand is soft and bendy.A doll with a finger skeleton,her hands feel more like a real person.
7. Self-lubrication of vagina
Special material is mixed into the material of vagina during the production, it becomes smooth when it comes in contact with water or body fluid, and it does not need any lubricant to make it more pleasant to use.
8. Disassembled body with snap-on
The body, except for the head, is divided into several parts, and snaps are attached where they are connected. It is easier to install than the usual screw type. It's also easy to store and put together in a box.
So, let's go ahead and buy a realistic sex doll from Msexdoll!
Doll size
·Height:4ft 2 / 130cm
·Weight:48Lbs / 21.8kg
·Upper bust * waist * hip:27.5in*23.2in*28.9in / 70cm*59cm*73.5cm
·Hand length:19.6in / 50cm
·Foot length:7.2in / 18.5cm
·Leg length:21.8in / 55.5
·Shoulder width:11.8in / 30cm
·Palm length:5.7in / 14.5cm