Doll size
·Height:4ft 4 / 135cm
·Weight:38.8Lbs / 17.6kg
·Bust * Waist * Hip:20.4in*16.1in*25.9in / 52cm*41cm*66cm
·Hand length:14.5in / 37cm
·Foot length:7in / 18cm
·Vagina Depth:5.5in / 14cm
·Anal depth:5.1in / 13cm
·Leg length:25.1in / 64cm

---
Background Story:
Zola is a TPE sex doll with a height of 135cm.The warehouse address is in New Jersey, the end of the UPS delivery, the United States 2-4 working days.Sex dolls jumped into the spotlight in the United States in 1997 when radio host Howard Stern allegedly had sex with one of McMullen's dolls on air. Stern claimed it was "the best sex I've ever had…better than a real woman!"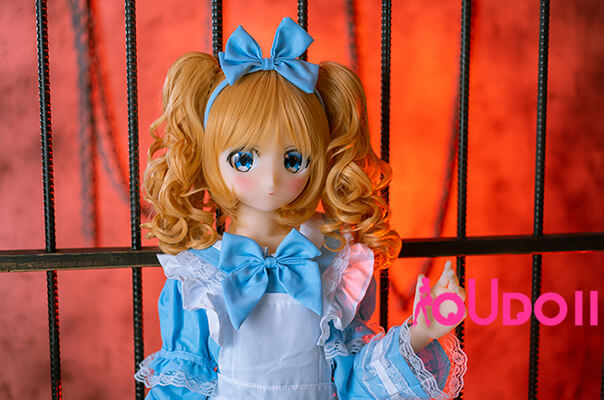 ---
Related Article:
How much do you know about adult love dolls?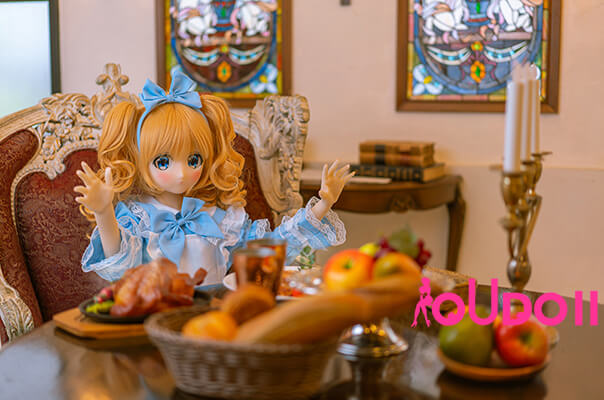 Sex dolls, also called love dolls, are life-size physical dolls that keep single people company. Sex dolls first appeared in Japan in 1970. In the quiet of the night, lonely otaku find companionship and comfort in sex dolls.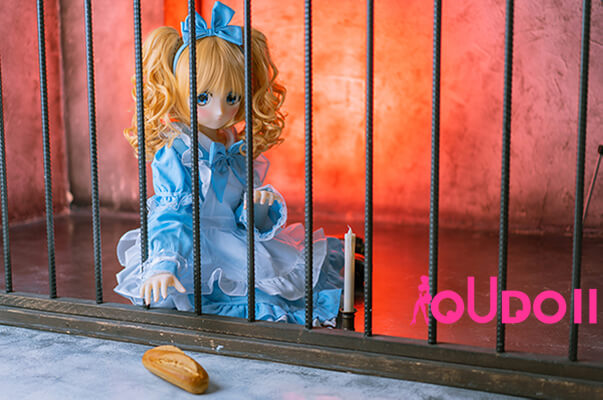 An adult sex doll is an artificial adult sex object that can be considered a high-quality masturbator. It is made in 1:1 scale of a girl. It replaces a real person to satisfy orgasms. Sex dolls are soft and flexible and their skin resembles that of a real girl. Made of silicone or TPE material, sex dolls are easy to wear and clean and can be used again and again. As people are becoming more and more conscious about their sexual health, the demand for sex toys is increasing year by year, and the sales of sex dolls are growing rapidly. Sex dolls are now a very popular product.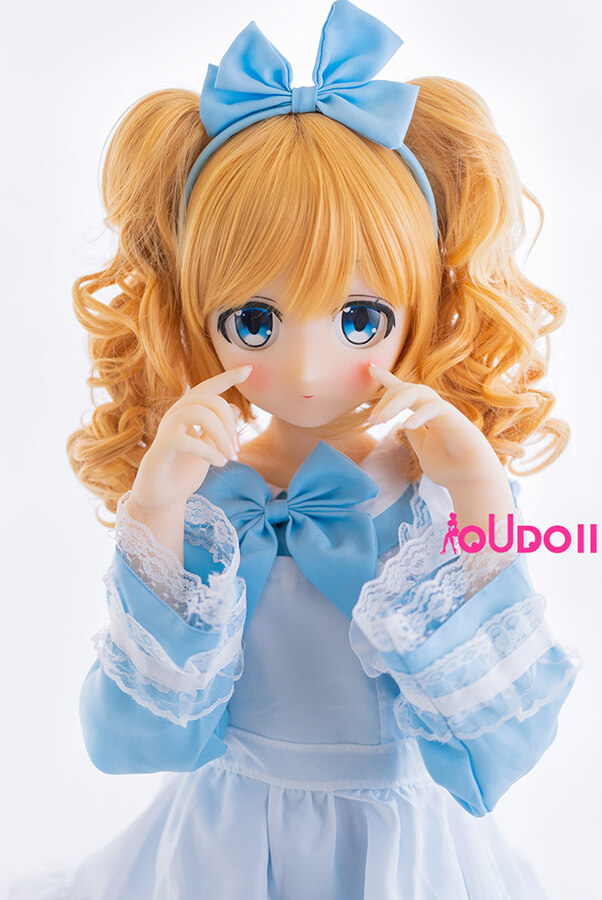 In the past, no one invented physical dolls. At that time, there were only inflatable dolls. Now that there are realistic sex dolls, inflatable dolls are obsolete.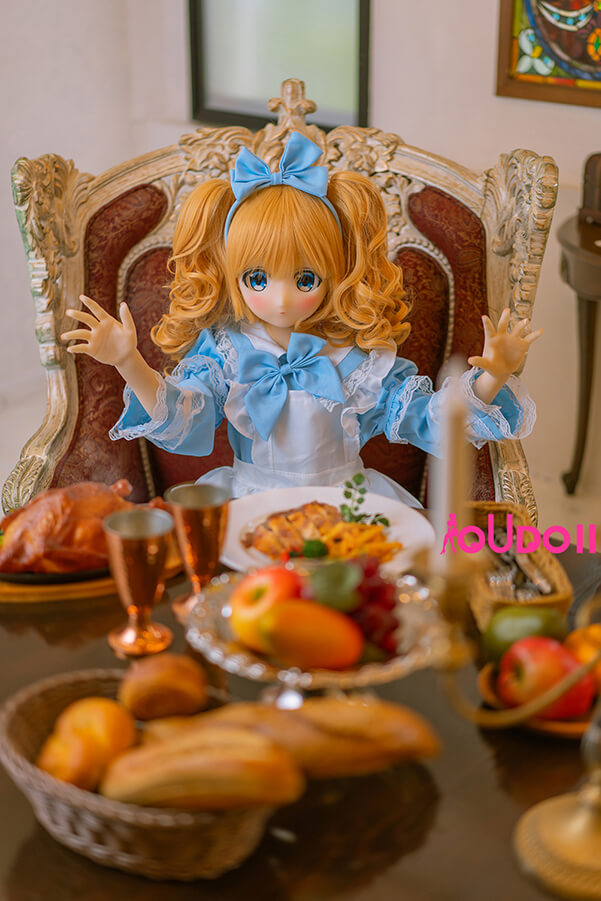 An inflatable doll can be inflated or deflated. When you don't need it, you can deflate the air from the inflatable doll. After deflating it, you can fold it for easy storage. When you need it, you can take it out, inflate it and use it. The biggest disadvantage of these dolls is that they are ugly, not realistic and poorly made.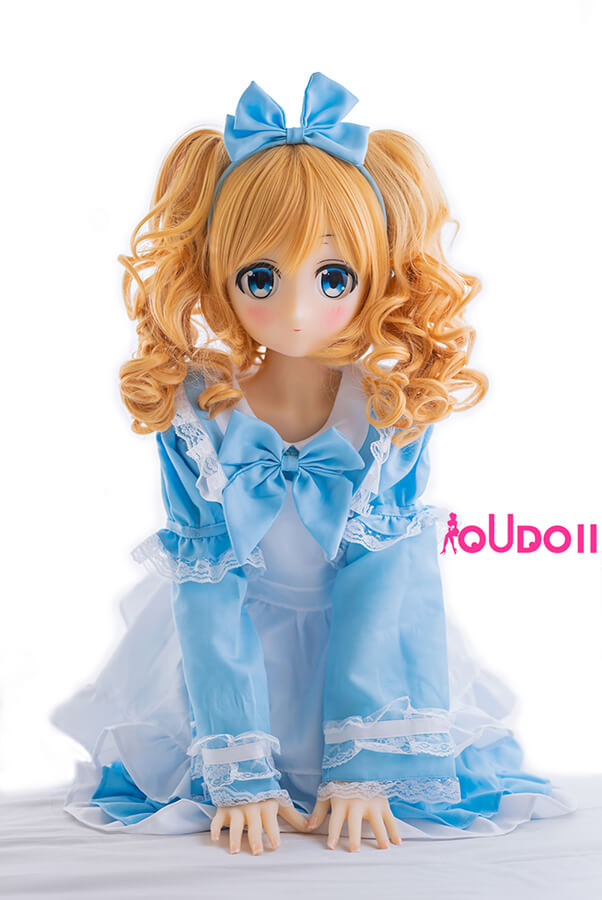 As the sex doll industry evolved and inflatable dolls were abolished, TPE sex dolls and silicone sex dolls emerged and the sex doll industry was upgraded.
Made of silicone or medical grade TPE material, these sex dolls are strong, sturdy, have simulated skin and metal skeleton inside. These firm sex dolls are more realistic, beautiful and effective than inflatable real doll. As a result, the high quality sex dolls have gained a large fan base.