7 Benefits Of Mutual Masturbation
Mutual masturbation – or mutual pleasure – is frequently overlooked when, in fact, it can be much more than a part of foreplay. As you can understand from its name, the process is based on touching and sexually stimulating each other but doesn't include penetration. Moreover, experts from hiasu.com suggest that you can also just play with yourself (using toys or not necessarily) in each other's presence without even touching one another.
But why try this instead of regular sex? In this article, we'll share seven benefits of mutual masturbation, ranging from improved performance in bed, relaxed mind, and reduced stress to release of endorphins, improved sleep, and more diverse sex life, among other things. Read on and get to know each other better!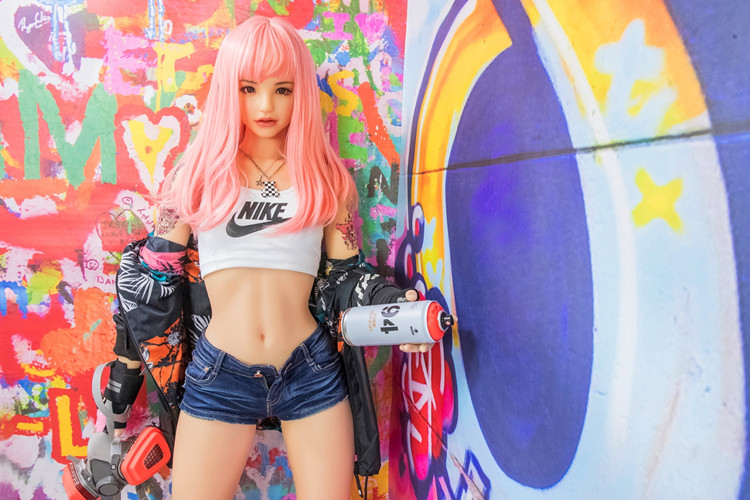 Focused Mind for Better Performance
Being with each other, both of you can have all your attention dedicated to the foreplay process, and thus, it will be better than ever before. The most important thing is to really focus on what you're doing.
This can be done by closing your eyes while touching each other, trying to feel every moment of the foreplay so that you could notice each other's reactions. This way, you can learn more about each other and learn exactly what turns your partner on – you can later on use this knowledge to improve your regular sex.