OUDoll is a high-quality supplier specializing in making mini sex dolls. We provide high-quality mini sex dolls with a height of less than 140 cm. We promise that all girls have been carefully selected to provide a better user experience than the real thing.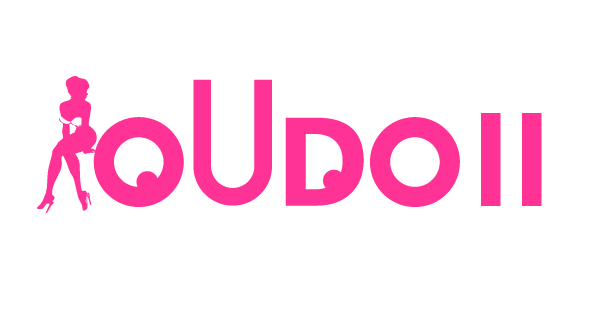 ---
---
Are sex dolls newsworthy? We think they are! But, we also understand that the topic of silicone and TPE sex dolls is rarely something that you see in the headlines. This is why we were very excited to see some exciting stories about these dolls in the news. Keep reading for a great breakdown of these stories.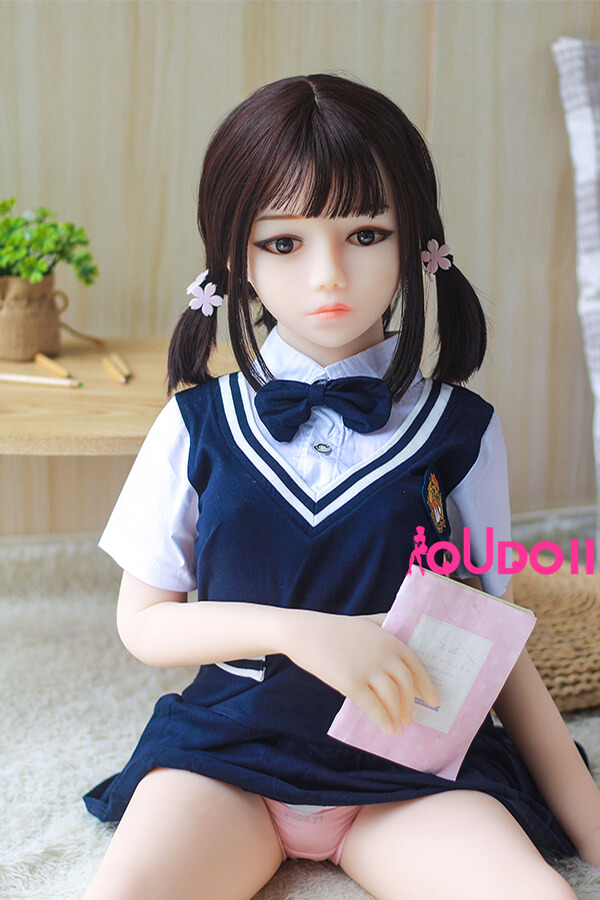 Sex Dolls as Sports Fans?
FC Seoul, South Korea's premier soccer team was just hit with a record fine. What was their offense? A well-intentioned ad of theirs featured mannequins in their stadium, watching the game. In the ad, each mannequin is wearing a mask, and practicing social distancing.
Unfortunately, it turns out that these were no ordinary mannequins. You guessed it! Those mannequins were actually sex dolls. We think this is an amazing  use of silicone dolls. Unfortunately, the powers that be disagreed. The team was levied a fine of 100 Million Won. That's a bit of 82 thousand USD.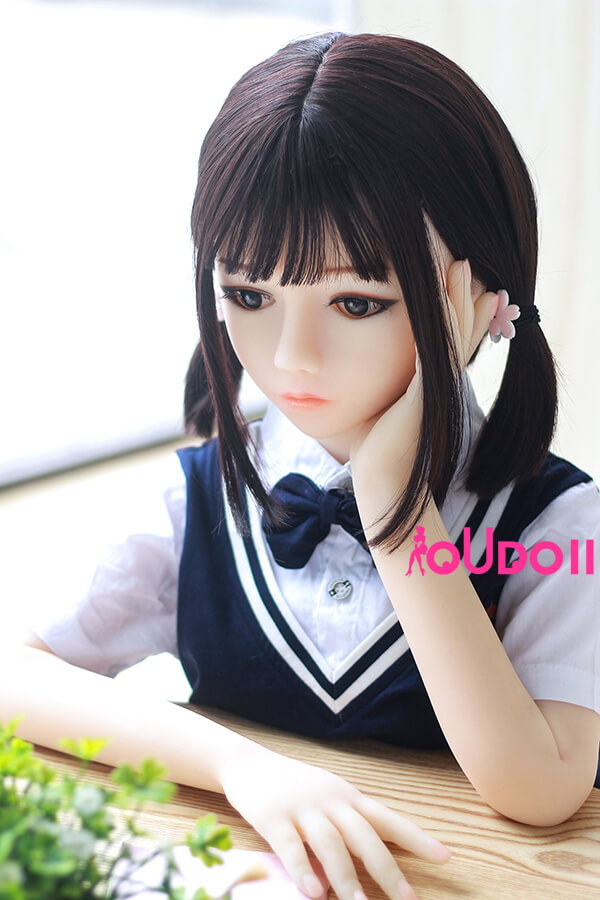 Sex Dolls Sales Have Increased During The Pandemic
Our numbers are up, and so are those of many other sex doll sellers. What's going on? Is it loneliness? Maybe not! Sex dolls do make for great companionship for those who aren't dating or with a partner, but that's not their only purpose. Many dolls are purchased by couples, the bi-curious, and others who wish to explore something different in terms of sexuality. We think that this, coupled with loneliness, and a bit of boredom has people a bit more willing to shell out cash for one of our amazing TPE dolls.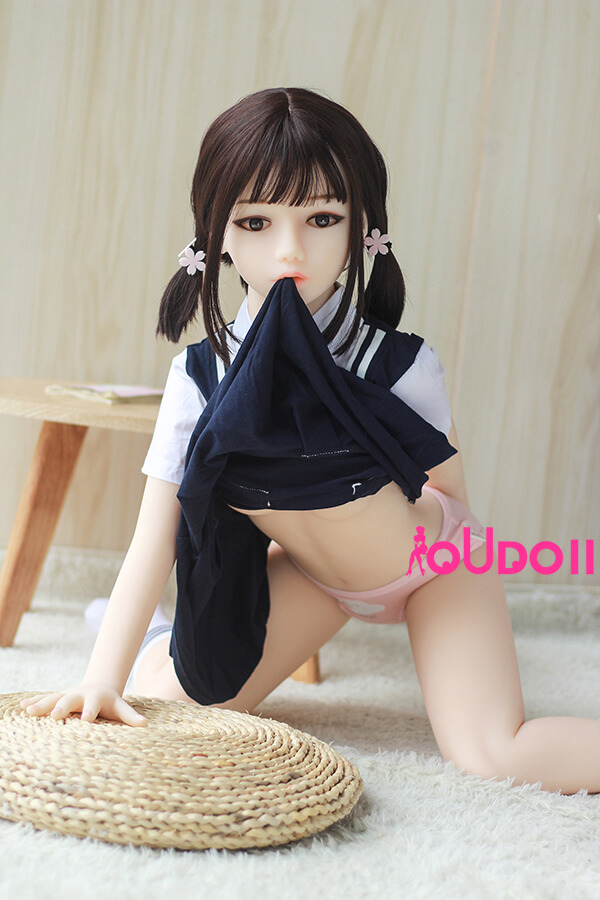 Restaurants Are Using Sex Dolls to Encourage Social Distancing
As restrictions begin to be lifted, restaurants and other businesses are slowly opening up again. Some restaurants have even been allowed to start sitting customers indoors. Of course, in order to do this, they've had to get creative in order to ensure that patrons sit far enough apart to be safe.
To that end, some restaurant owners are removing chairs and tables to create distance. Others are populating seating areas with stuffed animals, toys, and assorted items to ensure that people spread out. Then, there are businesses taking a tongue in cheek approach. They're using sex dolls as seat fillers! We think this is a great way to keep people safe and healthy, while creating a fun and sexy vibe.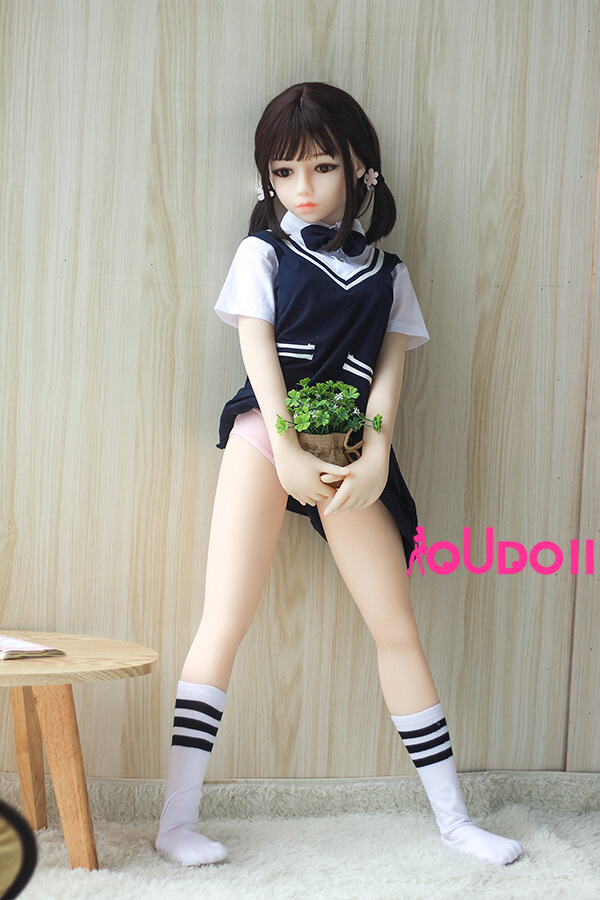 Anna Kendrick Expresses Approval For Sex Doll Fans
In a recent interview, Anna Kendrick talked about her new movie 'Dummy' as well as her new-found respect for people who own sex dolls. In the movie, Kendrick befriends her boyfriends talking sex doll. After interacting with the doll, she claims it's clear that people who own sex dolls must be very committed to them.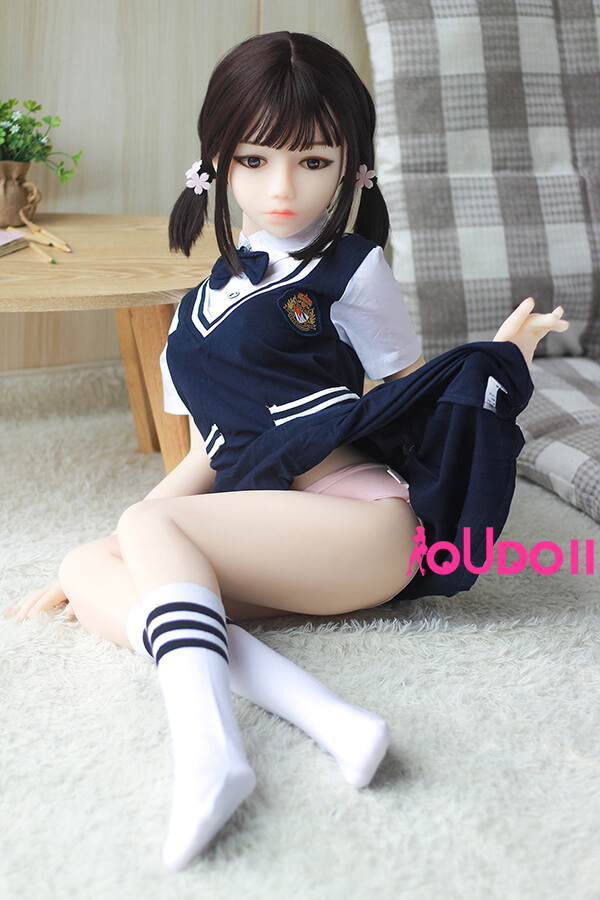 What's Newsworthy at Silicon Wives?
As always, we're busy packing up the best sex dolls in the industry, and shipping them to you. We've got several new sex dolls for you to check out. This includes a college girl as well as an Instagram model, and a very sexy secretary. We'd love for you to check them out, and keep coming back to read more about sex dolls from around the world. https://www.hiasu.com/whats-new-in-sex-doll-news/