We all know that everything on earth is alive and will eventually break.
We've covered different ways to recycle and properly dump your Mini Sex Dolls in the past, but sometimes some owners may dump their old dolls anywhere
Police and firefighters on duty in Japan are rescuing people. Dolls
In the Japanese city of Hachinohe, rescue agencies were tasked with examining and helping a body suspected of drowning.
With so many first responders on the scene, many fishermen gathered to check what had happened.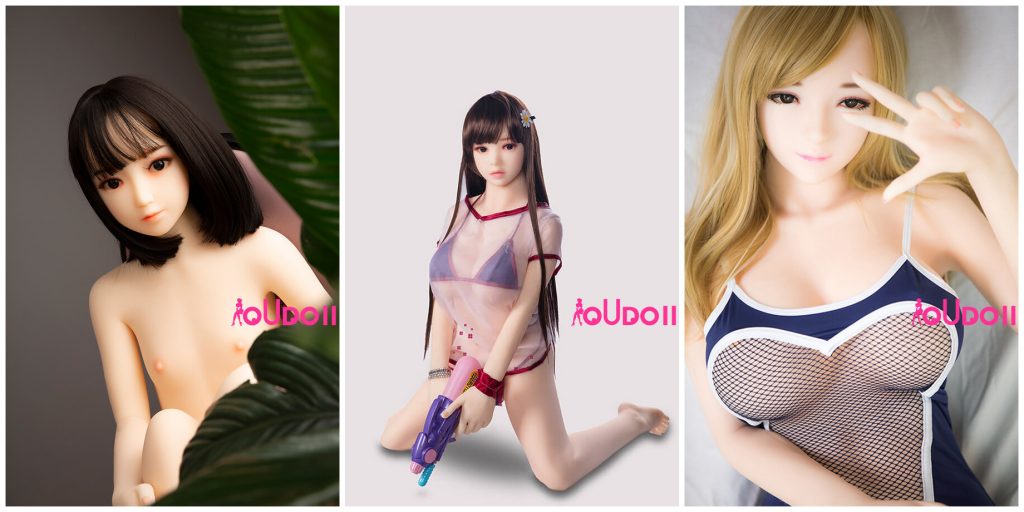 A good ending for the divers
Most surprising when it's a sexy doll they're rescuing!
Recycle your doll responsibly.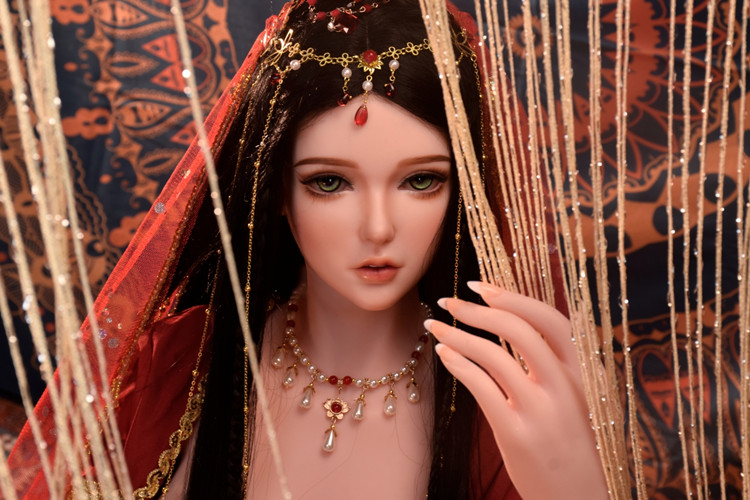 For once, it's just a mannequin, not a real person. But this one needs some potentially missing first responders to help the real victims.
This is not the first time (nor will it be the last.) In 2018, Ohio police found a body in a parc wrapped in a blanket that was also a Mini Sex Doll!
Translated with www.DeepL.com/Translator (free version)