Is Technology replacing men with gadgets like sex dolls and vibrators?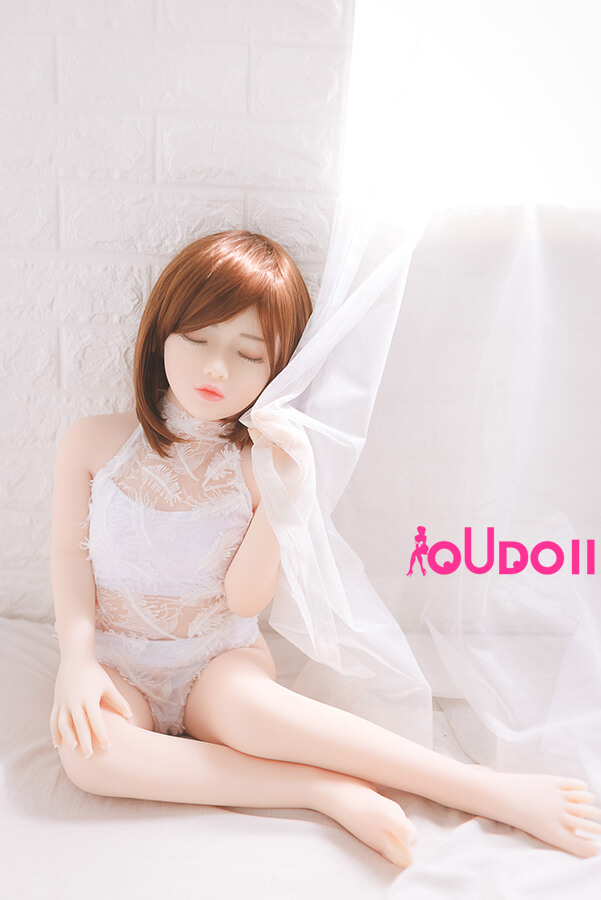 Tantaly Global:
Absolutely not
First of all, they are not produced for the purpose of replacing human beings, and secondly, they cannot replace any human being.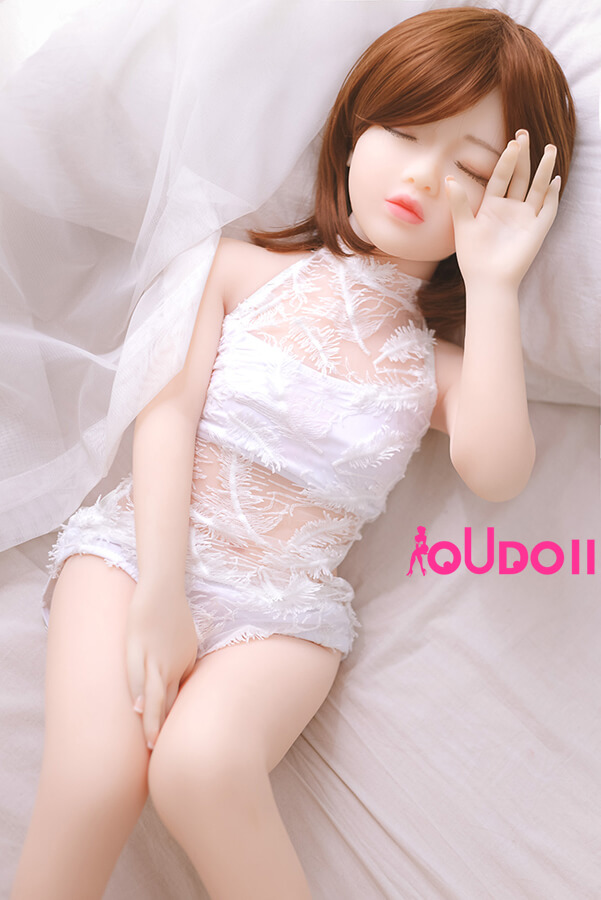 The emergence of sex dolls or sex toys is to satisfy needs and solve problems for people in need, not to replace humans. Just like Tantaly doll, it has extremely realistic details and skin textures, but it is absolutely impossible to replace a real human being.