Doll size
·Height:3ft 9 / 120cm
·Weight:37.4Lbs / 17kg
·Bust * Waist * Hip:22in*16.5in*24in / 56cm*42cm*61cm
·Hand length:14.9in / 38cm
·Foot length:6.6in / 17cm
·Vagina Depth:6.5in / 16.6cm
·Anal depth:4.9in / 12.6cm
·Oral depth:4.1in / 10.6cm

---
Background Story:
Sevyn is a TPE sex doll with a height of 120cm. Sevyn had my cock head in her lovely mouth with her soft tongue circling around it, her long straight blonde hair hanging down brushing my balls.
Some days, I might suck my husband off 4-6 times, but at the very least, he feeds me his cum once a day. Its a part of our lives now, one that I simply couldn't live without. Someday, I think I might like to try having him jerk off into my mouth as maybe another man, or maybe a couple of other men watched.
---
Related Article:
People who are already addicted to Lover Dolls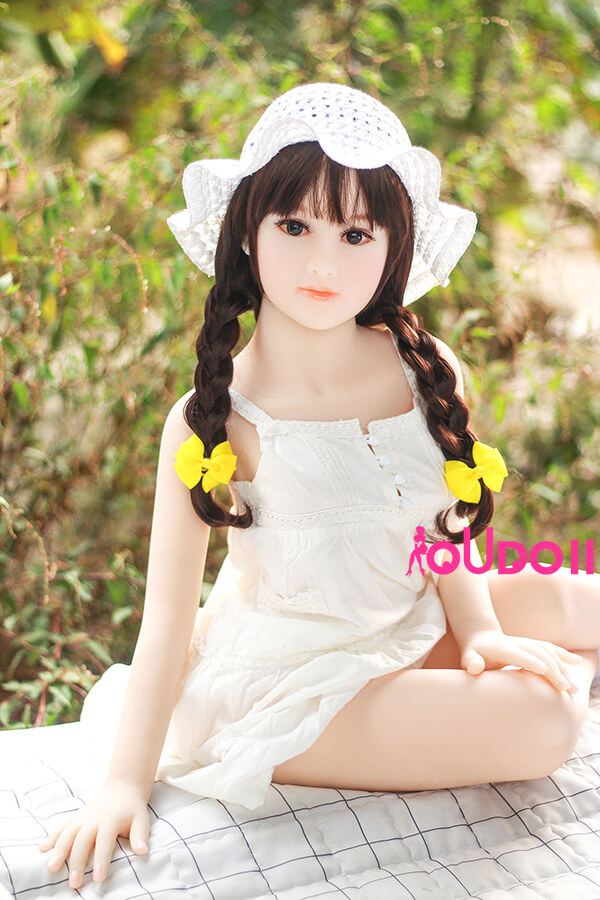 What if my body love doll is not used for special reasons? After all, real love dolls are based on real people and are still huge. There are also many stories about real dolls and inflatable dolls left on the side of the road or on the water, but none of them are particularly good.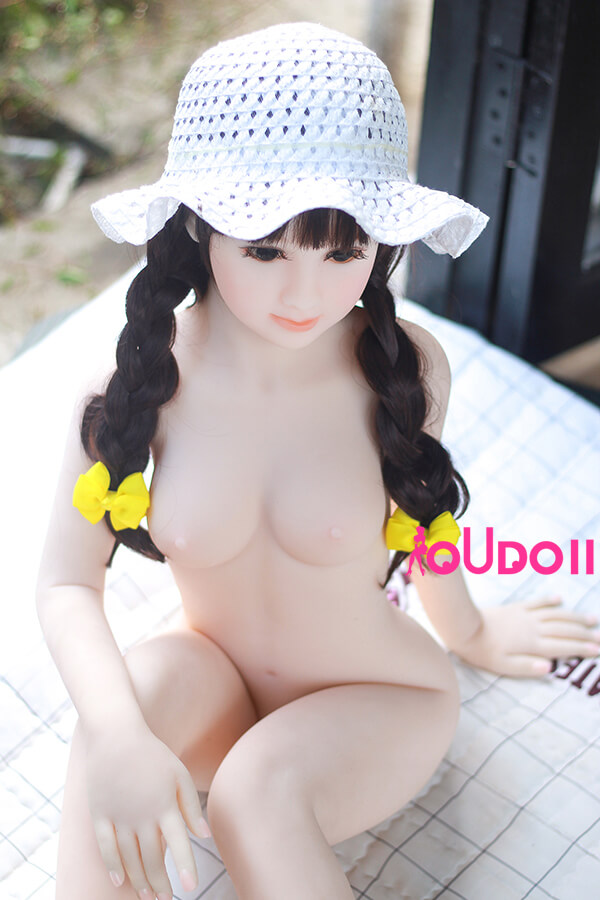 It's too realistic and can easily scare passersby, some of whom may not even know it. They think real people are dead on the street and call the police. When the Real Doll are used up, you can cut them into pieces and throw them in the trash in a black plastic bag. This is normal, no one will find it and you don't need to be afraid. It can be a little difficult for people to break them.