Doll size
·Height:100cm
·Weight:13kg
·Bust * Waist * Hip:58*35*59cm
·Foot length: 14 cm
·Vagina Depth: 15 cm
·Anal depth: 12cm
·Oral depth:10cm

---
Background Story:
Just like she sounds, she is a real baby. Let yourself be a shiny college girl and enjoy a wild, unforgettable night. Imagine going home after a long day of work, finding her waiting for you or better, waking up next to this beautiful one? This amazing Japanese sex doll represents the fusion of Japanese oriental education and wild Western culture.
You will be amazed. Amelia, who is pure and shy in appearance, will always blush when she speaks. But when she stays alone with you, it seems to be a personal change. She always closes her eyes. The cherry-like mouth is slightly Open. Hands keep touching her own lower body and round and firm breasts. The breathing is getting more and more urgent. Slowly tear open the sexy underwear on your body. Under your gentle touch, her body begins to tremble. Under your fierce attack, you have been satisfied with each other. Of course, the premise of all this is that you have enough male charm. Have the courage to take her home.
Reimi is a Mini Sex Doll that meets all the needs of adults. You can use this part of the mouth, genitals, anus, can be used for oral sex, cumshot, anal and tits.
---
Related Article:
Sex dolls for men treat like a selfish woman
These teen sex dolls with sexual roles have evolved to their current form in Japan, with the highest level of technology and craftsmanship in the world.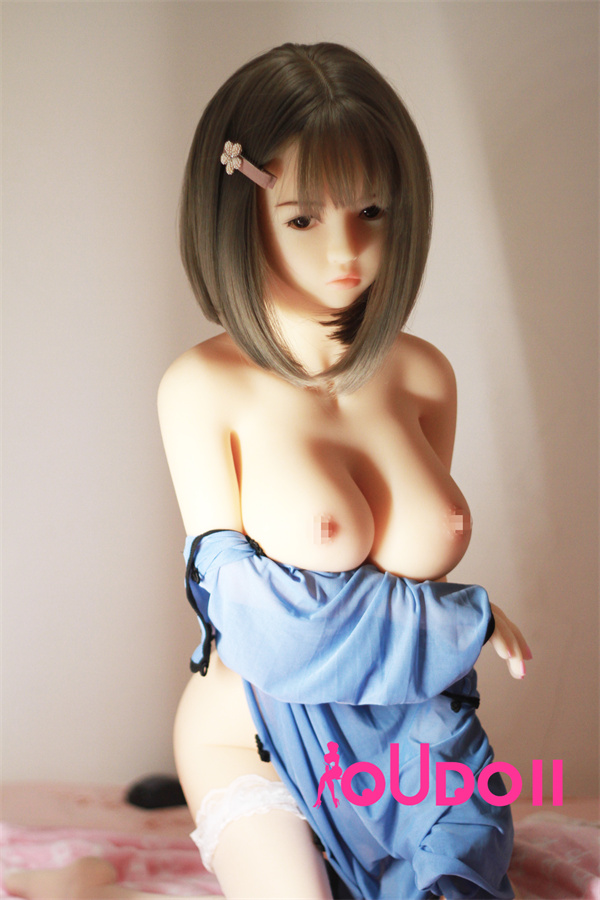 Thanks to Japanese technology, sex toys have become more than just an art form; they have become a wonderful and delicate craft," he said. This is a remarkable thing," Shinoyama said.
Once again, Kishin noted that the quality of Japanese sex dolls has reached a certain level. Kisin Shinoyama is amazed at the quality of love dolls that have developed over the years, and says his work is very different from that of hobbyists in terms of expression and photographic approach.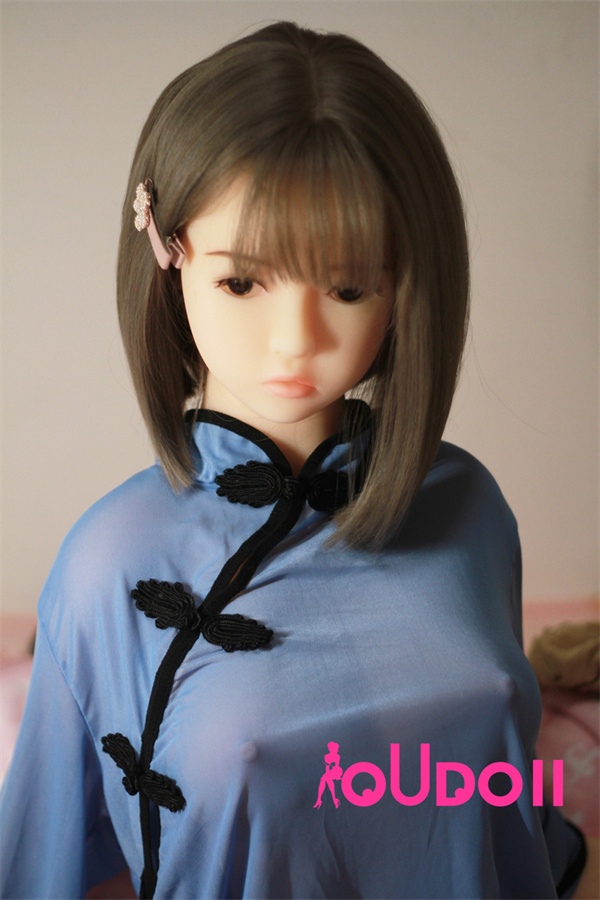 When sex doll enthusiasts take photos, they photograph the real sex dolls in such a way that you can tell they are the husbands of the young sex doll.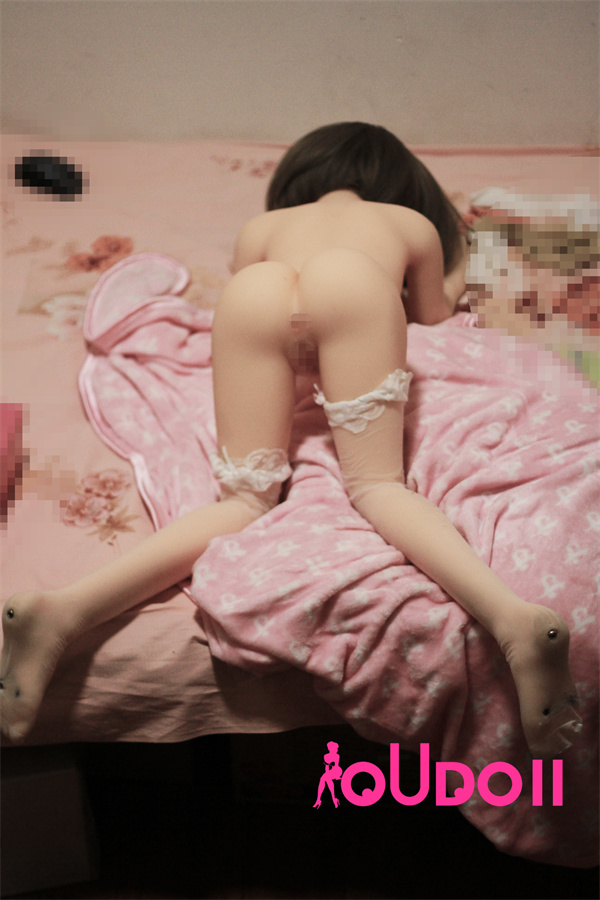 But in my case, I take photos with love, just as I would with a woman, with great care. That's why I try to keep the lighting as natural as possible and find the most subtle angles and alignments for the faces when photographing.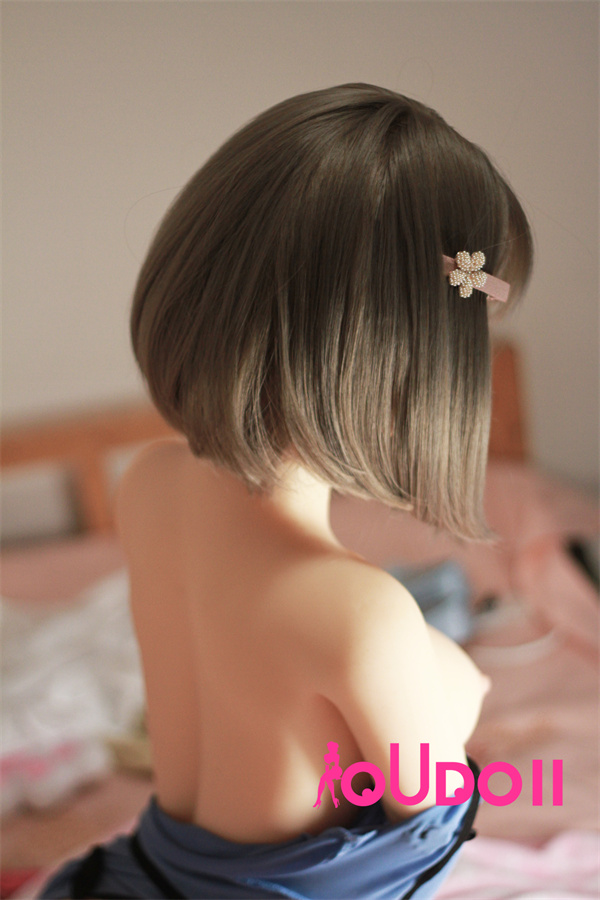 It is true that there is no sense of elaborate backdrops or facial expressions in Shinoyama's work. Instead, the puppets just stand there, gently in place. When they turn their heads toward the viewer, their facial expressions make you wonder if they are really Cheap Sex Doll or human.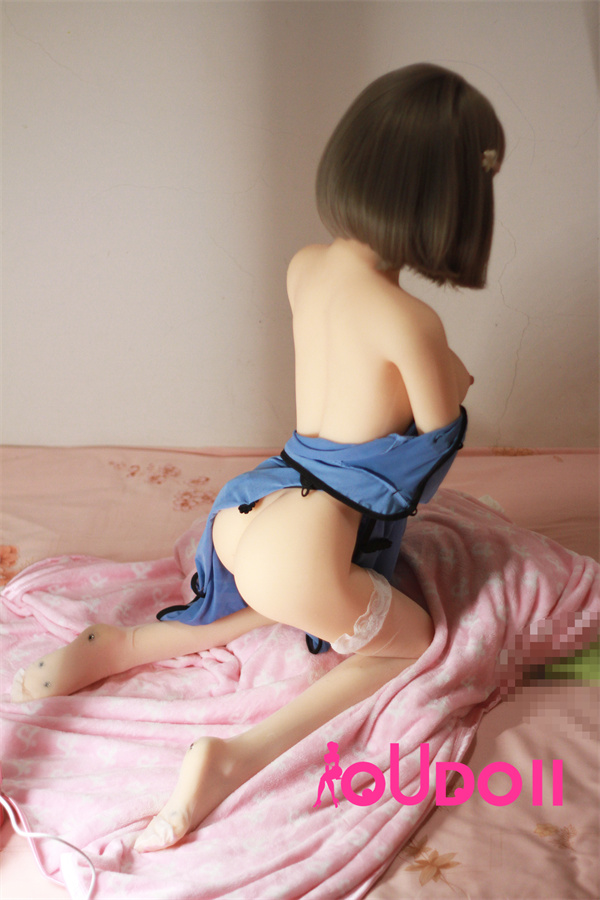 They are strangely realistic and eerie, so beautiful that you could almost mistake them for life or death.