Doll size
·Height:80cm
·Weight:6kg
· Bust * Waist * Hip:50.5*30*53cm
·Foot length: 11 cm
·Vagina Depth: 17 cm

---
Background Story:
Nao is a TPE sex doll with a height of 80cm. We tried to cover us with blankets to respect our friends. He must feel a little lonely over there. We knew he could hear our voices, but this did not stop us.
---
Related Article:
The story of me and my husband and our love doll
After graduating from university, I worked in the obstetrics and gynecology department of a city hospital. I was only one year old when Aki and I got married. Aki is three years older than me and has been working as a quality control manager in a foreign company for four years.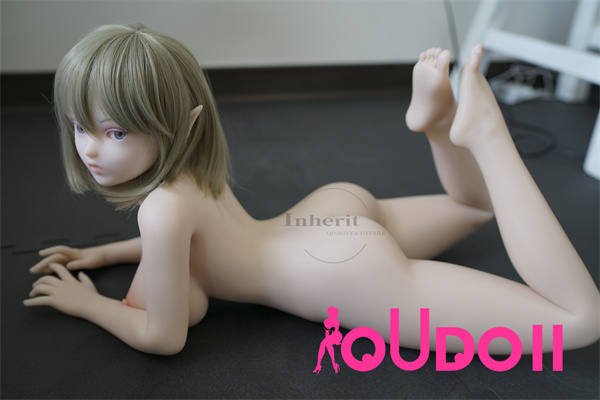 When my colleagues went out partying after work or went to entertainment venues, Aki's car always drove quickly to my apartment. His boss says that Aki is the Chinese he sees as a love family. .
Kei loved me very much. He would pick me up every day unless there were special circumstances. When I get out of the car, I usually jump behind his generosity. He turned his head, gently rubbed my nose and said, "Yua, you really spoil me". As he said this, I noticed the sparkle of love in Aki's eyes. I squinted my eyes, raised my eyebrows, and tossed at him, "My wife is just for touching". Then Aki blew a gentle breeze at my feet, and soon we were back at the house on the sixth floor.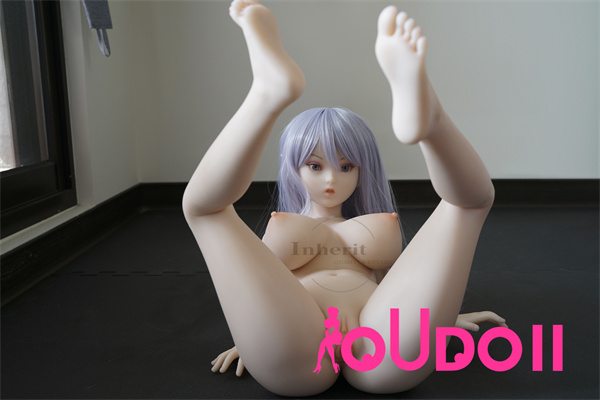 We've been married for six months now, and we've always loved each other very much. Since the fall, I had slept in Aki's bed, covered with a big, comfortable silk blanket, and I had stayed almost every night, except on holidays.
Aggie lay on the bed and watched me come out of the bathroom." Well, your skin is as smooth and delicate as a map, and I can't help but feel the urge to look at it." I climbed into bed like a dodo bird. I laid my outstretched arms comfortably beside me and said, "You know, Aki, your arms are a warm bed. Here my mind and body are at peace". Aki hugged him tightly, breathing heavily and naked. I could clearly feel his body heat rising. We were like two fires that would soon burn together.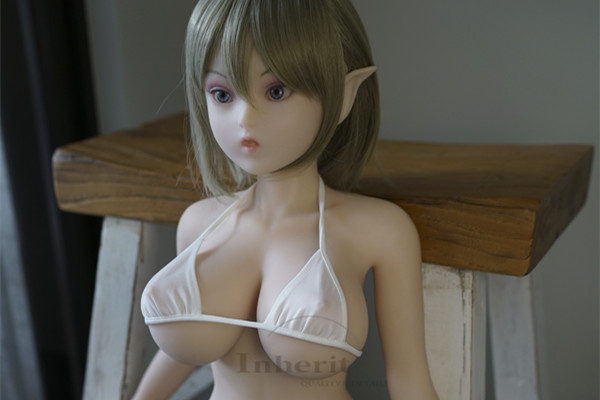 I had more to do than Aki and was often picked up by the unit's van for night operations. Every time I emerged from the warmth of the blanket, Aki's sullen expression sent me on my way again. Aki said, "Oh, I sleep so well with you in my arms. It's a sad night without you." In this way, we depended on each other; like two children, we were not used to being apart for even a day.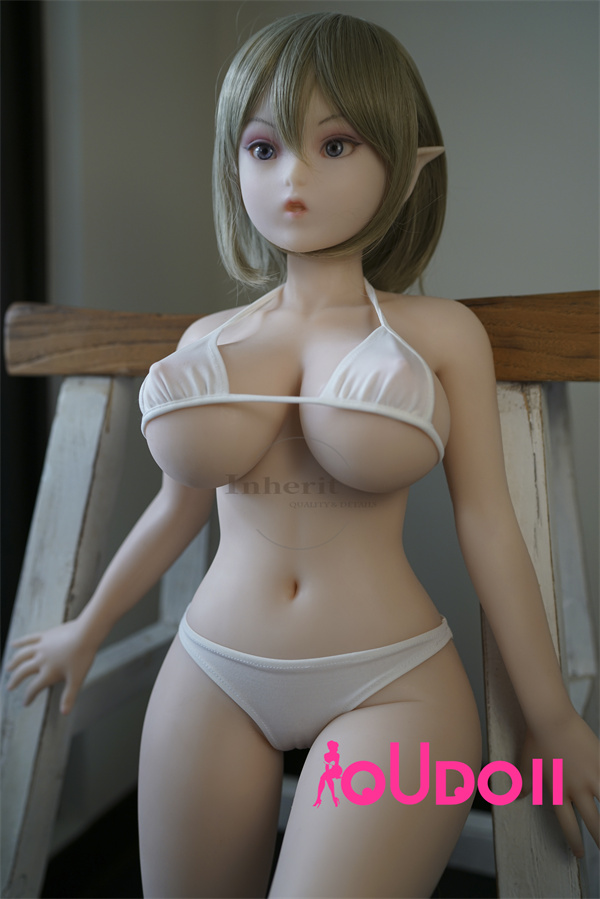 In 2006, the hospital will send someone to Beijing for further studies. It was a rare opportunity, and the doctors in the department fought over it, weighing it over and over again until the director decided to let me go. Trying to contain my excitement, I called Aki and told him the good news. At that moment, Aki's high-pitched voice suddenly quieted and asked softly, "How long has it been?" I asked, and my heart immediately ached. I knew Aki was reluctant to let me go. After all, Beijing was almost a thousand miles away from our city. The sadness of saying goodbye had overwhelmed the joy I felt now. It will take a year." Words fail me and I suddenly burst into tears.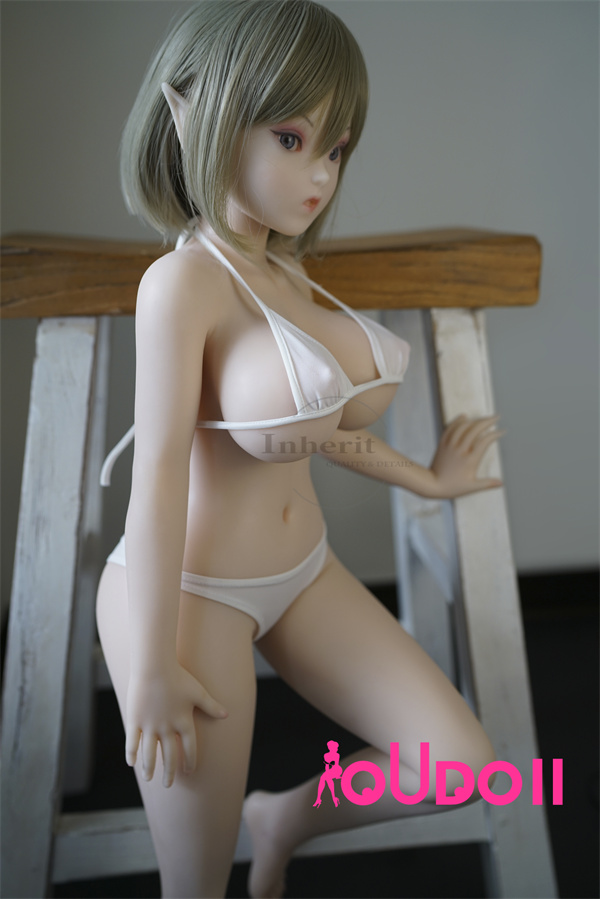 .
Aki-chan picked me up after work. The air in the car was dull and we were speechless with laughter. At home, Aki was like a padded eggplant until after dinner. I put my arm around his waist and said, "Don't do that or tell the principal to let someone else go," I said softly. Aki's eyes were bright red and he turned his head to the side. He hugged me and said, "I know you want to go. It's just that Beijing is so far away. How can I guarantee that you will be alone? Besides, I don't know how I'll get through a long night without you." I said, "We'll call each other every day by text message. Or you can come to me from Beijing." Aki laughed, "Yeah, you'll be studying, and you'll be busy every day. Besides, I have to work and I can't walk around. I will try to study. I'll study hard. I'll wait for you to come back."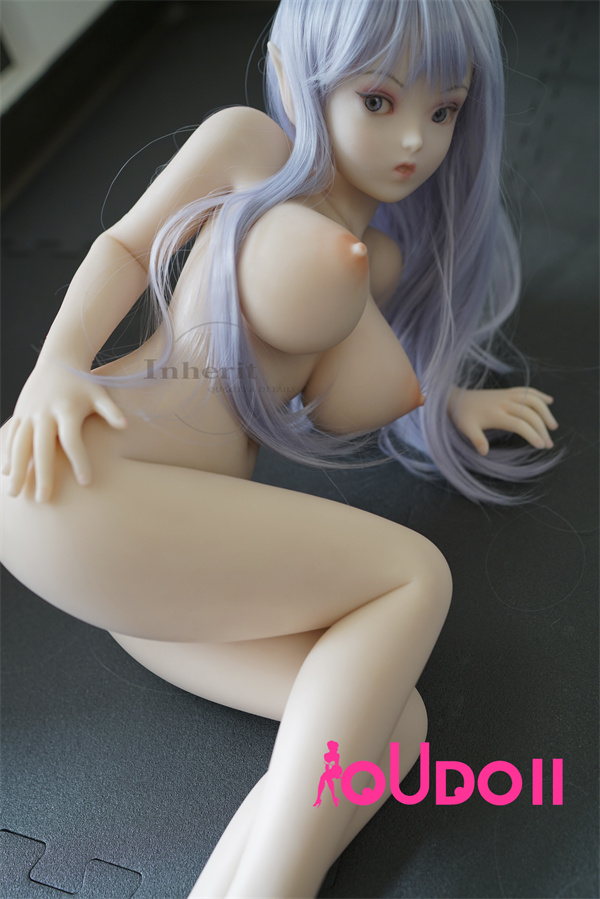 When I arrived in Beijing, I was suddenly surrounded by a busy life. I had lost two kilos in just one month. Aki called me every day and asked me to take care of myself so she wouldn't get too tired. She was so busy with her work that she often hung up without saying a word, sending one text message after another without having time to read them. Only at night in bed do I have time to read them one by one. I was so tired during the day that I would often read and re-read, my upper and lower eyelids would burn, and I would fall asleep after a while.