OUDoll is a high-quality supplier specializing in making mini sex dolls. We provide high-quality mini sex dolls with a height of less than 140 cm. We promise that all girls have been carefully selected to provide a better user experience than the real thing.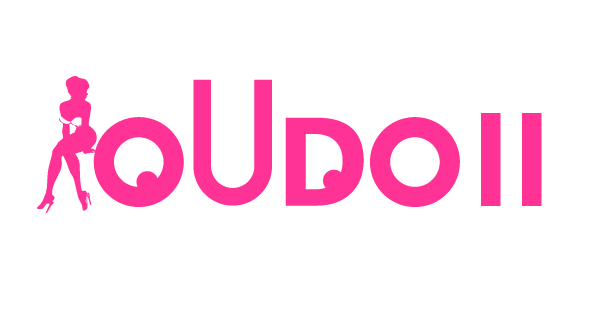 ---
---
YL Doll Workshop is another one of the few doll makers that we feature on our site. We're very selective about the dolls we sell. So, rest-assured that any of the sex doll manufacturers that we work with are absolutely top quality. We're grateful for the business relationships we have formed. We're also grateful to be able to provide our customers with the best dolls in the industry. This is why we're going to spend a few paragraphs going into detail about YL Doll, and why they are so highly regarded in this industry.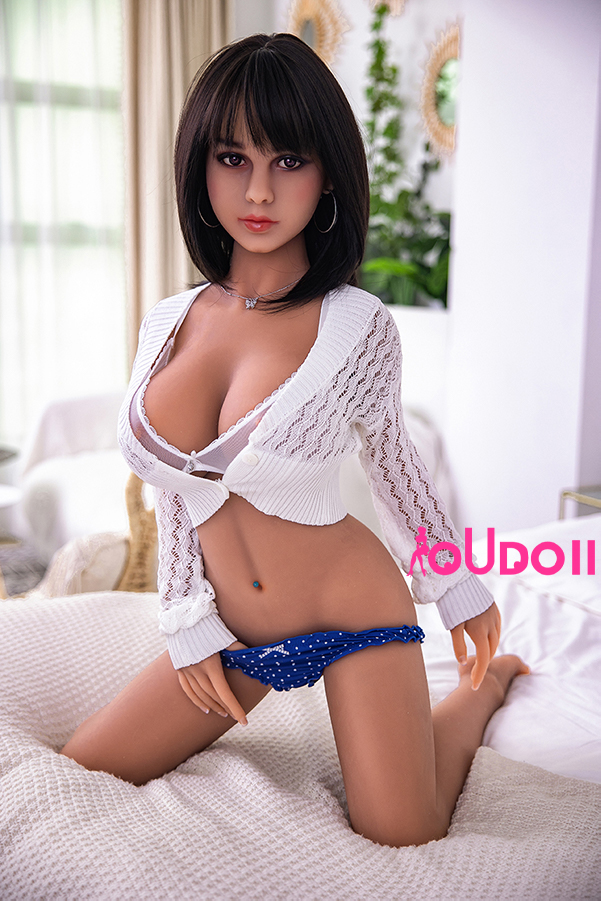 About YL Doll Workshop
YL Doll, also known as Your Doll is located in China. They have been in business since 2013. They specialize in TPE dolls with stainless steel skeletons. In addition to supplying amazing sex dolls, the company has certainly diversified. They create mannequins, dolls for film sets, companionship dolls, and dolls for decorative purposes.
YL Doll has shown a consistent commitment to quality. Their dolls are made with the best materials, and they always meet safety standards. We appreciate that the dolls they pass to us are made using environmentally friendly methods with body safe materials.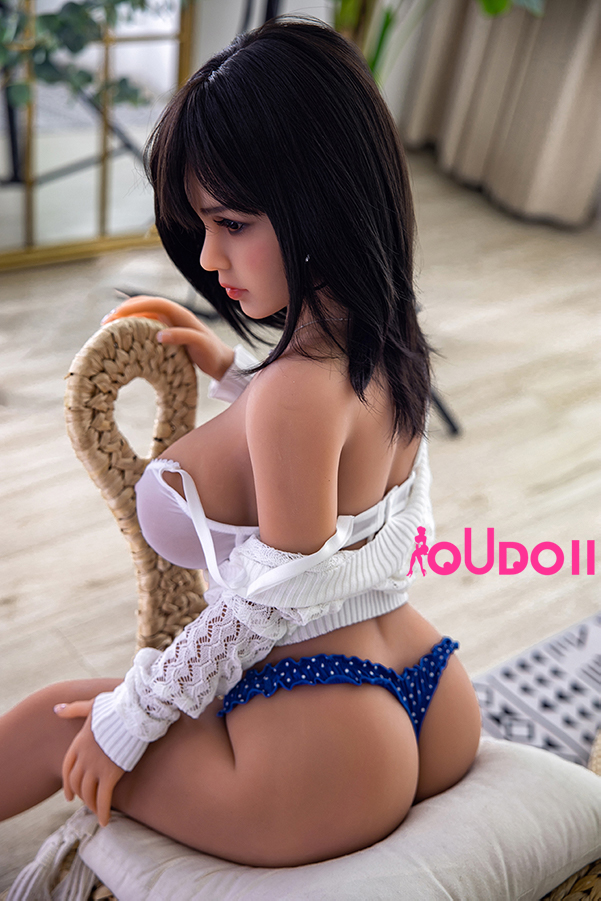 YL Dolls
YL Doll Workshop creates a variety of dolls. In fact, they have more than 150 dolls in their collection.While each doll in their collection is unique, there are certainly some tell-tale signs that you've found a YL Doll.
First, YL dolls tend to be based on American women. They're usually quite curvy. If you enjoy a large chested doll, you should definitely consider dolls from this collection. YL Dollmakers create full-sized dolls as well as torsos and other accessories. Their dolls can be customized to create the look that is perfect for your tastes.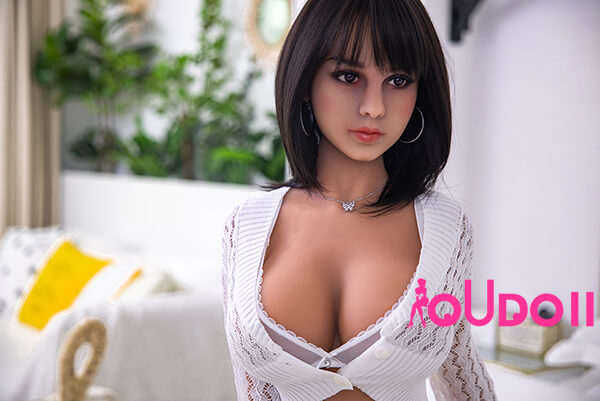 Meet Viola
Of course, you can find several YL Dolls on our site. We think every one of them deserves your attention. They are absolutely fantastic, and super sexy. But, we'd like to highlight Viola. She's a great sex doll with big tits, and large nipples. Viola is a customer favorite. Even better, she's a perfect example of the kind of craftsmanship and artistry that really goes into dolls like these.
Give YL Dolls a Try
If you go to our website, you'll notice that we have an option for you to select dolls according to the manufacturer. The next time you are in the market for a fabulous, curvy doll, click on the link to check out dolls by YL. It's almost certain that you will find something you like.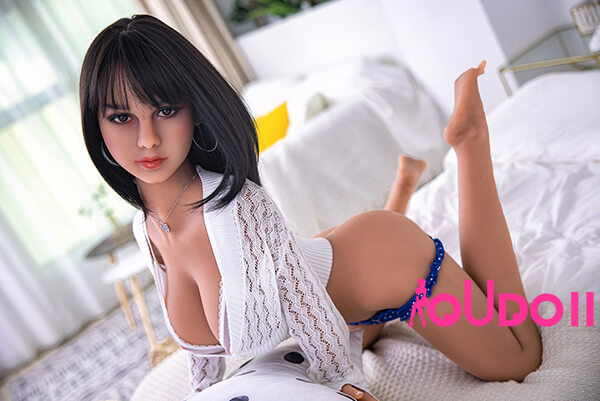 Stay Tuned
Over the next few weeks, we'll be featuring some of the other dollmakers that work with Siliconwives. We'll also show off a few of our own exclusive models. Hopefully our readers enjoy these behind the scenes looks, and learn a bit about what it takes to make a top quality sex doll. https://www.hiasu.com/meet-the-dollmaker-yl-doll-workshop/