Doll size
·Height:4ft 1 / 125cm
·Weight:38.4Lbs / 17.4kg
·Bust * Waist * Hip:22.4in*17.3in*25.1in / 57cm*44cm*64cm
·Arm length: 18.8in / 48cm
·Foot length:6.2in / 16cm
·Vagina Depth:7in / 18cm
·Anal depth: 6.2in / 16cm
·Oral depth:5.1in / 13cm

---
Background Story:
Marlys is a TPE sex doll with a height of 125cm.You'll soon realize that it's not just about sex, it's also about creativity and imagination. Sex Dolls It's a hobby. Just like men's passion for classic cars, women's obsession with different shades of lipstick. People appreciate the impeccable design and manufacturing methods of products, as well as physical dolls.In fact, actual sex doll owners (baby friends) organize activities that resemble "friendships" between dolls. There are two extreme views on the activities of cheap sex dolls friends. Most people feel the need to do it secretly.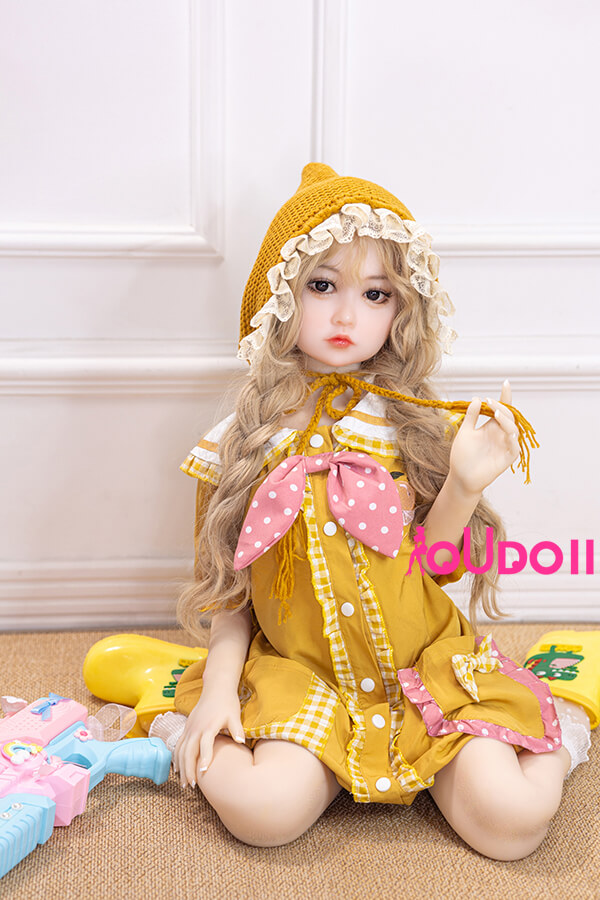 ---
Related Article:
About the difference between adult inflatable doll and solid sex dolls
It is obvious that inflatable sex dolls are empty inside and need to be filled with gas or air to take the shape of a person, while a Real Doll is solid, with a metal skeleton and silicone (or TPE) as material. The inflatable sex doll served as a sexual masturbation device to satisfy a physical need without a sexual partner. Nowadays, it is a gag toy at best and is mostly sold in local sex stores around the world.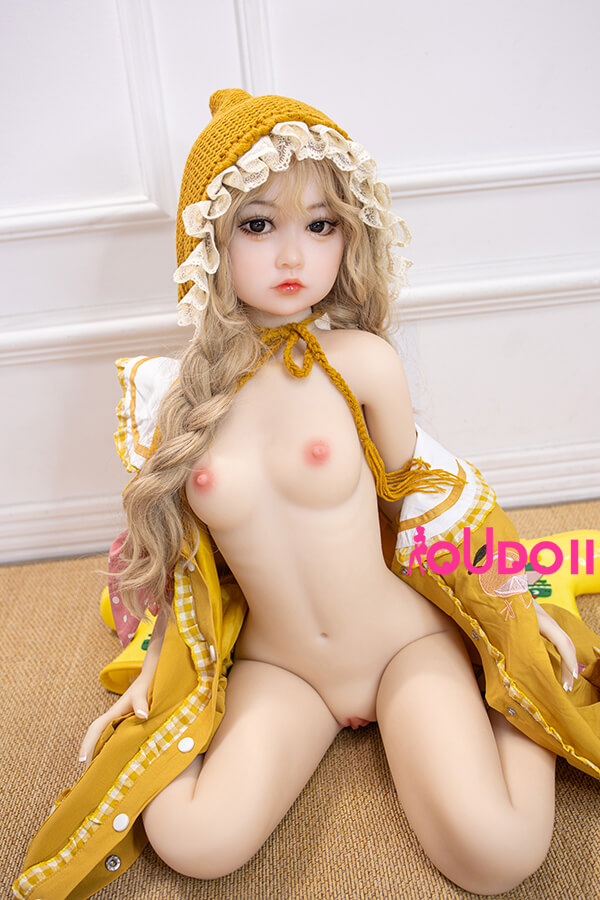 As mentioned earlier, adult inflatable dolls can be divided into three categories: inflatable dolls, semi-solid dolls and solid dolls. Let's take a look at the cheapest and most common inflatable dolls first. These inflatable love dolls need to be inflated to form a real person. The appearance is very different from a real person. The position cannot be changed, the texture is not very good and it smells so incredibly bad. The vagina is a vagina shape that resembles a real person, if the real person were a balloon.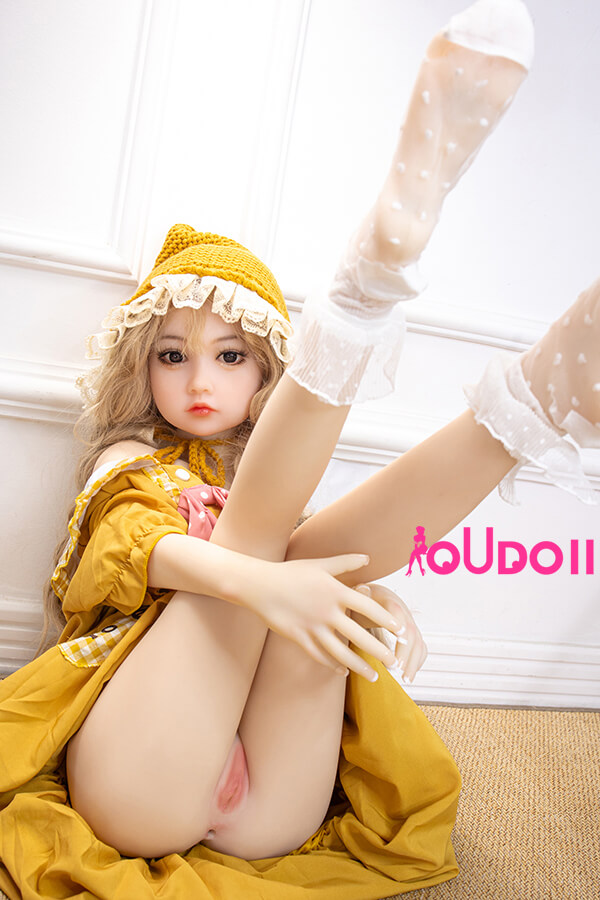 A so-called semi-solid doll is actually a doll whose head and breasts are fixed and do not need to be inflated. A semi-fixed doll is much better than a purely inflatable sexy doll. But they are also much more expensive. Currently, the most advanced semi-solid dolls have a water filling that gives the breasts elasticity and makes them more similar to a real breast. But that's still more of an idea, something that may be available in a few decades.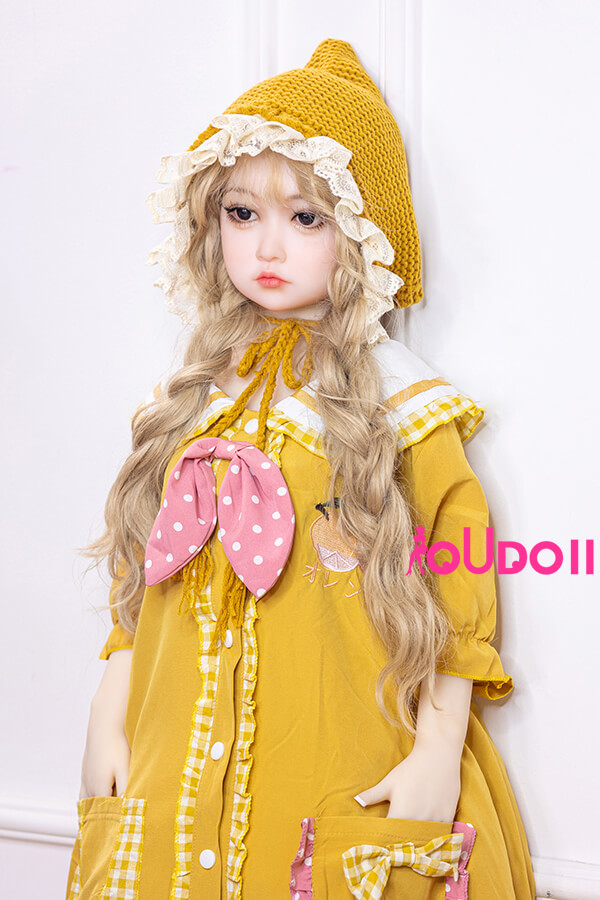 In the end, the best remains the real solid silicone sex doll. Let's take a look at these solid sex dolls that have become a worldwide sensation after the great success of the gynoid dolls and WM dolls. Most of the so-called solid sex dolls are made of solid silicone and feel more realistic than inflatable love dolls. A firm sex doll also looks much better than an inflatable sex doll. It's almost like a work of art, a modern sexual sculpture that mimics a real person almost as well. Since the solid sex doll has a mechanical frame inside, also called a stainless steel skeleton, it can be modified and put into a variety of positions that you can use. This offers more versatility than an ordinary inflatable sex doll, which actually can't be bent too much.