Doll size
·Height: 3ft 2 / 100cm
·Weight: 26.4Lbs / 12kg
·Bust * Waist * Hip: 20in*18.1in*23.6in / 46cm*26cm*60cm
·Hand length:  18.1in / 46cm
·Foot length: 5.9in / 15cm / 6.4in / 16.5cm
·Vagina Depth:5.7in / 14.5cm
·Anal depth:5.1in / 13cm
·Oral depth:N / A

---
Background Story:
Marlys is a TPE sex doll with a height of 100cm. The agitation of adolescent hormones will not only bring throbbing of the opposite sex, but also produce lecherous libido from time to time. After high school, my sex drive increased. I started looking for porn videos or porn sex doll articles and learned to masturbate.Sometimes I even revert to the sexual activity in my head in class when my desire is strong. When it comes to cheap sex dolls, boys get together to talk about porn and watch porn videos. However, the girls avoided talking. Even the best of friends would never bring up the subject. I even wondered if I had a mental illness, or if I had such a strong libido.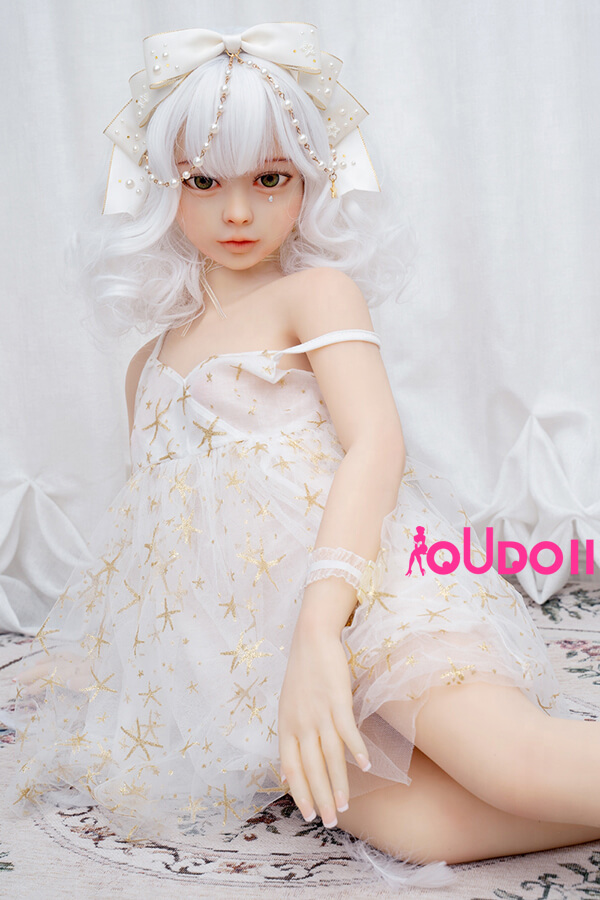 ---
Related Article:
How to clean a love doll with firm vagina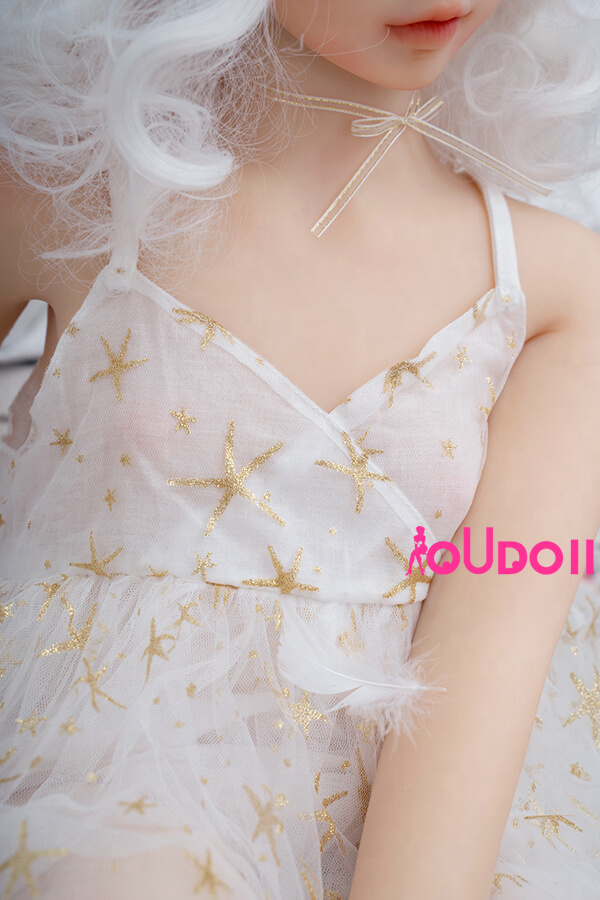 Cleaning your solid vagina sex doll may not be a walk in the park, but it doesn't have to be a headache either. It's also a good idea to use a plastic stool to support the weight of the doll, as it will have to bear the full weight of the real doll while cleaning.
With this hygienic tool, you can comfortably place your sex doll in the best possible position for faster and more effective cleaning. A vaginal cleaner or portable shower head is also required to ensure the drainage of fluid from the vagina. Always use the cleaning products recommended by the manufacturer and clean the vagina after each use to avoid damage to the skin of the love dolls and to ensure optimal hygiene.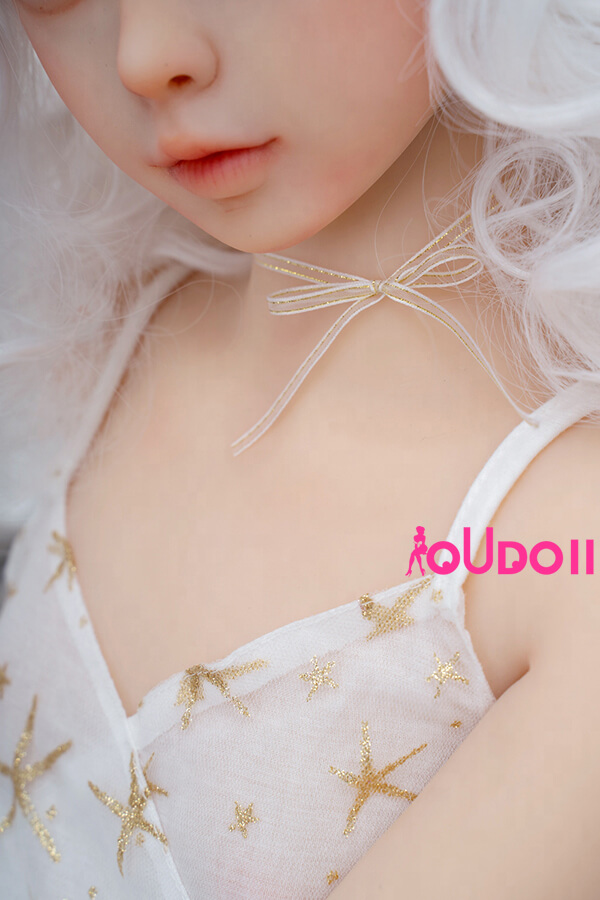 Cleaning a sex doll with removable vagina is easy
Cleaning the vagina of a TPE love doll is the best and most effective maintenance technique to prolong its life. Cleaning your sex doll's vagina is the first thing you should do after every use. Wash your vagina with water several times to remove everything, including the cleaning solution.
Due to the porous nature of TPE, the sex doll must be completely dry after cleaning. Use high quality sex doll powder regularly to protect the TPE.