Doll size
·Height:4ft 1 / 128cm
·Weight: 35.2Lbs / 16kg
·Bust * Waist * Hip: 21.6in*20.4in*22.4in / 55cm*52cm*57cm
·Hand length: 14.5in / 37cm
·Foot length: 6.2in / 16cm
·Shoulder width: 10.2in / 26cm
·Leg length: 22.8in / 58cm
·Thigh circumference: 12.9in / 33cm

---
Background Story:
Maddison is a TPE sex doll with a height of 128cm. My wife comes out all dressed up wanting to go to the bar. We were all pretty wasted when my wife says she's too drunk to go out, but she will show us her Halloween costume if we stay in. Of course we said yes and my wife comes out from the bedroom in a French maid outfit complete with fishnet half-tights and a black pair of fuck-me boots.
---
Related Article:
Korean silicone love doll news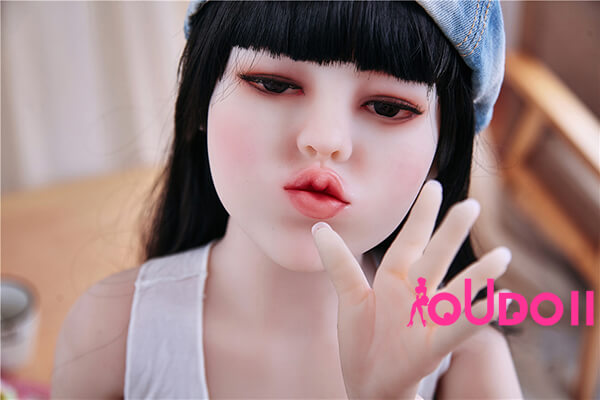 South Korean court ruling allowing life-size love dolls sparks widespread protests
South Korean President Moon Jae-in has had to deal with widespread opposition to sex dolls. A petition calling for a ban on the import of life-size real love dolls into South Korea has received 250,000 signatures because they "affect public order and morality."
Many were unwound by a government agency that imposed import restrictions on love dolls, which are legal in South Korea under a law banning materials that "pollute public streets." However, thousands decided to take action after the country's Supreme Court ruled that big tits sex dolls are a private matter.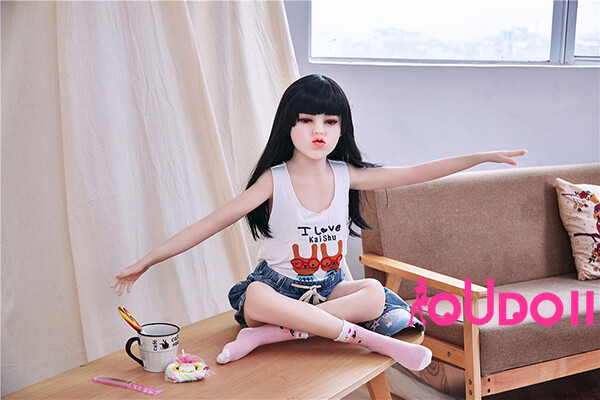 A January ruling by the Seoul High Court said the sex dolls should not be classified as pornography. Pornography is restricted by law; the Supreme Court affirmed this in June, overriding the customary rule already in place.
Check out these reviews of our customers' love dolls!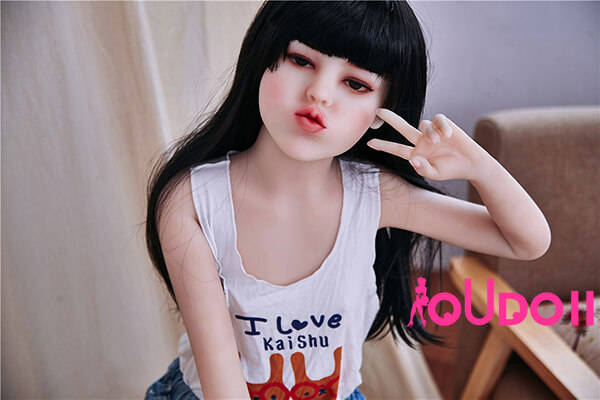 A backlash from the Korean people is now waiting for President Moon Jae-in to respond after submitting a petition that anonymously collected 237,000 signatures. The petition, addressed to the president, claims that the influx of sex dolls will be accompanied by an increase in sex crimes.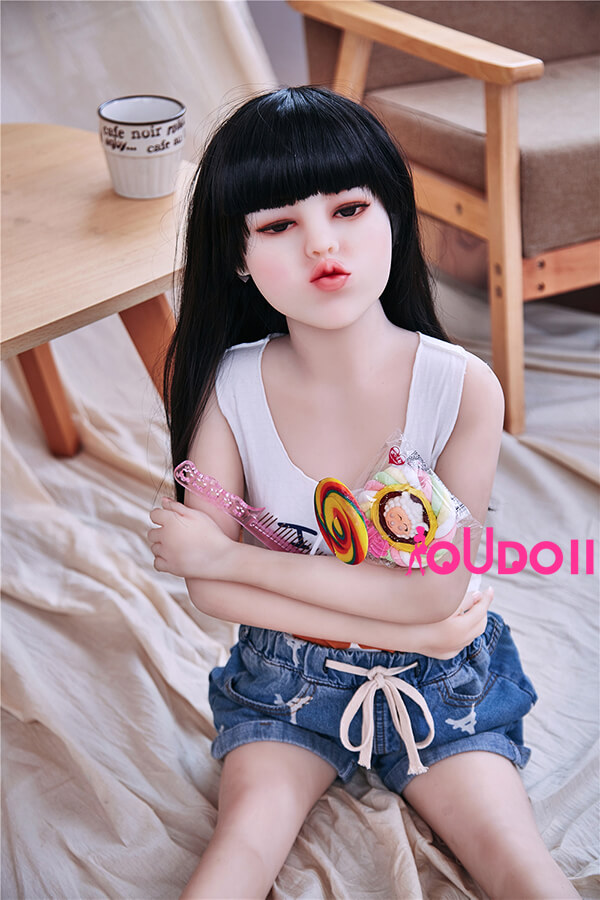 A spokeswoman for Incheon's main customs office said it had allowed imports from Japan but was still considering whether to release live dolls imported from China. The owner of the shipping company, which had challenged an earlier decision by customs officials, said he could not give the total number of love dolls imported into South Korea.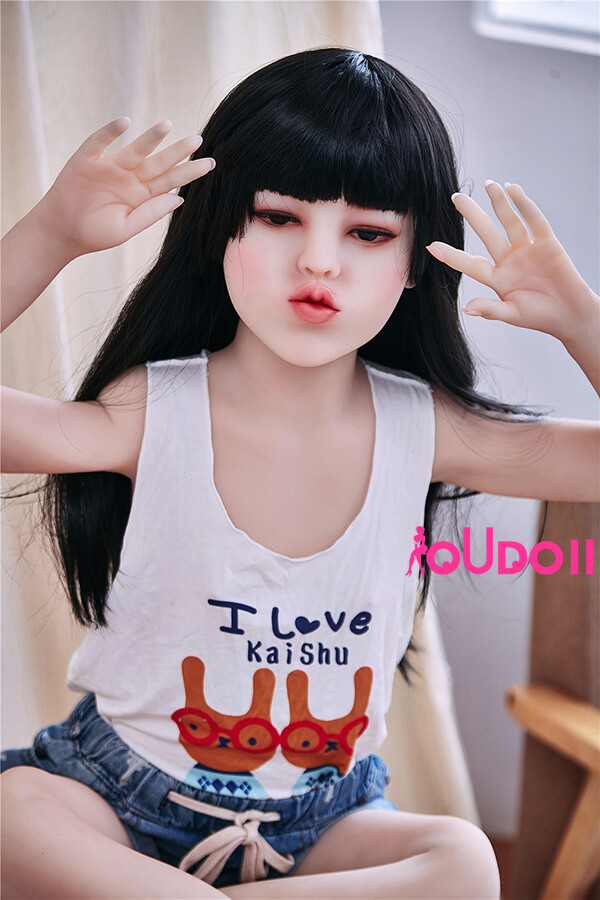 However, Lee Sang-in said that since the court ruling, "many people" had traveled abroad and brought back love dolls. A life-size silicone sex doll costs between 1 million won (US$840) and 20 million won (US$16,750), depending on the equipment and material, including silicone skin, eye color and body temperature system.
The author of the petition claims that the customizable features of some love dolls can be used to create a replica of a real person, a claim that Lee believes is unfounded.