Doll size
·Height:3ft 7 / 115cm
·Weight:37.4Lbs / 17kg
·Bust * Waist * Hip:22in*16.5in*24in* / 56cm*42cm*61cm
·Hand length:14.1in / 36cm
·Foot length:7in / 18cm
·Vagina Depth:6.5in / 16.6cm
·Anal depth:4.9in / 12.6cm
·Oral depth:4.1in / 10.6cm

---
Background Story:
Luella is a TPE sex doll with a height of 115cm. An amateur teen cheap love doll, a beautiful young lady. She works as a tutor at your school. Lifelike real dolls become your roommates. You even gave her your room key.
---
Related Article:
Die Misere des Sexpuppenladens in Kanada
A week before the opening of the first sex doll brothel in North America, an adult product has been canceled.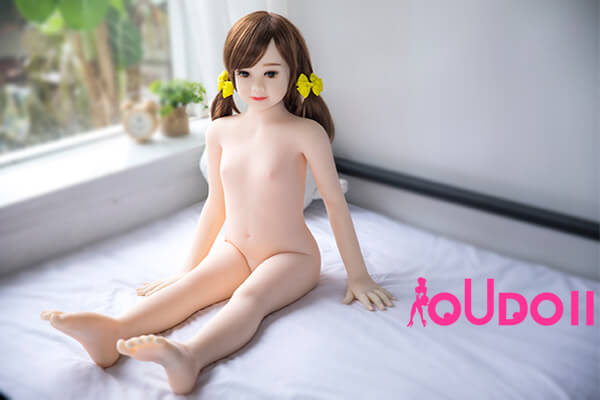 Based on a decades-old law, officials in Canada's most populous city, North York Region, declared this week that sex doll brothels are illegal because they fall under the category of "adult entertainment venues" and therefore are not allowed in the planned community (Toronto CityNews reports).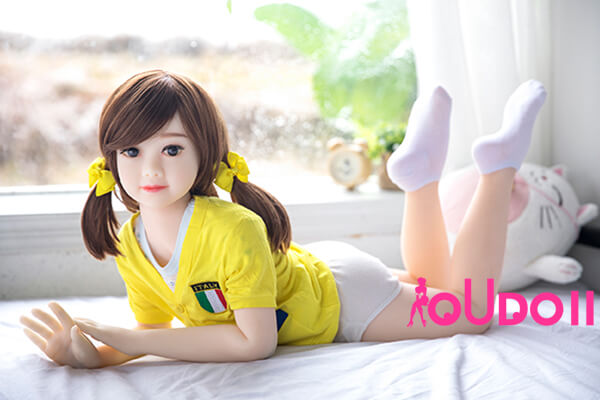 In a letter to residents obtained by the media, Councillor John Fillion said he had met with city staff to find out if the Love Doll brothel was legal at this location after receiving numerous complaints from his ward. The councilman stated that the store was indeed illegal, relying on the Fayan campaign that banned sex doll stores from industrial areas nearly two decades ago. Simmons began photographing her attractive TPE sex doll shortly after arriving at the box in front of her house. By wearing them and holding them up in various situations, she tackles issues such as the objectification of women.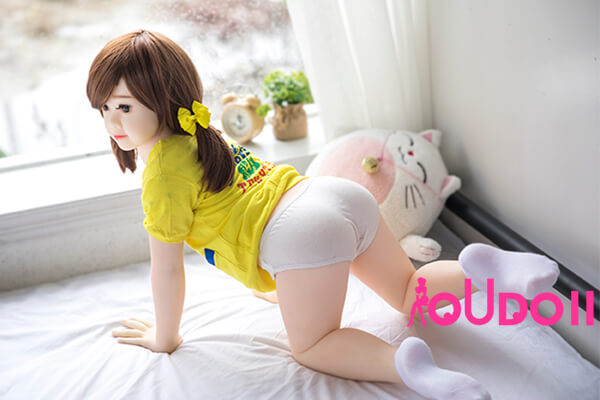 "What, sex dolls, why do you blur the line between the real and the unreal? And as a female photographer, what feminist issues are relevant today?" The spokeswoman added.
In the video, Simmons recalls her work with her giant breast sex dolls, anime sex dolls and CPR dummies.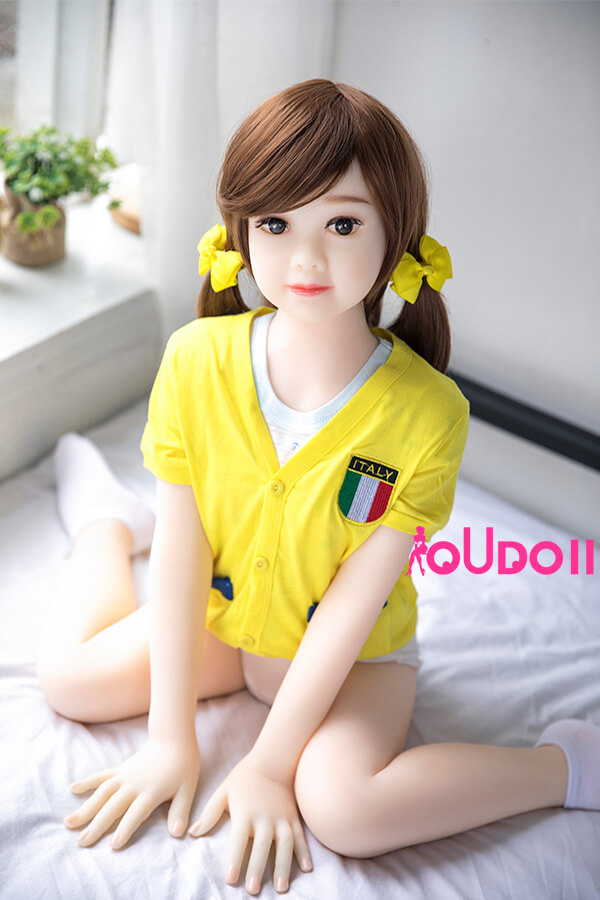 Despite Simmons' ubiquity and longevity, some people may know her 28-year-old daughter. Lena Dunham is a television prodigy whose HBO show Girls has been called the Millennials' "girlfriend."