Frequently Asked Questions: There are very realistic sex robots, would purchasing one be ethical?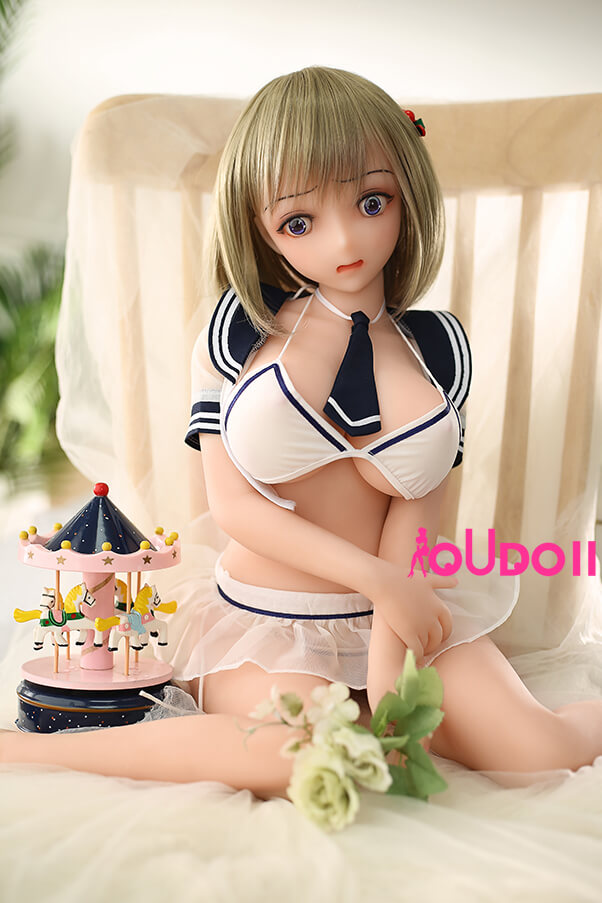 A.
Yes, of course. It is perfectly ethical to purchase, and use, a device for masturbation.
No matter how realistic it looks, a sex doll is just a lump of silicone. What shape it is in makes no difference. Until the day comes when we imbue them with full General AI, a lump of silicone is not a person.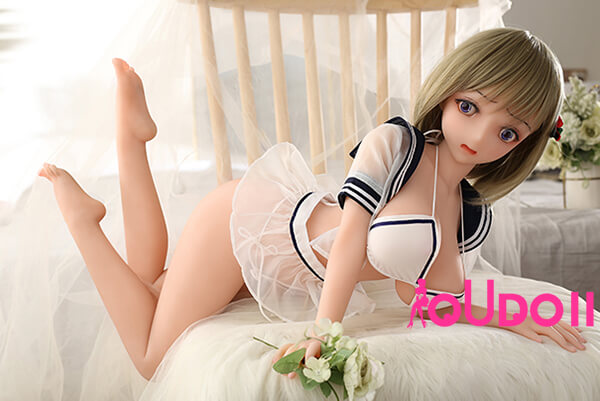 If I draw a picture of a dog, the picture is not a dog. If I make a statue of Marilyn Monroe, the statue is not Marilyn Monroe. If I pour silicone into a mold shaped like Natalie Dormer, the cured silicone is not Natalie Dormer.
I think it's important to remember that a doll that looks like a person is not a person. It is still a masturbation sleeve, no different from a Fleshlight.