Irontech Dolls will be launching a promotion at the beginning of January offering a free option and a free second head! (Suitable for dolls 140cm and over)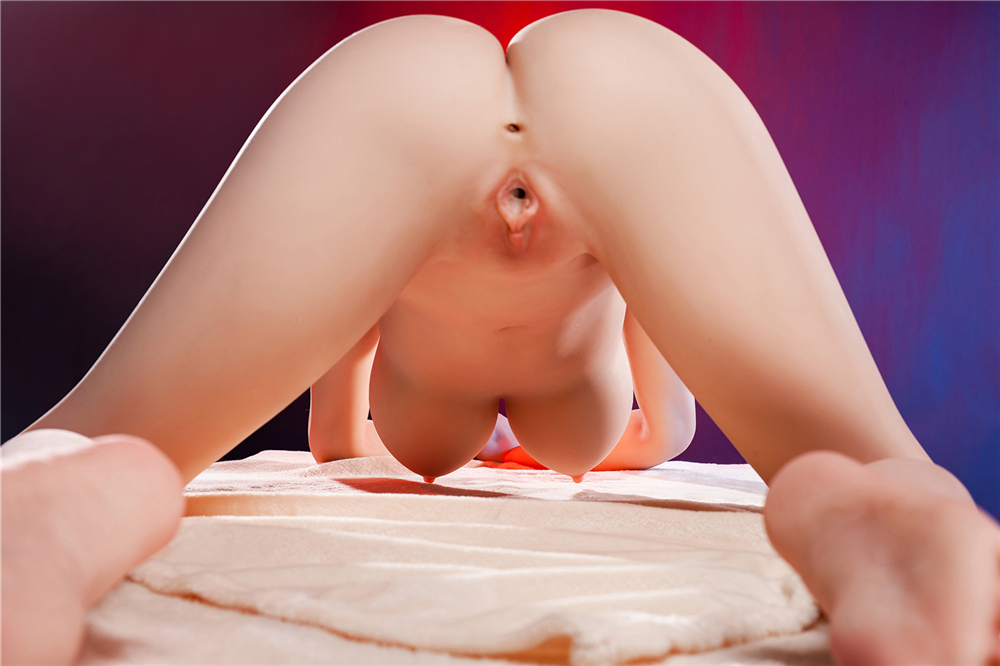 Promotion details
Free gel breast enlargement (best for 145cm and above)
Free second head
Free EVO skeleton, shrugged shoulders, improved head attachment, double knee joints.
Free oral enhancement.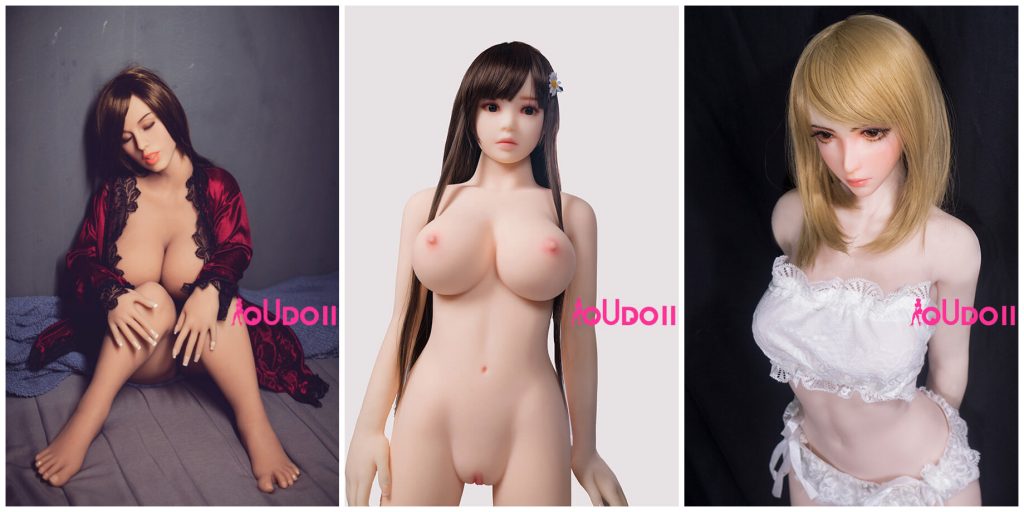 Sea freight to Europe
All prices include VAT customs clearance and shipping at no extra cost. The waiting time is therefore quite long, 6 to 7 weeks.
If you want a fast clearance service (usually 3 weeks) this will be quoted separately as prices change frequently.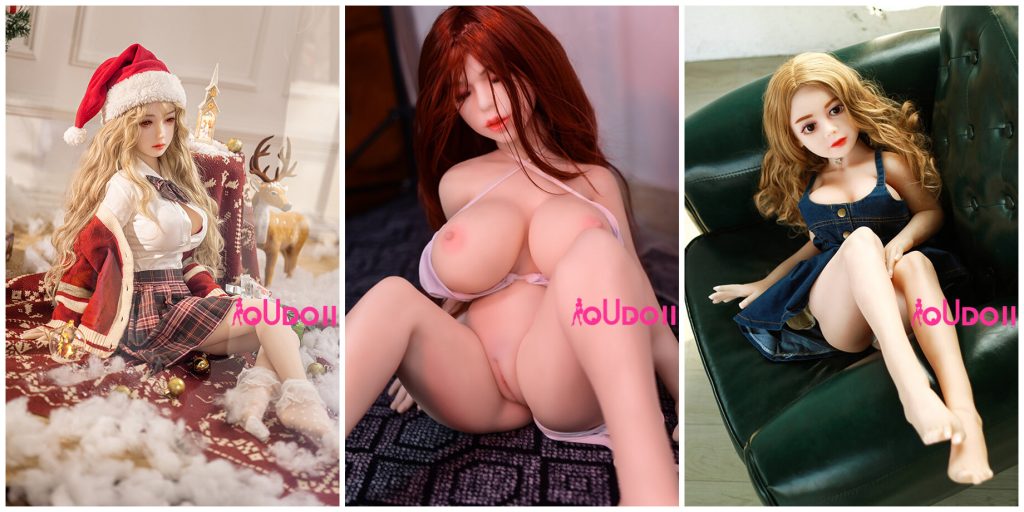 Flying boxes
Cases are also available but must be quoted on a case-by-case basis due to the increased cost of air freight. If you need one for your toy doll, please let us know and we will quote you a case + shipping surcharge.
If you have any other questions, please feel free to contact us!