Doll size
·Height:4ft 2 / 130cm
·Weight:48Lbs / 21.8kg
·Bust * Waist * Hip:27.5in*23.2in*28.9in  / 70cm*59cm*73.5cm
·Hand length:19.6in / 50cm
·Foot length:7.2in / 18.5cm
·Vagina Depth:5.7in / 14.5cm
·Anal depth:5.1in / 13cm
·Palm length:5.7in / 14.5cm

---
Background Story:
Irene is a Silicone sex doll with a height of 130cm. You go to the Friday reception with her after get off work, and you all had a great time with the love dolls. Then she went to your house. Good things happened one after another. You dream of going out with a beautiful real doll, a chubby doll.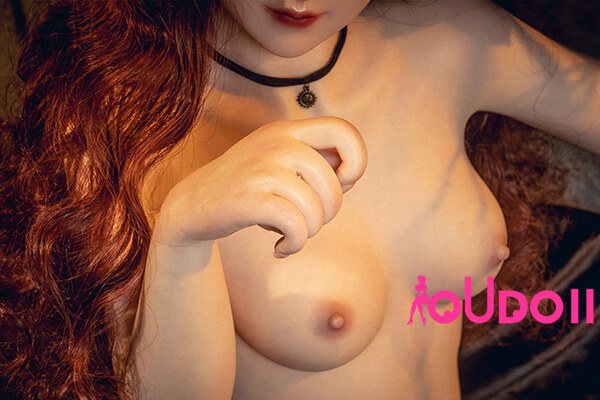 ---
Related Article:
What is it like to fall in love with a tpe doll?
In the eyes of many people, a sex doll is just a tool to satisfy sexual desires. Now that technology is advancing in the sex doll industry, adult doll products are becoming more lifelike and the status of sex dolls has changed from a sex tool to a sexual companion. These life-size sex dolls can even make themselves a permanent part of their owners' lives. Moreover, the bond between a sex doll and its owner carries enough weight to consider it as true love. However, it seems inconceivable how a strong emotional bond can develop between an inanimate object and a real person.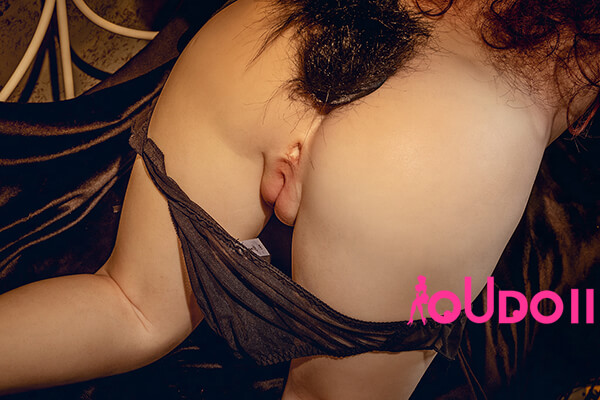 These lifelike sex dolls have become an important part of their owners' lives. All love needs is the feeling of being connected. This is the reason why so many people around the world fall in love with their sex dolls. The owners of the dolls accept the sex dolls as full members of their family. If you read this article, you will surely understand how it feels to fall in love with your love dolls.