Everyone has different standards for practicality, and different time standards vary from one person to another. It's really tiring when I first got this stuff. I posed my hands and feet for a long time, and it tasted quite big at first (etp), especially if I didn't play it at the beginning and didn't have time to study it, it's definitely not good. However, after thorough research, you will find that this thing is really cool, and some aspects are cooler than real people, you can always think about how to play, and you are not afraid of health and safety issues. Hey, after going back to my hometown from the field, I have not played with my sex doll for a week, and my heart is really itchy.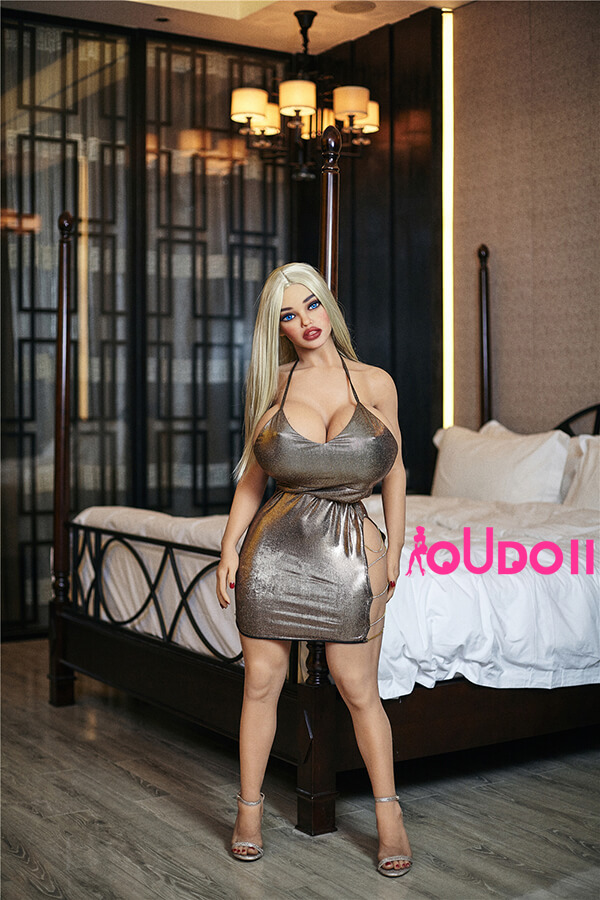 Next, let's talk about how to be the best?
First of all, you need to have an absolutely independent room. It is best to have a separate bathroom. It can be easily cleaned and can play bathroom scenes or something, or there is no one in the room when you are sure to wash your body. Otherwise, don't buy it, don't think about it. Put the sex doll under the bed afterwards. It is best to stand when the sex doll is not in use. You can dress up and take a look and touch it, and save the steps of recycling. So you usually get one when you go out to work, you can release all your fantasies. Can a girlfriend do it as quickly as two or three thousand?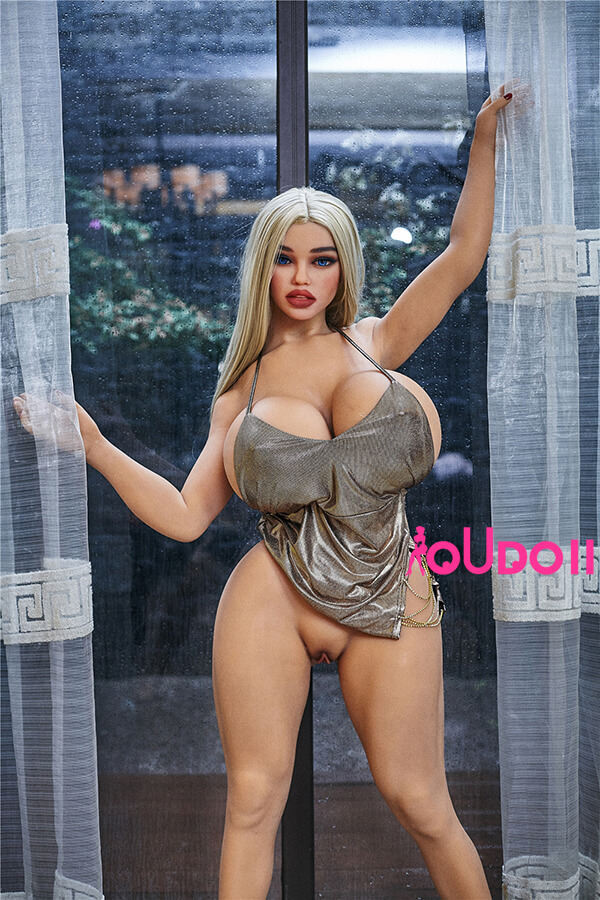 Then it takes time to dress up. You can change your hair, eyes, and clothes in two or three styles and you won't get tired of it. Clothes can be bought cheaply and beautifully on Taobao. It is strongly recommended to wear white clothes that will not be dyed. Dyeing is very troublesome. I personally like the style of ancient costumes to be convenient and beautiful. You must have patience to unlock your limbs. This thing is heavier and will not move on your own. The physical skills will not be impossible to play happily. Buying an inflatable sofa can unlock a lot of limbs and it is not expensive.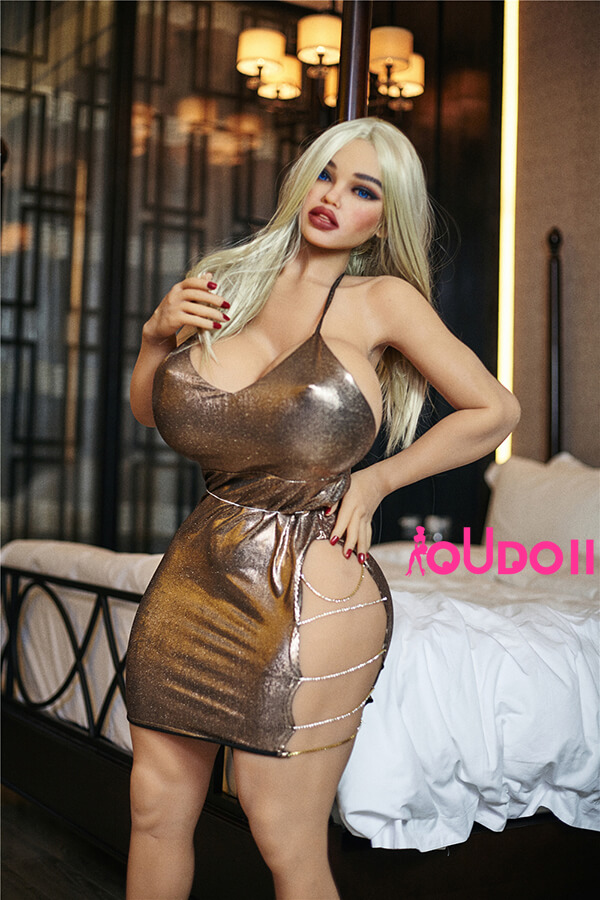 The last is to choose a baby. Of course, if you have money, it is better to have tens of thousands of full silica gel, followed by silicone head plus etp body. Silicone details are really small and expensive and usually have no mouth function. Etp has big taste and less details. It usually has mouth function, but it is really not cool and difficult to clean up. It is more exciting, and you can try it. After all, it's generally 500 a head cheaper, while silicone is much more expensive about 2-3 thousand. The vocalization and heating function does not need to be completely tasteless. The standing function must be used. You can stand when you use it. If you don't have time to do it, it's very comfortable even if you take a look, touch and hug. Getting a big devil plus the love of the universe is so cool to fly and easy to clean. Especially in summer, naked sex dolls sit on their laps and play for an hour or two. When they are tired, they will play games and watch videos before playing with sex dolls. In the blink of an eye, the day has passed and they still want to play until they feel dizzy.
Doll size
·Height:4ft 5 / 140cm
·Weight:38Lbs / 83.7kg
·Upper bust * waist * hip:39.7in*22in*41.3in / 101cm*56cm*105cm
·Hand length:25.9in / 66cm
·Foot length:8.4in / 21.5cm
·Vagina Depth:6.2in / 16cm
·Anal depth:5.5in / 14cm
·Oral depth:3.9in / 10cm
Sexy Hannah
Hannah is a mini sex doll. Guys, this is your wake-up call, fat women have sex! Popular culture usually doesn't allow seeing fat women, let alone having sex. Believe me, I have a lot of fun these days, but I have to learn skills first. Some things I learned during the journey-first of all, missionaries are not the only positions for women of body size, they are all fair games, baby! If you are an aggressive person, you will like my dog style!
We are big, not inflexible! When I take off my clothes, I feel free! When I put on clothes, I only buy things that show off my "goods". If you don't like "fat", don't look at it! Do you want to have sex with this sex doll fucking?