Doll size
·Height:4ft 5 / 138cm
·Weight:54.1Lbs / 24.55kg
·Bust * Waist * Hip:26.7in*18.8in*29.5in / 68cm*48cm*75cm
·Arm length: 21.6in / 55cm
·Foot length:7.8in / 20cm
·Vagina Depth:7in / 18cm
·Anal depth: 6.2in / 16cm
·Oral depth:5.1in / 13cm

---
Background Story:
Haley is a first year university student. She has yellow fluffy long curly hair, black eyes and sexy, moist lips. It can be seen through the glasses worn on her head that she is a good at learning. She is good at mathematics and physics, and has a moment to calculate the strength of three-digit multiplication, and the liberal arts scores are very unsatisfactory. The dream of the future is the bakery owner or barista or lawyer.
Her personality is more cheerful, but there is a little careless little problem. She likes to be called a sister by others. When she hears the words "sister", even if she is so sleepy that even the alarm clock is not awake, she will immediately climb up. Because her hometown is a bakery, the enthusiasm for making bread is stronger than anyone else, and bread is added to the menu. But in addition to bread, I am not good at other dishes, and when I am doing miso soup, my mother is too hindered.
---
Related Article:
Slim beauty with a realistic sex dolls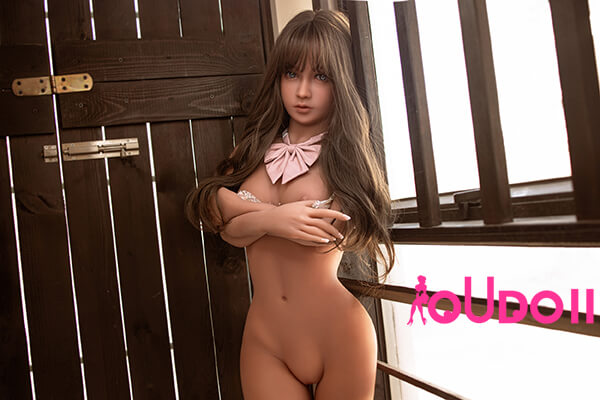 I have heard that the exhibition of love dolls attracts not only men, but also many young women.
They used to be objects hidden from the eyes of people around them, but now they are displayed in bright places as a kind of artwork.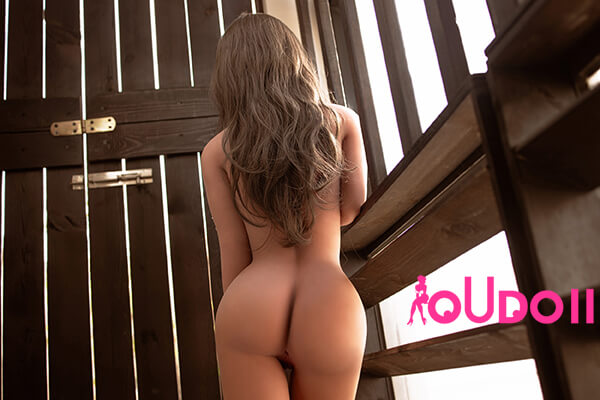 This change was made by our customers, and Oriental Industries just continues to make realistic love dolls. More and more people are tweeting and blogging about our dolls because of their cute and beautiful faces, and as more and more women see our realistic silicone dolls, they begin to focus only on their external beauty rather than their role as tools of female realism. Vanilla Gallery exhibitions also spread by word of mouth among women.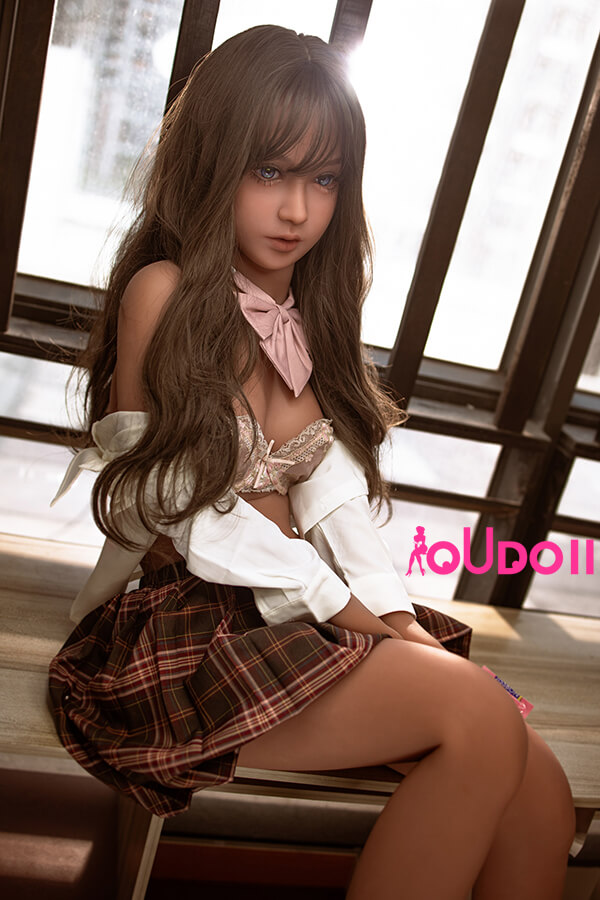 At Vanilla Gallery, for example, the theme the previous year was the fusion of Japanese art, and at Hongshan Gallery five years ago we did an exhibition called Pet Doll Furniture, which combined anime sex dolls with furniture. I think we wanted to give people more opportunity to see our work from an artistic point of view.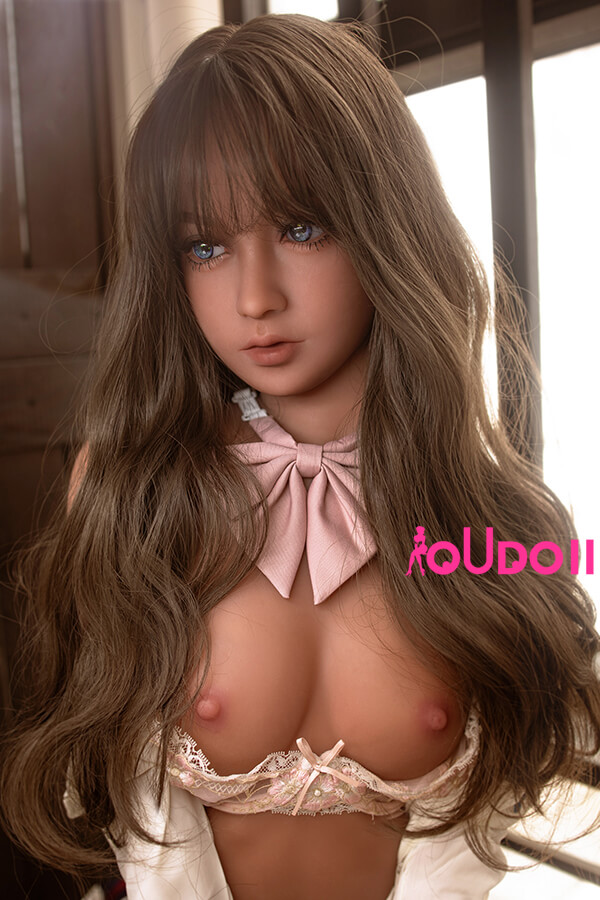 The work was well received by famous artists. For example, American artist Laurie Simmons published a coffee table book on love dolls, and photographer Hiroshi Sugimoto bought one of our products and exhibited it in his solo exhibition abroad. I am glad to see that the prejudices against silicone sex doll and oriental industry are decreasing.