From today until 25 September 2021, any order of WM dolls or one doll doll size 140cm will receive a second one for free. (TPE with wig)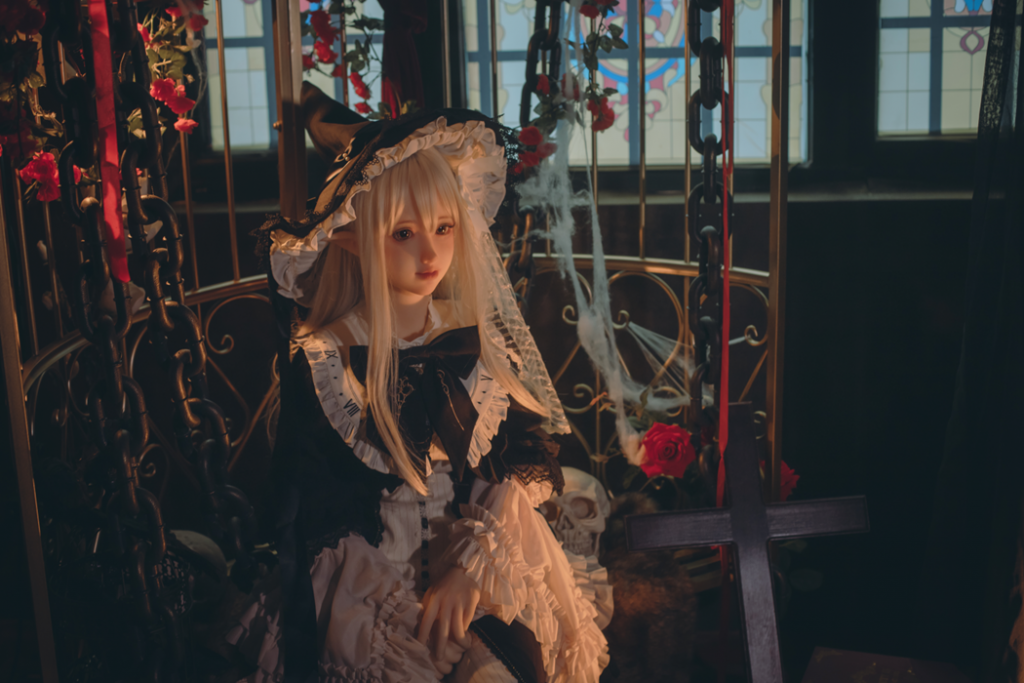 How do I add my free second head?
Once you have placed your order, you can add the number of the head you would like as a gift in the notes. You can check all WM heads and all YL heads. Below
If you don't find the head you want in the list, please leave the head number in the comments or contact us to find it for you!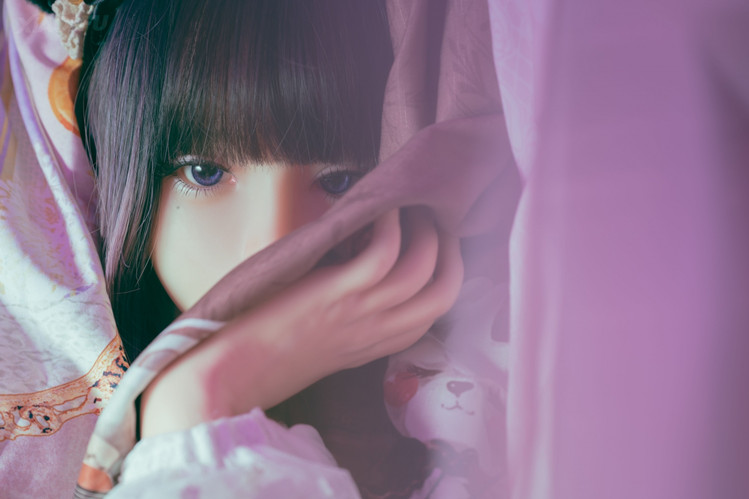 If you would like a second head wearing another wig/eye or skin colour, please contact us and we'll do it!
If you have any more questions, please feel free to contact us!