Doll size
·Height:2ft 1 / 65cm

·Weight:6.1Lbs / 2.8kg
·Bust * Waist * Hip:11in*10.2in*13.7in / 28cm*26cm*35cm
·Arm length: 7in / 18cm
·Foot length:3.1in / 8cm
·Vagina Depth:3.9in / 10cm
·Anal depth: N / A
·Oral depth:N / A

---
Background Story:
Ensley is a TPE sex doll with a height of 65cm.The price includes shipping and no other charges.The CDC has shortened the quarantine period for vaccinated people. Breakthrough infections are becoming the norm. Anthony Fauci pointed to hospitalizations, not cases, as a measure of the real impact of Omicron, since many infections are minor breakthroughs now, where to start? No clue? The arrival of sex dolls will solve these problems, it will keep you away from high-risk groups and away from the virus.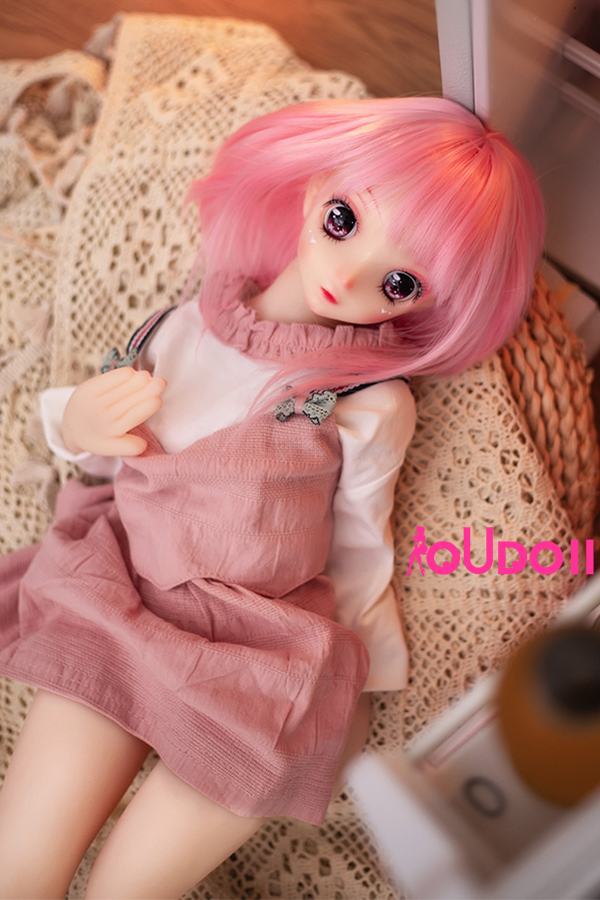 ---
Related Article:
Real silicon doll are still a novelty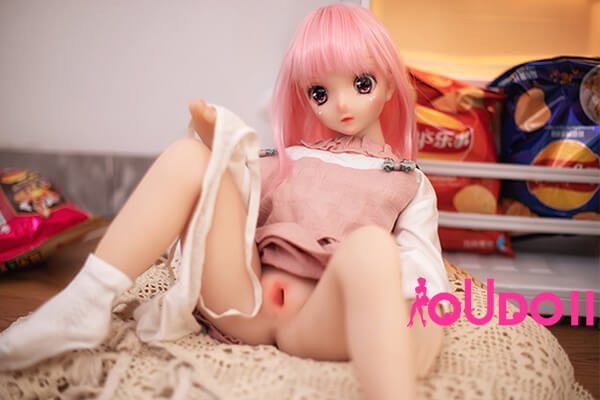 While real silicone sex dolls are still a novelty in the West and are popular especially in the USA, the acceptance of sex dolls is growing in the East. For those who want a high quality sex doll, regardless of their reasons and motivations, it is a good choice. The advent of artificially intelligent dolls has led to a greater demand for real dolls. Not only men, but also women are showing interest in these wonderful devices as they provide not only sexual relief, but also emotional support. Ordinary dolls do not satisfy the needs of many people who are looking for constant stimulation and excitement. There are already manufacturers of intelligent love dolls on the market for adults. Intelligent dolls can have intelligent conversations or dialogues. But it is not yet completed. Since sexuality and adult toys are still taboo worldwide (illegal or unavailable to more than half of the population), there has been little investment in this technology.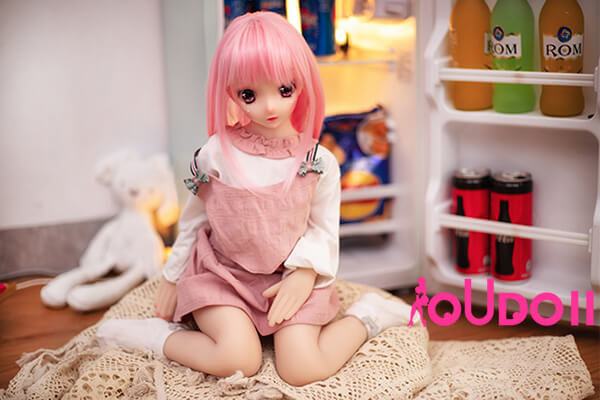 Real sex dolls are made of high quality medical grade silicone, which is highly elastic, high strength, high resilience, excellent coloring, soft to the touch, weatherproof, fatigue resistant and temperature resistant, which is environmentally friendly and safe. The only disadvantage of silicone or TPE sex dolls is the high price due to the high quality TPE material (or silicone) and all metal skeleton, mold design and development, head modeling, etc., as well as the company's operation site, equipment investment, salaries for make-up artists, sculptors, molders, etc. Considering all this, a price of $1,000 to $2,000 for a Real Doll is not too high. The total profit for the seller or manufacturer is even lower than the price of an inflatable sex doll.