OUDoll is a high-quality supplier specializing in making mini sex dolls. We provide high-quality mini sex dolls with a height of less than 140 cm. We promise that all girls have been carefully selected to provide a better user experience than the real thing.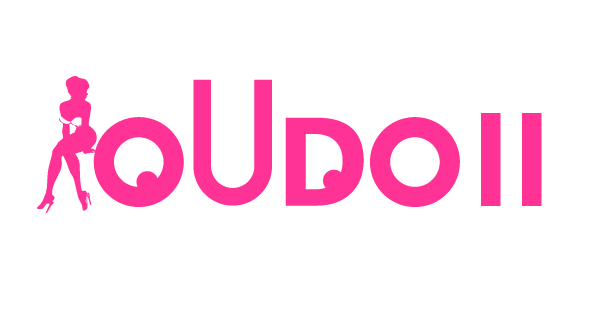 ---
---
Sex doll fans can be divided into a few different categories. The first, and luckiest, are able to be open with their partner about their interests. They feel free to buy and enjoy their sex dolls. In some cases, their partners even indulge in their fantasies alongside. Others have to be a bit more discrete. Their sex dolls are usually hidden away. When the purchase a sex doll, they must ensure that they do so on the 'down low'. Sadly, there's another group. These are folks who cannot purchase sex dolls because they are afraid doing so would cause a rift with their loved one.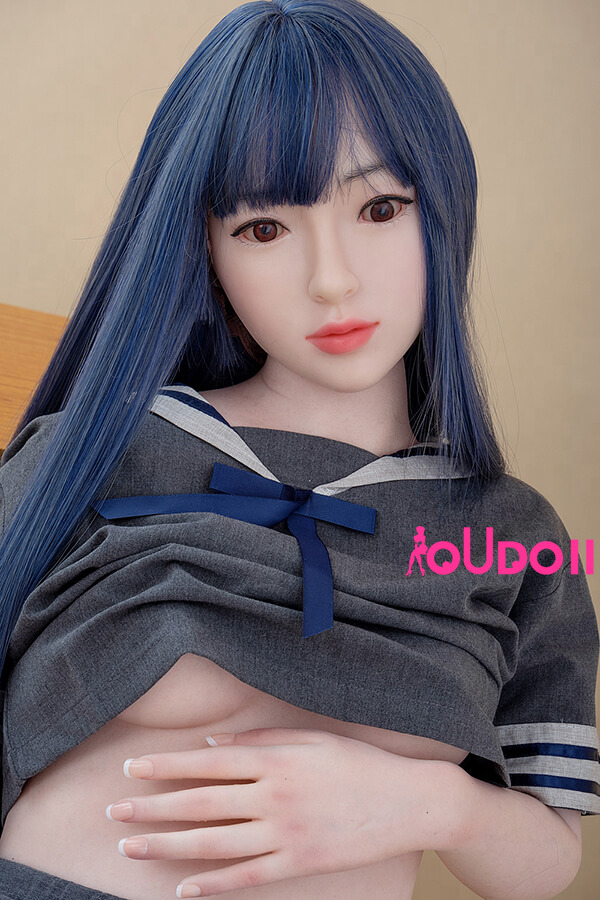 We think that everyone who wants to be a sex doll should be able to do so without fear or embarrassment. However, to make this happen, couples must learn to be open about their fantasies, fetishes, and preferences. Only then can men and women enjoy their sex dolls, and their relationships with one another. Here are some things you can do to encourage that sexual openness.
Start Talking About Your Fantasies Early
The sooner you begin talking to your partner about your fantasies, the better. You'll become more familiar with one another's preferences over time. Also, you will learn quickly if you simply are not compatible.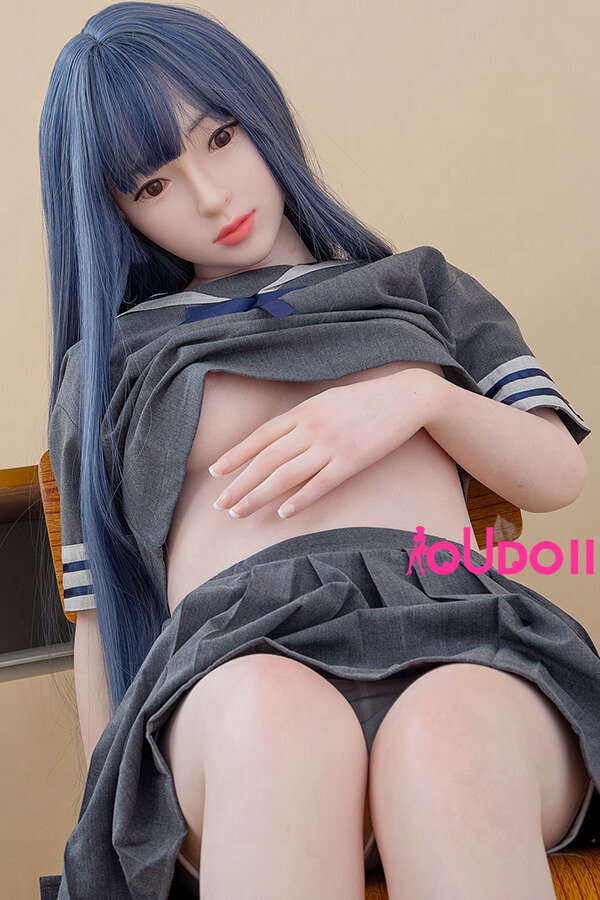 Of course, this doesn't mean that you must share your kinkiest preferences on the first date. It's perfectly fine to start by exploring some more vanilla fantasies at first, before you dive deeper. Before you know it, you could be madly and love and browsing Silicone and TPE dolls together.
Advocate For Your Own Pleasure
As long as they fall within the bounds of legality and consent, there's nothing to be ashamed about when it comes to your sexual pleasure. Just remember that while it's great to receive pleasure from others, your pleasure is ultimately your own responsibility.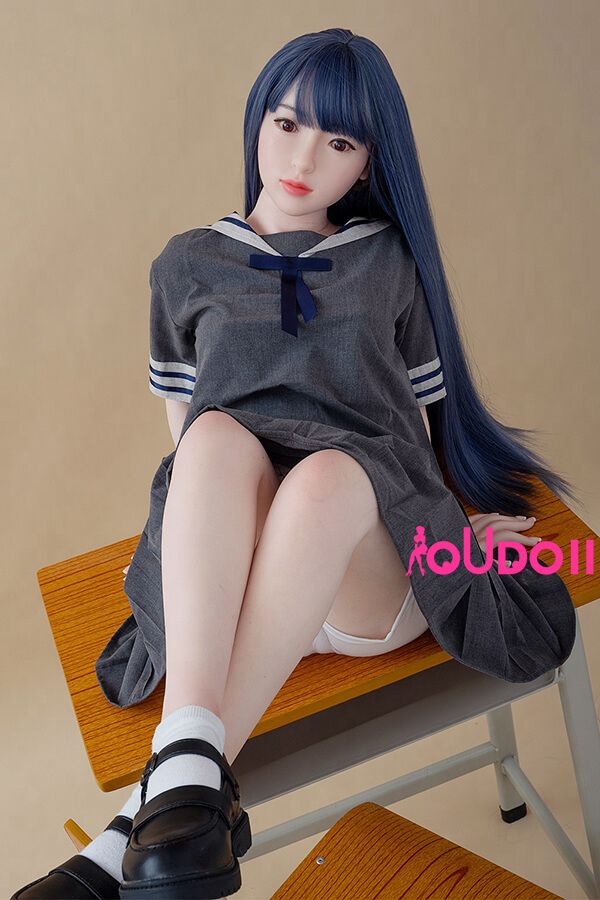 The best way to advocate for your pleasure is to be open with your partner about what you like. This begins in the bedroom, but it should also include fantasies about toys and sex dolls.
Encourage Your Partner to Share About Their Pleasure
It's simple. People are willing to accept and accommodate their partner's fantasies, when they feel their's are accepted as well. This starts with open communication and acceptance. You can do this by encouraging your partner to share their fantasies with you. Then, when they do so react warmly and positively. Later, when you introduce your sex doll fantasies, they'll be more open with you about it.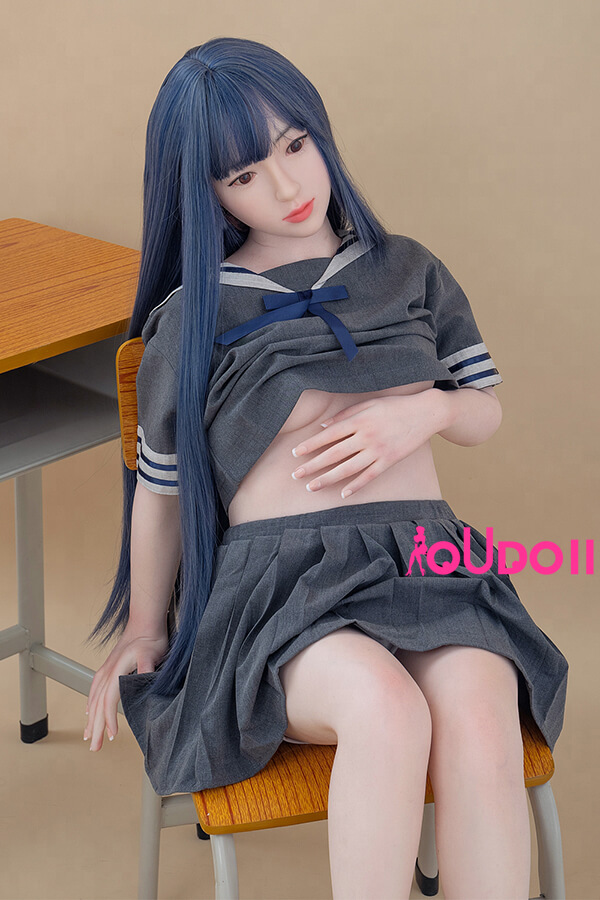 Explore Together
Once you are able to openly discuss your fantasies and preferences, the fun can begin. Now is the perfect time to begin exploring each of your fantasies together. Obviously you can do this in the bedroom (or the attic or the kitchen…). Even better, you can do this online, at your local sex shop, by watching porn together, and ultimately shopping for a sex doll that will satisfy both of you. However you proceed, your open communication will contribute to a happy and healthy sex life. https://www.hiasu.com/encouraging-openness-in-your-sexual-relationships/