Doll size
·Height:2ft 2 / 68cm
·Weight:5.8Lbs / 2.66kg
·Bust * Waist * Hip:12.9in*9in*13.3in / 33cm*23cm*34cm
·Hand length:10.2in / 26cm
·Foot length:2.9in / 7.5cm
·Vagina Depth:3.9in / 10cm
·Anal depth:3.9in / 10cm
·Oral depth:N / A

---
Background Story:
Delois is a TPE sex doll with a height of 68cm.The price includes shipping and no other charges.However, the biggest contribution of this decade to the development of the sex doll industry was the invention of the Internet. Suddenly, sex doll buyers and makers from all over the world are connecting, allowing buyers to see the latest dolls on the market, and providing an online community for sex doll owners and lovers to meet and talk.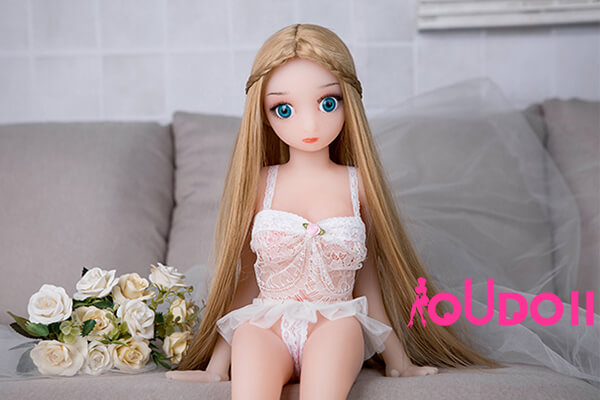 ---
Related Article:
Keep up with technology and get rid of your inflatable doll now!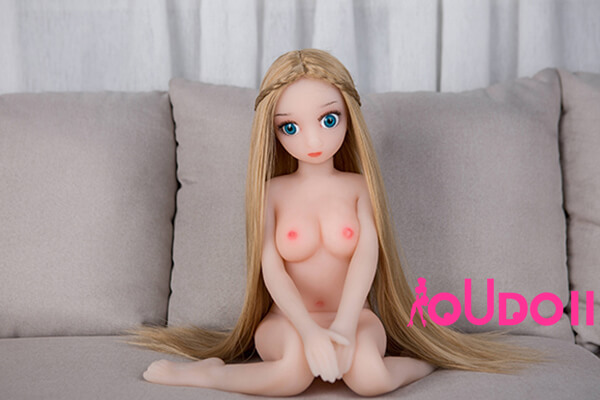 There are many types of inflatable sex dolls. It is possible for everyone to find a more realistic or entertaining solution, and it can open up a whole new world for you.
A realistic inflatable sex doll is, as the name suggests, an inflatable product for adults. Most of them are designed for men, but there are also some versions for women. But most of them look more silly than sexy. This type of love doll needs to be inflated with a pump in order for it to take the shape of a human. The other important parts of the inflatable dolls are different from the physical sex dolls, and the whole set is made of soft silicone or PVC. Since the doll is inflatable, the choice of positions is also limited, and the touch is not as strong as a solid silicone or TPE love doll. However, it is more affordable and provides an inexpensive alternative to sex dolls for those who cannot afford a life-size doll.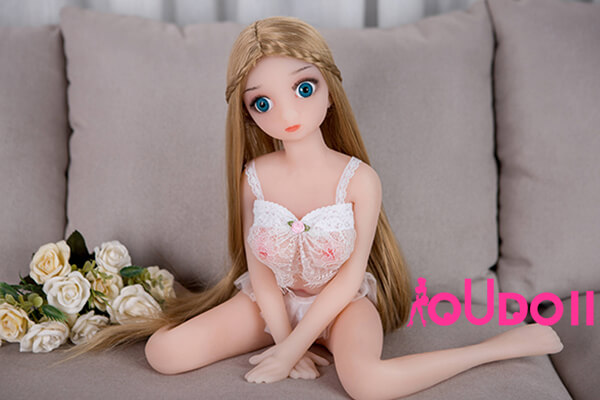 The best thing about inflatable sex dolls is that you can let the air out of them and easily hide them when you don't want to use them. This makes transportation much easier and you don't have to worry about anyone finding out who your secret partner is.
Another advantage of inflatable sex dolls is that they are cheaper and lighter than the usual sex dolls. Cleaning them is also easy, you just have to follow the instructions on the package.
However, they also have obvious disadvantages.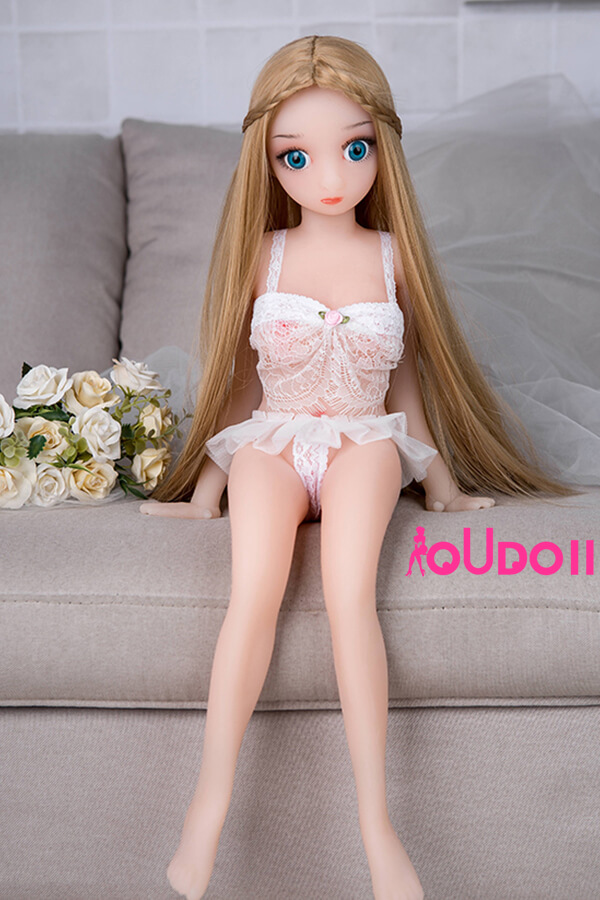 I think the biggest disadvantage is that it looks ugly. Both TPE inflatable sex dolls and silicone inflatable sex dolls are very ugly in their finished form. The reason is simple: they are inflatable Cheap sex doll. It is not difficult to imagine how they look and feel.
You may have seen adult inflatable sex dolls for sale in internet stores, and you will notice that their common features are ugliness and lack of realism. You should know that adult inflatable sex dolls have now been replaced by sex dolls made of solid silicone or solid TPE.