Doll size
·Height:4ft 5 / 138cm
·Weight:72.7Lbs / 33kg
·Bust * Waist * Hip:34.2in*25.5in*37.4in* / 87cm*65cm*95cm
·Hand length:20in / 51cm
·Shoulder width:14.5in / 37cm
·Thigh circumference:20in / 51cm
·Calf circumference:12.2in / 31cm
·Foot length:N / A

---
Background Story:
Ariyah is a TPE sex doll with a height of 138cm/5ft2.If you are looking for a cowgirl-like position, this may be a good choice for you. Women claim to have reached their p-point in this position. Put your doll on his back and bend his legs from the hips as much as possible. Once you have done these two things, his knees will bend forward. Now all that is left is to sit on him, and you will soon know why this position is called a vulgar chair. It should be noted that the legs of the sex doll need to be slightly opened so that his penis will not be caught between the legs.If you like cowgirls, this is another simple and unique choice. Your male doll needs to sit on the bed or on the floor and sit up, but you can also make him do this position lying on his back. If you prefer him to sit up, he should sit up like a chair, but lean back well enough so that you have room to partially lie on it. For you, you should start from an ordinary cowgirl position. Support yourself with both hands and stretch your legs back. Look! Curvy Cowgirl! Your sex doll's penis will move to a more natural position, allowing you to swing back and forth using knee and arm movements. This is a guaranteed orgasm.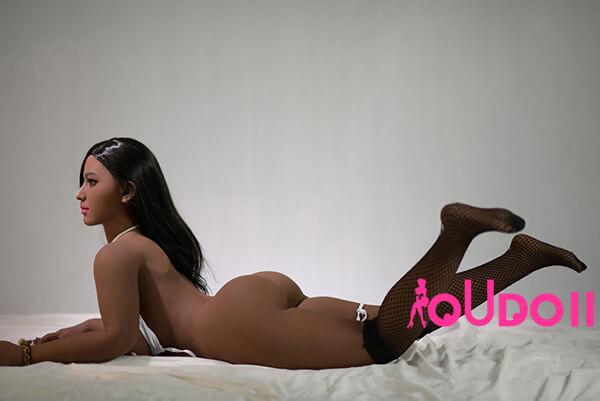 ---
Related Article:
How about buying a real luxury sex dolls?
What do you think about buying a real love doll?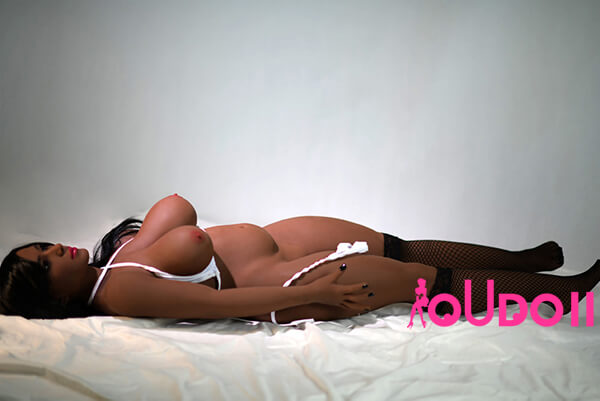 Many of you who have never bought a real doll will undoubtedly be thrilled when you see the various sex dolls on the Internet, as if they were greeted by a goddess. Should you hurry up and buy one to take home? There are plenty of lovey-dovey sex dolls here to share the experience with you.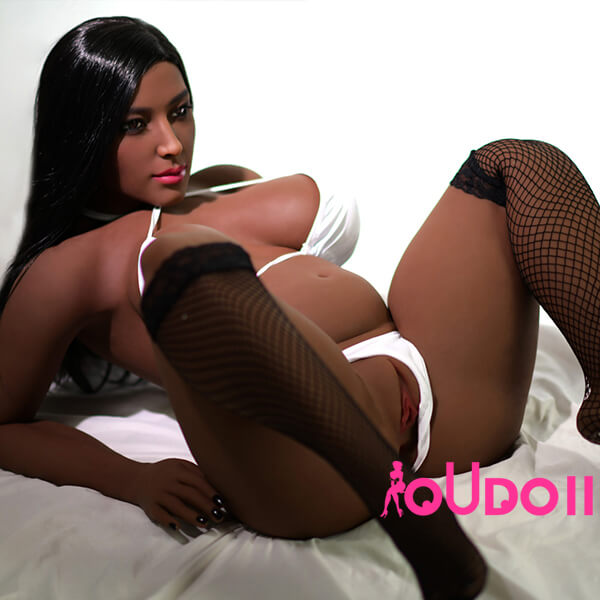 When it comes to buying a Real Love Doll, you need to stay positive. Don't buy an inflatable or semi-real doll at a discount. Real dolls are usually between 100 cm and 170 cm tall and weigh between 10 and 40 kg (different sizes and weights). Not only the skin is almost perfectly simulated, but the entire body with its built-in skeleton resembles a real girl in appearance, body shape, posture and appearance!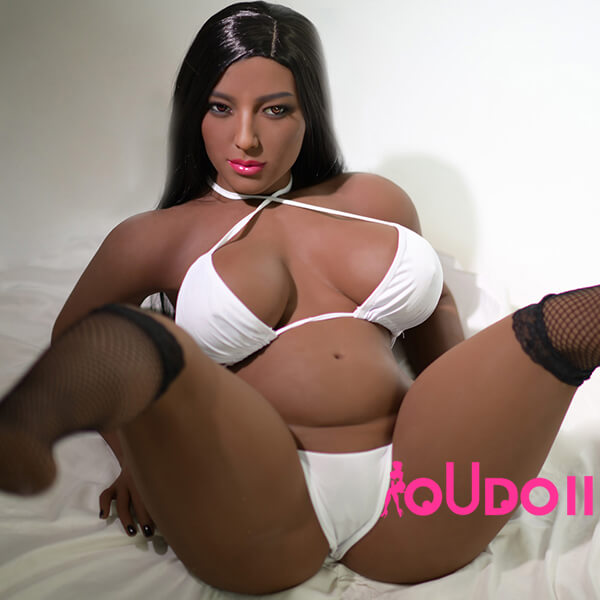 Beautiful Realdolls with different dresses and poses showing a variety of styles.
What are your experiences playing with luxury sex dolls?
Aside from being shy, it's fun to name and dress your love doll!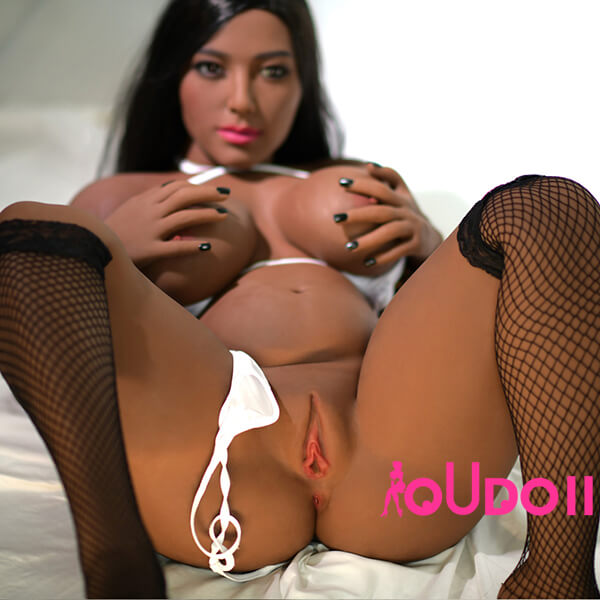 The physique of the over 140 cm tall, big tits sex doll is very close to reality – clothes and hair accessories are also available online. It is not only more decorative, but also a better alternative if you are ashamed! Small sex doll under 140 cm in size usually weigh 10-15 kg, the smaller the size, the lighter they are pliable. When they are posed, they are shy and can focus on sex~.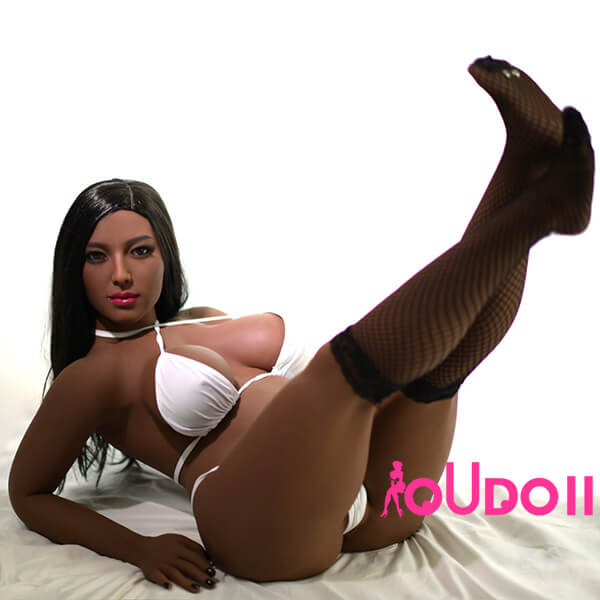 When choosing a sex doll, you need to pay attention to the material, smell, elasticity and tear resistance. After all, you don't want to just buy and look at a life-size love doll, you want to use it as a long-term playmate. In short, owning a RealDoll can be a whole new level of satisfaction, both psychologically and physically. And having a large number of real and fake dolls is probably like being in a harem~.