Doll size
·Height:3ft 2 / 100cm
·Weight:22Lbs / 10kg
·Upper bust * waist * hip:22in*13.3in*21.6in / 56cm*34cm*55cm
·Hand length:14.5in / 37cm
·Foot length:5.1in / 13cm
·Vagina Depth:N
·Anal depth:N
·Oral depth:N

---
Related Article:
How heavy are sex dolls
If you are a frequent customer of sex dolls, one of the questions that confuses you is-how heavy is the sex doll? To help you find the right sex doll partner, we have brought you an introduction about the weight of the sex doll.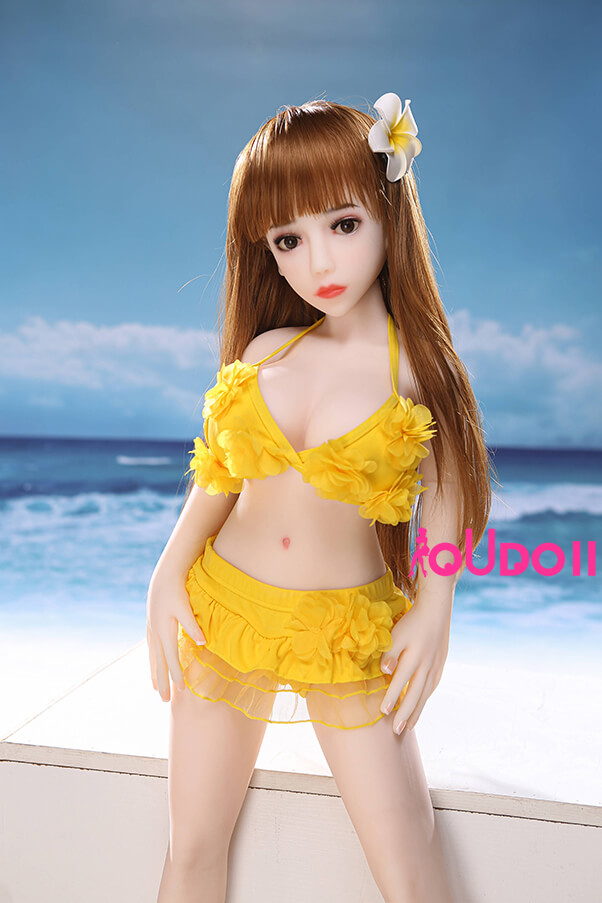 Lightweight-5-15 kg
Lightweight dolls are very popular and easy to carry. But one bad thing is that their lightweight design weakens its look and feel.
Simply put, this kind of sex doll lacks a realistic design, and because of its small size, it can't give people a real feminine feel.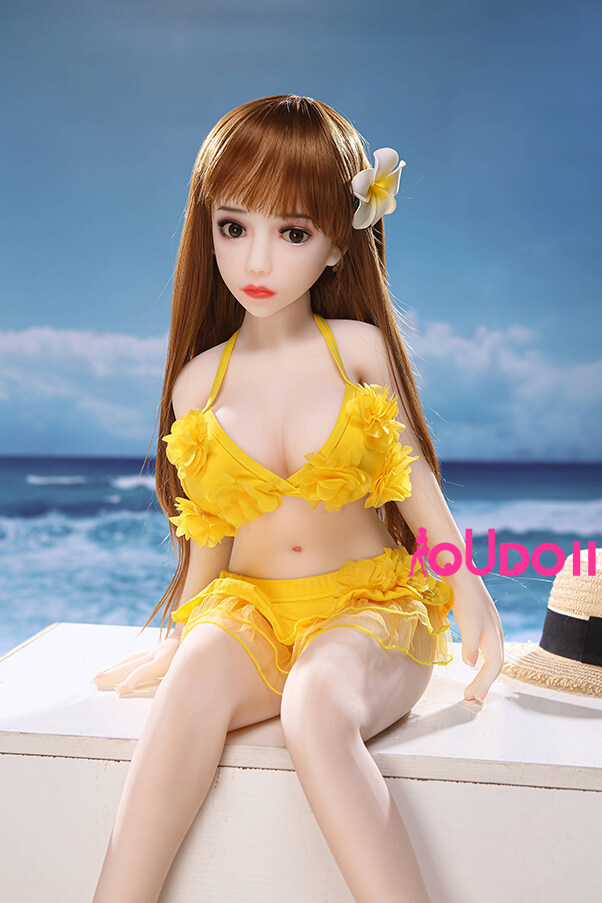 Middleweight-15-25 kg
Dolls of this magnitude are more realistic in appearance and feel, and can also be customized and dressed to bring a better sense of use.
However, due to their weight and volume, storage and carrying becomes difficult.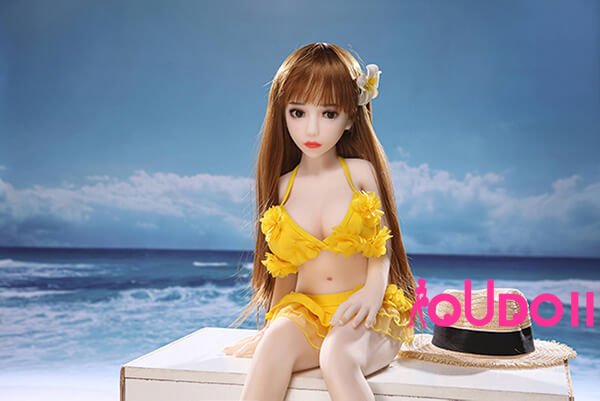 Heavyweight-30 kg and above
For those who are looking for more realistic dolls, this kind of doll is very suitable for you. They have been carefully designed and made from makeup to lower body, and their height makes them extremely realistic.
Due to their weight and size, a sufficient storage space must be prepared for storage.
The above is the introduction about the weight of the doll. I hope it can help you better decide how to choose the doll.