Doll size
Height: 3ft6 / 110cm
Weight: 54.6Lbs / 24.8kg
Vagina Depth: 6.6in / 17cm
Anal Depth: 6.6in / 17cm
Oral Depth: 5.1in / 13cm
Upper bust: 44.4in / 113cm
Hand length: 15.7in / 40cm
Foot length: 5.5in / 14cm
Waist Circumference: 25.9in / 66cm
Hip circumference: 28.3in / 72cm

---
Background Story:
Raelyn is a TPE sex doll with a height of 110cm. I kissed her black tuft of pubic hair. I came almost instantly. As we finished and began watching TV again, someone came in th e lounge never suspecting a thing.
---
Related Article:
The different functionalities of the best sex doll
A built-in or fixed vagina is exactly what it sounds like. The vagina is built into the sex doll, just like a real woman.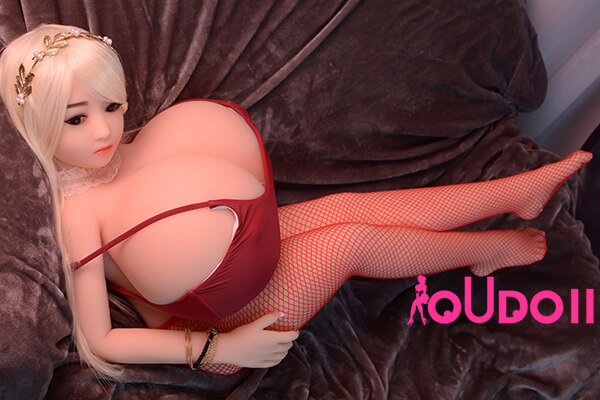 A removable vagina is a sleeve or Fleshlight-like tube that you insert into and remove from a big tits sex doll. The tube is held in place by the doll's labia.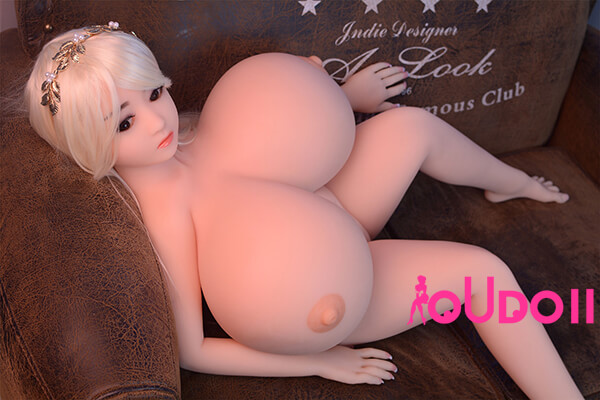 Which is better? Most of our customers prefer the built-in vagina because it provides the most realistic experience. However, removable vaginas are easier to clean and replace and are considered more practical. If you value complete realism, you need the built-in vagina. If you want something that can be easily pulled out and cleaned after use and is more practical, consider a removable vagina.