Doll size
·Height:100cm
·Weight:15kg
·Bust * Waist * Hip:48*37*59cm
·Hand length: 45 cm
·Foot length: 14 cm
·Vagina Depth: 16 cm
·Anal depth: 12cm
·Oral depth:10cm

---
Background Story:
Jilly is a TPR sex doll with a height of 100cm. Over the past few years, we have witnessed substantial growth in the global physical doll market. What does this mean? "Apart from the fact that physical dolls have become more realistic in appearance in recent years, it's also hard to ignore the attention on social media.We think there are many Male Sex Dolls factors that determine the popularity of this industry in the current mainstream media, one of which is that e-commerce has made it so easy for us to connect, just post a video or a particularly beautiful photo. The physical dolls spread quickly in the media channels, and most of them have no contact with physical dolls in their daily life, so this gives them a bright feeling (maybe shock!)" – report from foreign physical doll suppliers .
---
Related Article:
We have seen "lifelike dolls" in person looking right at you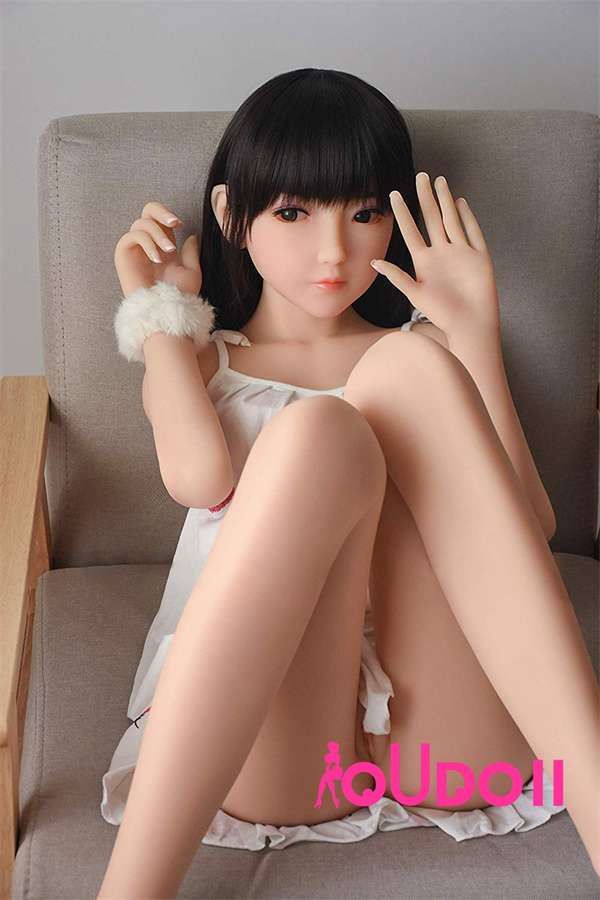 But unless you see them up close, you can't really appreciate their quality.
So we decided to visit Oriental Industries, which has a showroom in Ueno, just a two-minute walk from Okacho Station.
Nervously, I opened the door to the showroom to find out what it looked like.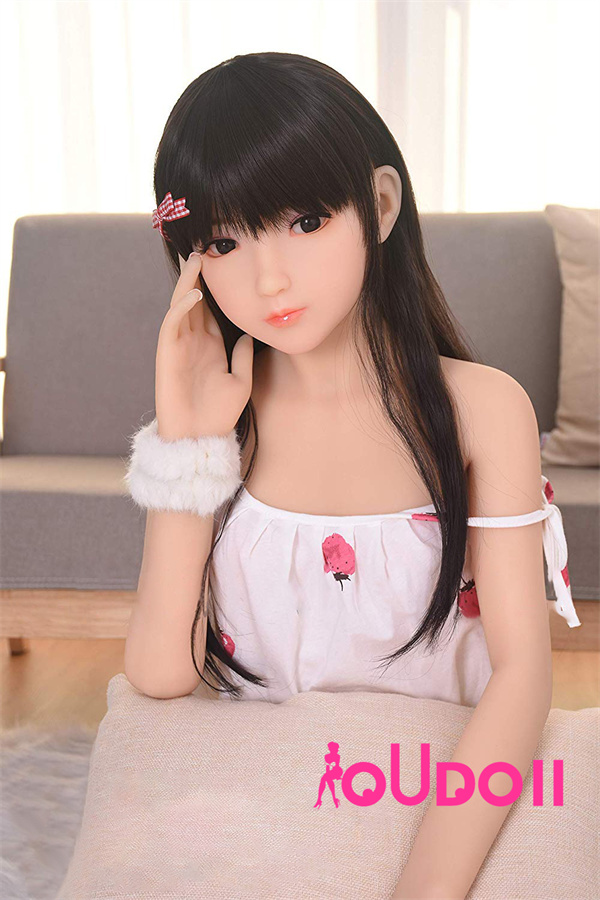 I was greeted by anime sex dolls dressed in rabbit and kimono costumes. They looked like they were about to hit the road.
The tops of some of the realistic dolls were exposed, and I was embarrassed to look directly at them because they were so realistic.
I asked the PR person who answered my question to tell me what products were currently popular, and she told me about ……..
This is Riley from the Angie collection" (the PR person).
She is a beautiful love doll with mature eyes and pouty lips. We asked her to introduce us to some of her other popular products.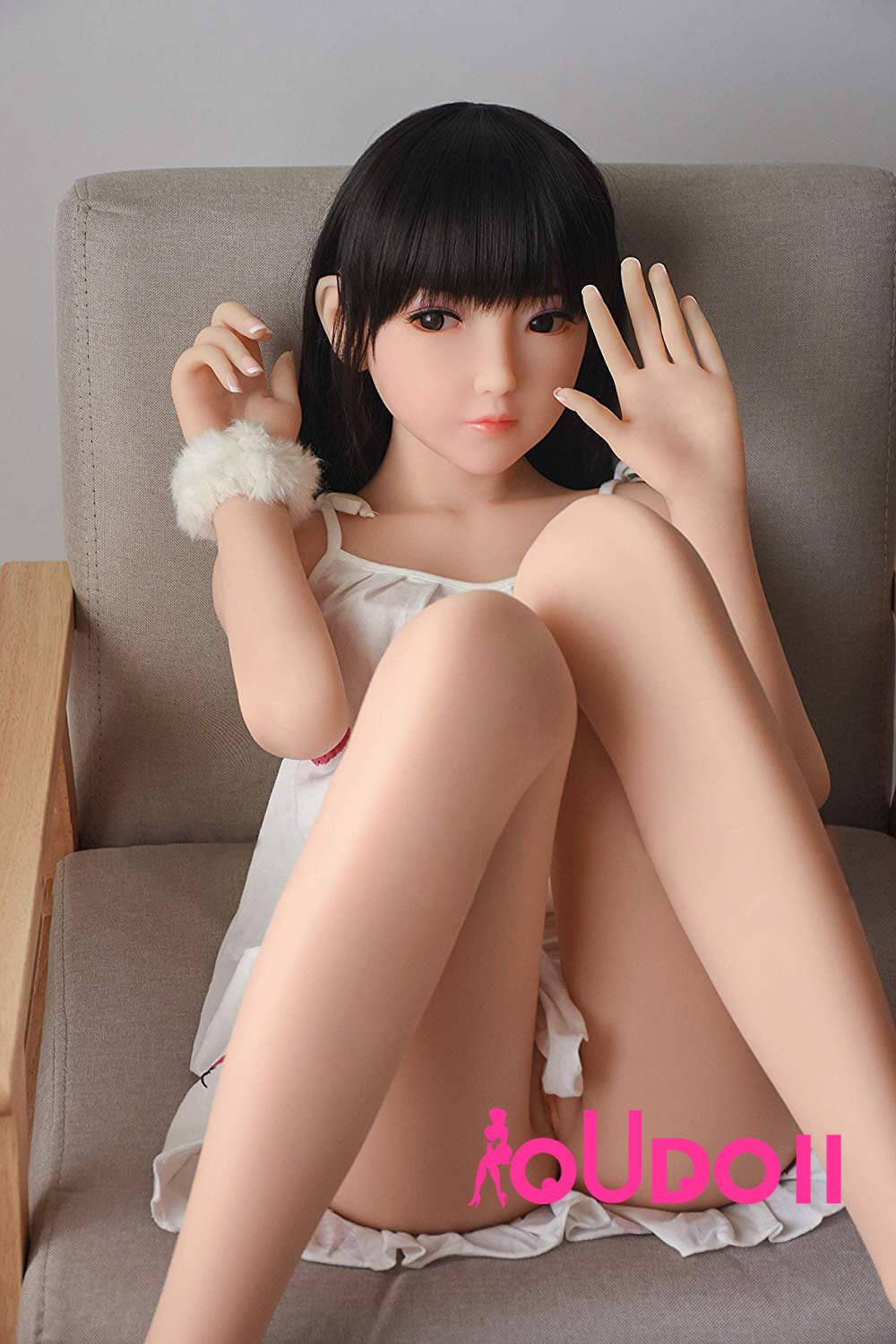 "Shino Sakuragi" from the Anraki collection, which is made directly from the model's body, is also very popular," the spokesperson said.
Of course, I imagined seeing a real woman in front of me …….
When you actually touch the inflatable sex doll….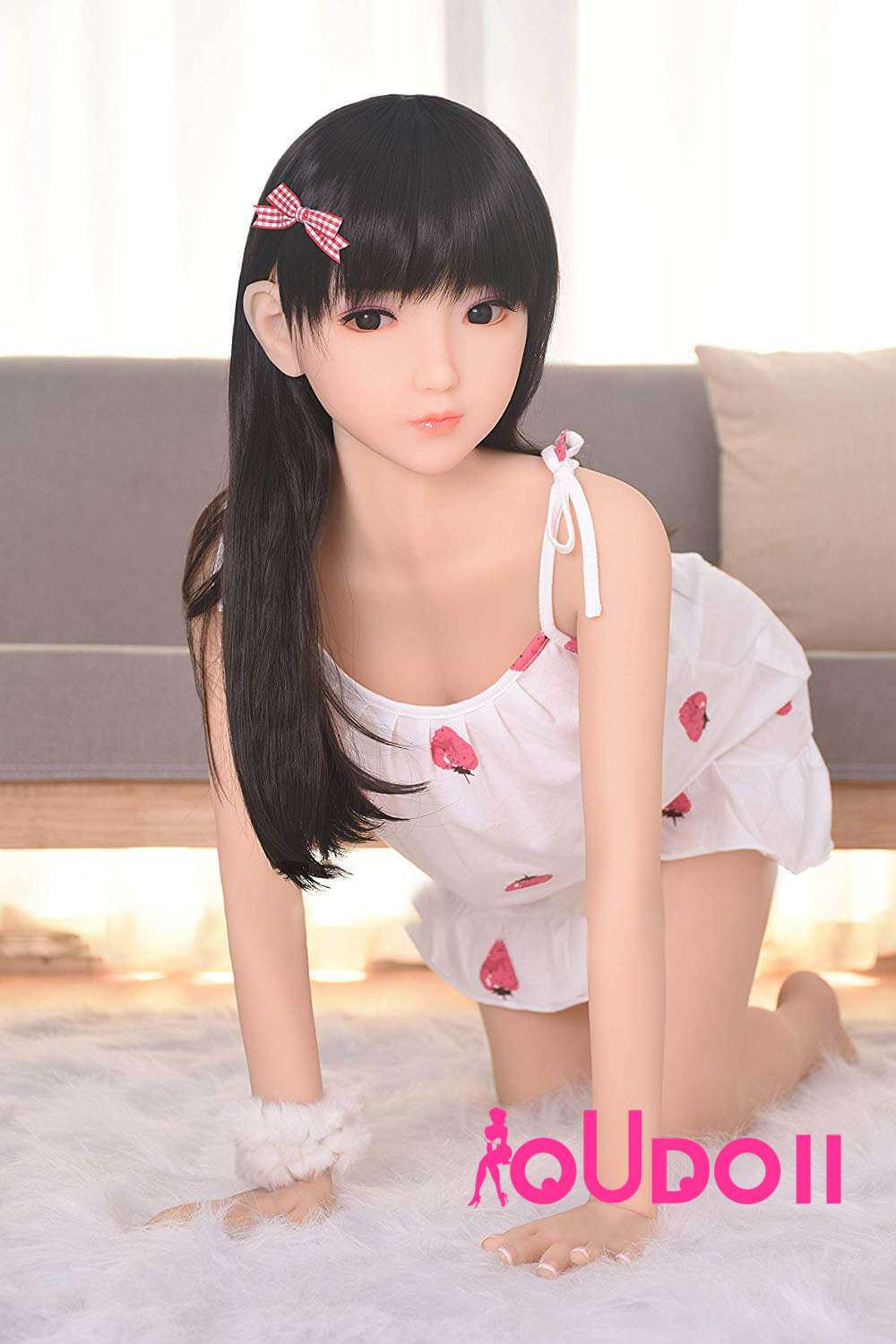 I decided to ask to touch the Sex Doll directly, which I was eager to do.
This time, I touched the breast area. Maybe it's just male nature, but I couldn't help but reach out and touch it without thinking ……
My impression was "soft and smooth", which is the perfect word.
Questions about sex doll market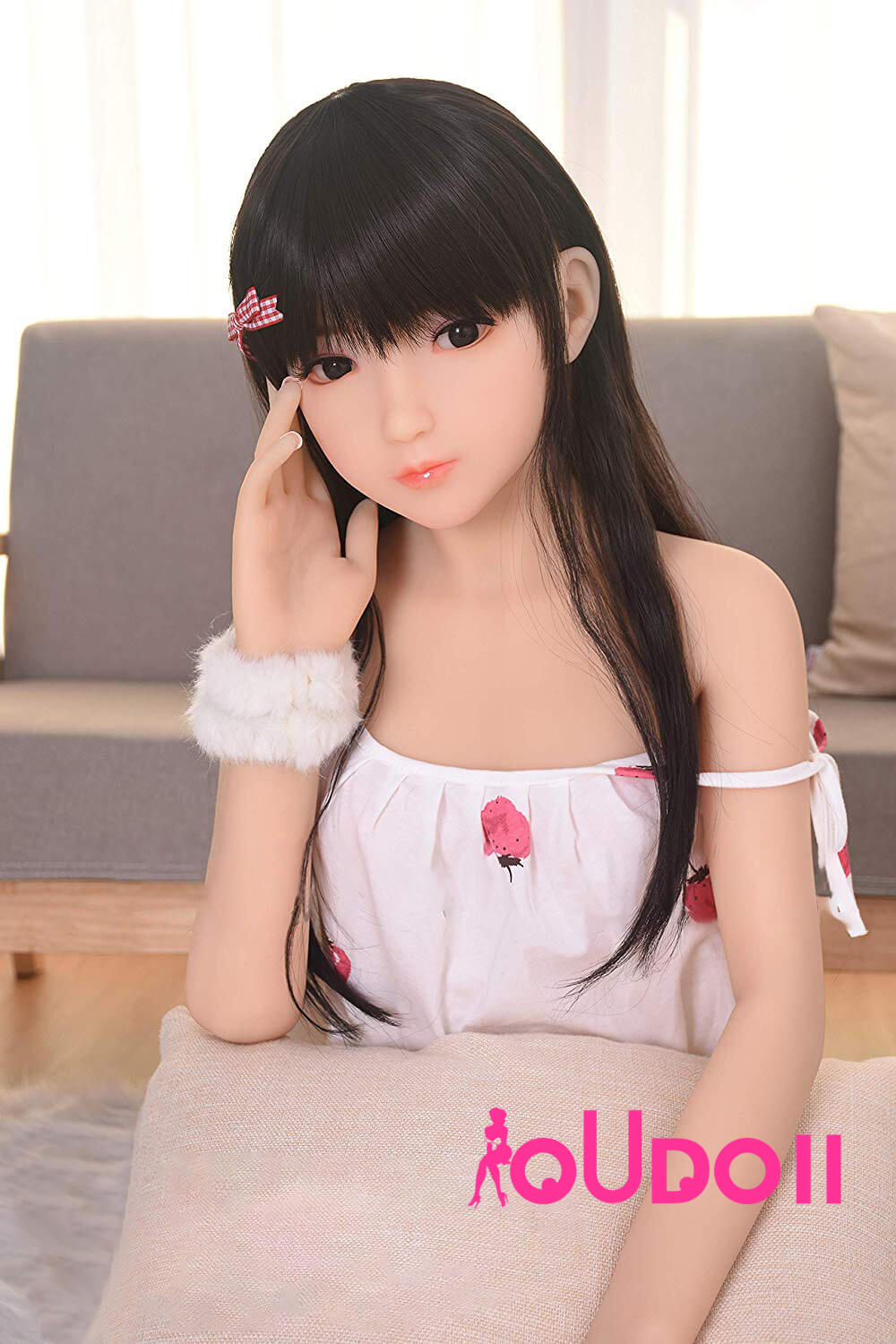 -How big is the domestic market and how big is the international market?
The domestic market is by far the largest market. Overseas is about 10%, maybe 20% at the most.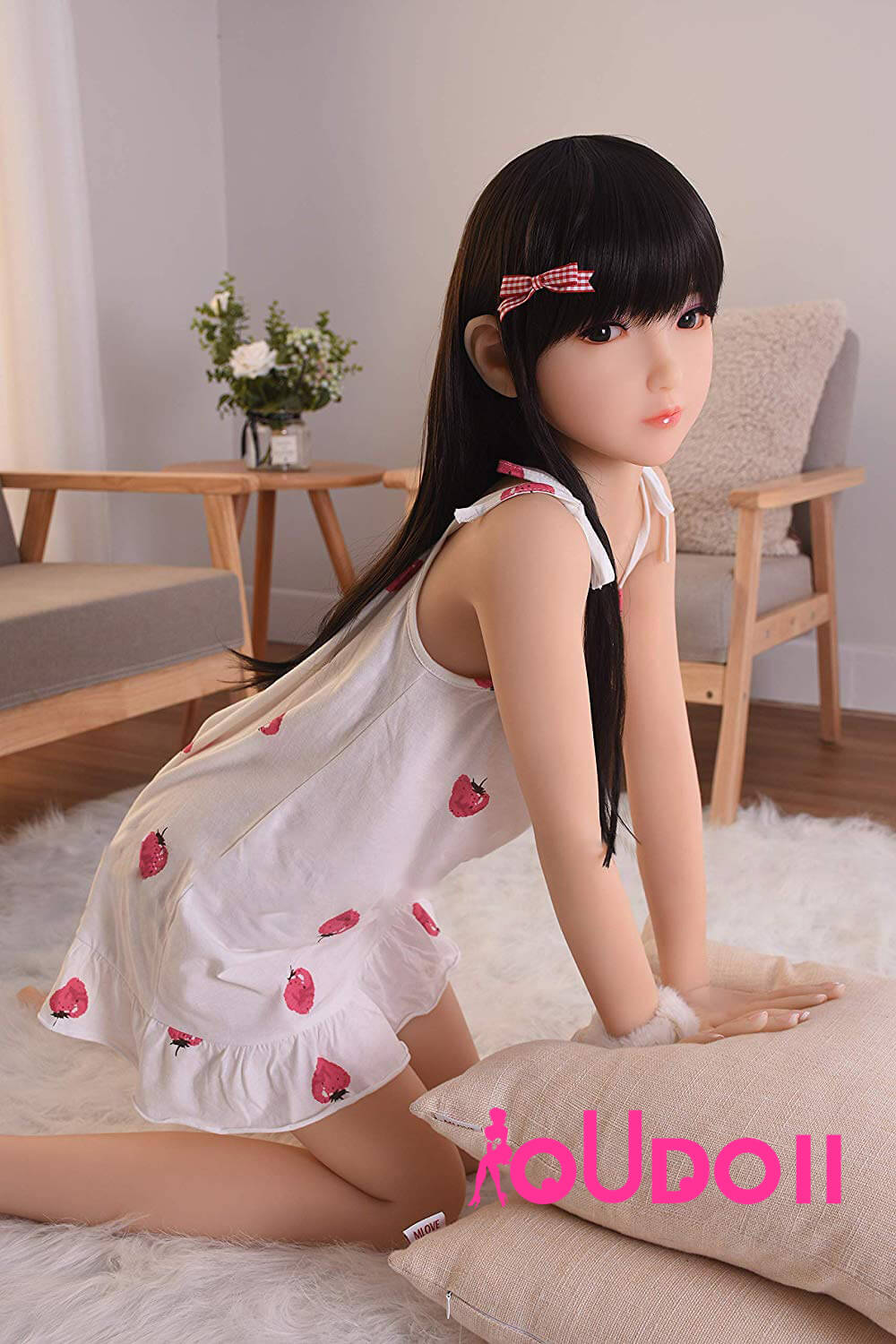 – What is the age range of buyers?
We have a wide range of customers, from 20 to 80 years old, but most are 50 or older. Many of our younger customers are sex doll enthusiasts who buy our sex dolls because they appreciate the quality.
– Do you have female customers as well?
There are very few buyers, but we have a high profile among women. We have two exhibitions a year at Vanilla Gallery in Ginza and most of our customers are women.